Tuesday, November 14, 2023
On Monday, Arizonans gathered at the State Capitol to honor the dead in the war between Israel and Hamas, and demand a halt to the killing.

Liz Hourican, one of the protest organizers, said the event was intended to call on Congress and policymakers to support a ceasefire, enable greater humanitarian access to Gaza and stop the use of American tax dollars for Israel to buy weapons that have killed more than 11,000 Palestinians, including over 4,500 children.

Hourican said it's time to question what she calls the United States' "blind support of Israel."

"The 'security state' that we the taxpayer have long been paying for - and they have a special exemption, with regards to weapons and military funding, etc," she said. "We have to take a look at this, that we are all with blood on our hands as taxpayers."

The Biden administration supports a humanitarian pause in the conflict, but has not yet called for a ceasefire. Some lawmakers in Congress have sponsored efforts to put an end to hostilities in the region and send humanitarian aid to Gaza, but these have gained little traction. This comes as the United Nations High Commissioner for Human Rights Volker Türk last week accused both Israel and Hamas of committing war crimes.

Hourican argued it is unacceptable to think the four-hour daily "humanitarian pauses" Israel recently agreed to in northern Gaza are enough. The protesters said hospitals as well as places of worship shouldn't be caught in the cross-hairs of the conflict. Hourican added they don't think Congress should be funding efforts that put innocent lives in harm's way.

"We cannot pay for an outpost in the Middle East to harm Palestinians. They deserve respect and human rights. One word sums it up - 'equality' - but 'ceasefire' today," she said.

Islamophobia and anti-Semitism have increased across the U.S. since the war erupted. The Council on American-Islamic Relations, a Muslim advocacy organization, received nearly 1,300 requests for help and reports of bias between early October and early November. In an average month last year, the group saw just over 400 complaints.


get more stories like this via email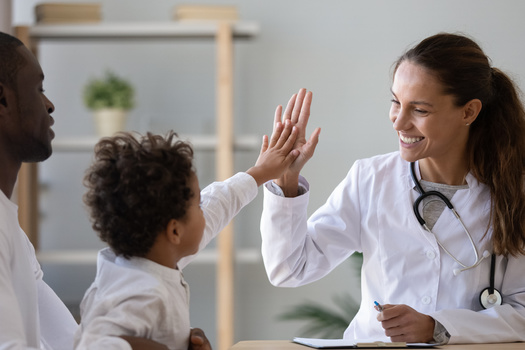 Health and Wellness
Advocates for affordable health care are speaking out to remind people what is at stake if the Affordable Care Act is repealed in the wake of recent s…
Social Issues
Roughly one in eight Nebraskans who have experienced hunger is a child. The state has a chance to help their families afford groceries, but must 'opt …
Environment
If you live in a flood prone community, soil health from nearby farmland may have something to do with it. Ag voices in Wisconsin say government-…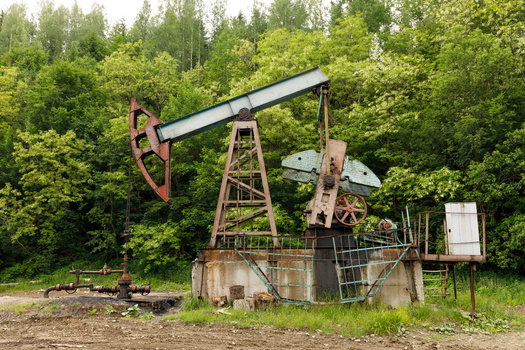 Environment
A Virginia group is working out ways to reforest former mines across Appalachia. The state has several hundred thousand acres of mine land, which …
Social Issues
When a Texas woman began her six-year journey to adopt, she hoped to affect one child's life. Felicia Lewis, an adoptive parent, is now making a …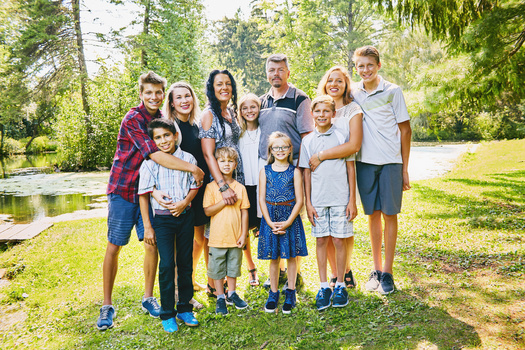 Social Issues
Many parents complete their families through adoption, and November has been the month to encourage awareness, recognize those still waiting to be …
Environment
Wildlife advocates are pushing back on a bill in Congress which would remove federal wilderness protections from some Montana land. There are …
Environment
The Arizona Governor's Office of Resilience and industry leaders discussed clean energy investments in the state at Honeywell's facility in Phoenix Mo…