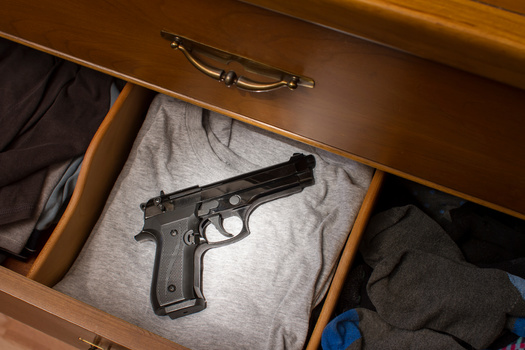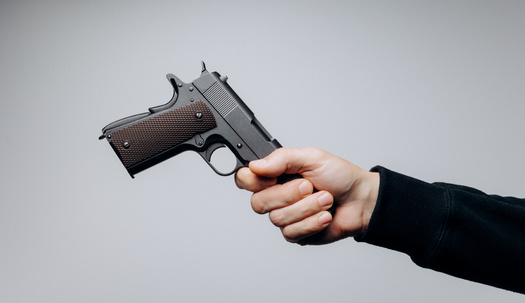 Wednesday, November 15, 2023
More than 1,300 Arizonans died by gun violence in 2021 according to the Centers for Disease Control and Prevention.

While mass shootings get widespread media attention, shootings can take place in many locations, including inside homes. A new study looks at the impacts children and adolescent survivors of gun violence face after being shot. The study found a year after being shot, younger survivors experienced higher rates of pain disorders, psychiatric disorders and an almost 150% increase in substance use disorders.

Kelly Drane, research director at the Giffords Law Center, said gun violence can have devastating effects on children and their families.

"One study found that they actually earn less money as adults if they've experienced gun violence as a child," Drane pointed out. "Because they kind of make choices and have a harder time learning in school and it impacts the kinds of careers that they have later in life."

Drane argued it is important to note the toll gun violence has on children does not stop with the bullet, but continues on and can last for generations. Studies and experts recommended enacting extreme risk laws to block those who pose a danger to themselves or others from obtaining a firearm. Additionally, secure storage laws would require people to store guns safely and prevent unsupervised access.

Drane recognized gun rights can be a very polarizing topic across the United States, but added there is consensus no one should feel afraid to go to the grocery store or fear their child might hurt themselves in a home where a firearm is present. She added people want safe communities and a majority support what she calls "common sense gun safety policies." Drane hopes things will improve.

"We are at a really interesting inflection point in our country," Drane observed. "Gun violence is at this really severe crisis point, but we also are seeing more states than ever really step up and pass the kind of laws that are necessary to combat this crisis. That is not to say that we don't need more, or that we are doing enough, but I think we are definitely seeing signs of progress."

Drane added as elections approach, she encouraged voters to get educated on where candidates stand on the issue and suggested Arizonans build what she calls a "safer culture," around firearms while preserving the Second Amendment right by using secure firearm storage practices.


get more stories like this via email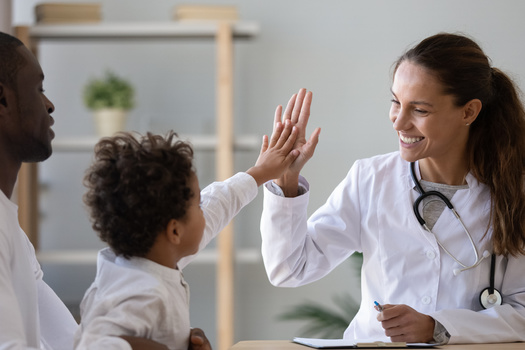 Health and Wellness
Advocates for affordable health care are speaking out to remind people what is at stake if the Affordable Care Act is repealed in the wake of recent s…
Social Issues
Roughly one in eight Nebraskans who have experienced hunger is a child. The state has a chance to help their families afford groceries, but must 'opt …
Environment
If you live in a flood prone community, soil health from nearby farmland may have something to do with it. Ag voices in Wisconsin say government-…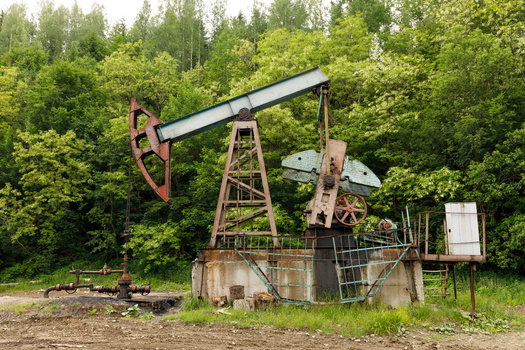 Environment
A Virginia group is working out ways to reforest former mines across Appalachia. The state has several hundred thousand acres of mine land, which …
Social Issues
When a Texas woman began her six-year journey to adopt, she hoped to affect one child's life. Felicia Lewis, an adoptive parent, is now making a …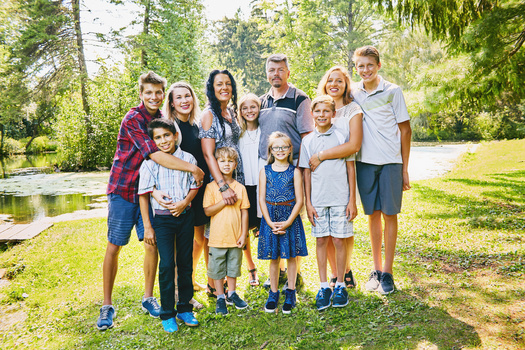 Social Issues
Many parents complete their families through adoption, and November has been the month to encourage awareness, recognize those still waiting to be …
Environment
Wildlife advocates are pushing back on a bill in Congress which would remove federal wilderness protections from some Montana land. There are …
Environment
The Arizona Governor's Office of Resilience and industry leaders discussed clean energy investments in the state at Honeywell's facility in Phoenix Mo…