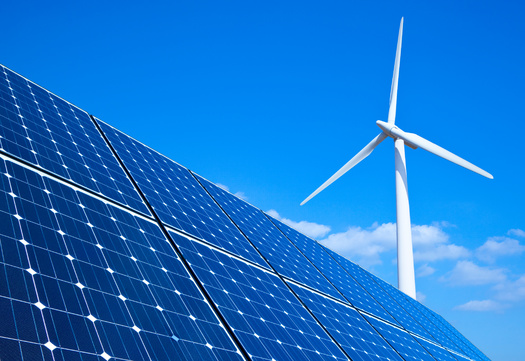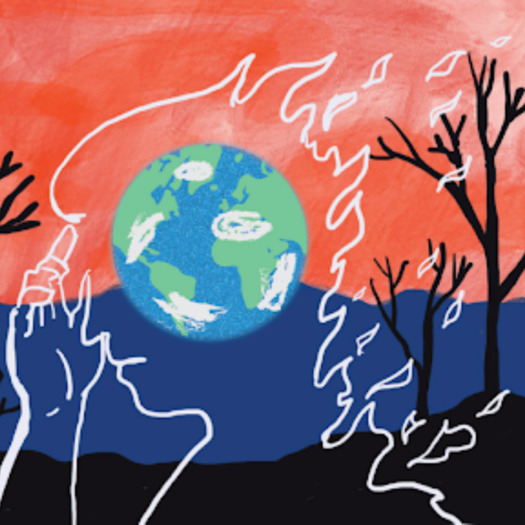 Tuesday, November 21, 2023
Military veterans and lawmakers say investing in the clean-energy economy with Inflation Reduction Act funds is the way forward to combat climate change and bolster national security.

Stephanie Kifowit, D-Oswego, attended the Elected Officials to Protect America's annual Climate Emergency and Energy Security Summit in Washington D.C. last week and said Illinois has a strong agricultural economy that is jeopardized by a number of environmental threats. Kifowit says she is honored to have participated in the summit where she was able to collaborate on strategies to address climate change and promote energy independence.

"What we are looking at here is reducing energy costs, good-paying jobs and small-business support. And in Illinois we are focusing on electric vehicles to make sure that we have the charging stations, the battery storage that we need and the partnership between the state and the functional federal government," she said.

Kifowit says in 2021, the state of Illinois passed the Reimagining Energy and Vehicles Act that strives to make Illinois a hub for electric vehicles and battery production. She says the state is also looking at what she calls "all types of renewable energy," including wind, solar and nuclear, to ensure a better tomorrow for future generations.

Alex Cornell du Houx, president and co-founder of Elected Officials to Protect America, is a also former Maine state representative and Marine combat veteran. He said people in the military realize that the climate crisis is what he considers a "threat multiplier," driving instability and increasing climate-fueled issues in the U.S. He said by leveraging IRA funds to invest in the clean-energy economy, he United States will be more self-reliant.

"We can get to 48% to 43% reduction in carbon pollution by 2030 with the Inflation Reduction Act as long as we implement it well. And the next 10% or so can be done through rulemaking, so ensuring clean-car standards and EPA standards. It's actually an extremely attainable goal that we can do this."

du Houx added it is vital to also make sure marginalized and disadvantaged communities, which are often disproportionately impacted by climate change, are informed about the federal investments available through the Justice40 Initiative.


get more stories like this via email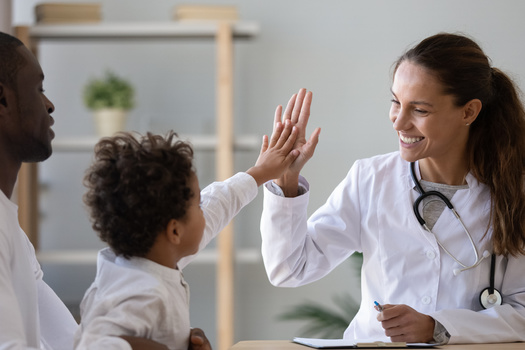 Health and Wellness
Advocates for affordable health care are speaking out to remind people what is at stake if the Affordable Care Act is repealed in the wake of recent s…
Social Issues
Roughly one in eight Nebraskans who have experienced hunger is a child. The state has a chance to help their families afford groceries, but must 'opt …
Environment
If you live in a flood prone community, soil health from nearby farmland may have something to do with it. Ag voices in Wisconsin say government-…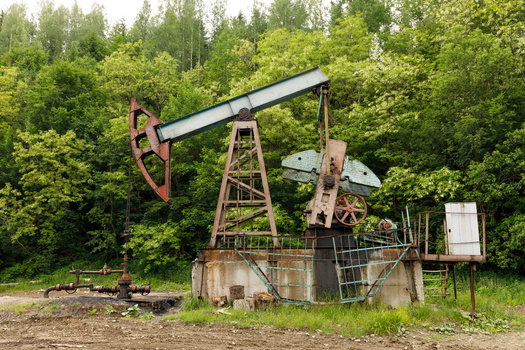 Environment
A Virginia group is working out ways to reforest former mines across Appalachia. The state has several hundred thousand acres of mine land, which …
Social Issues
When a Texas woman began her six-year journey to adopt, she hoped to affect one child's life. Felicia Lewis, an adoptive parent, is now making a …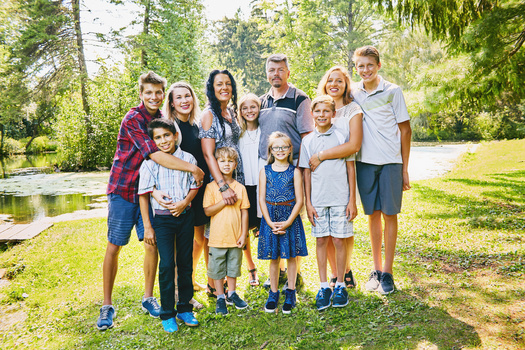 Social Issues
Many parents complete their families through adoption, and November has been the month to encourage awareness, recognize those still waiting to be …
Environment
Wildlife advocates are pushing back on a bill in Congress which would remove federal wilderness protections from some Montana land. There are …
Environment
The Arizona Governor's Office of Resilience and industry leaders discussed clean energy investments in the state at Honeywell's facility in Phoenix Mo…