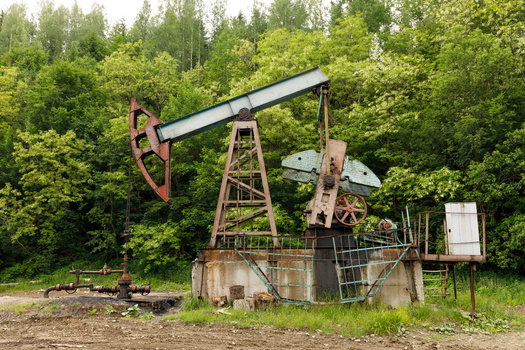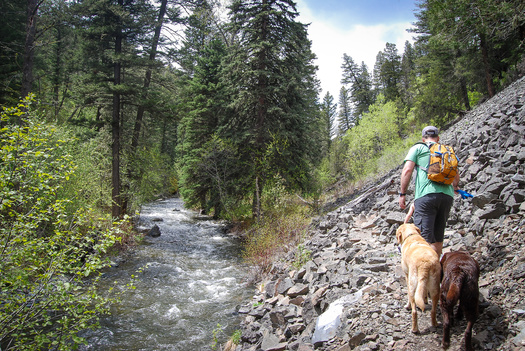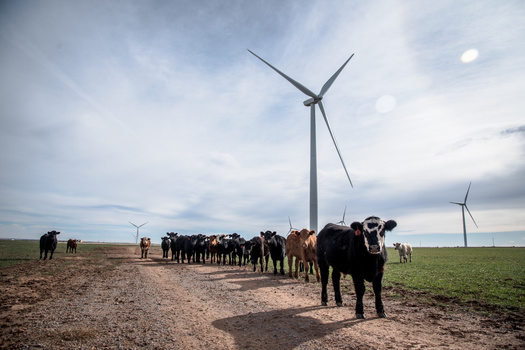 Tuesday, November 21, 2023
A species of exotic tick arrived in Ohio in 2021 in such huge numbers that their feeding frenzy on a southeastern farm left three cattle dead of what researchers believe was severe blood loss. Researchers say the pests, known as Asian longhorned ticks, can be as small as a sesame seed. They were first detected in the U.S. in New Jersey in 2017.

Risa Pesapane, assistant professor of veterinary preventive medicine at Ohio State University, first found the ticks on a stray dog in Gallia County three years ago. Now, they've spread to at least eleven counties, making complete eradication nearly impossible, she said.

"We're going to have to come up with options to manage that problem for those who have significant infestations," Pesapane continued.

More information about spotting Asian longhorned ticks and preventing tick exposure is available on Ohio State's "Bite Site" website. Ohioans are encouraged to help with research efforts. People who think they've spotted an Asian longhorned tick can email 'ticks@osu.edu' for instructions on how to collect the specimen and send it to scientists as part of ongoing surveillance.

Asian longhorned ticks tend to favor large livestock and wildlife, such as cattle and deer. Just a handful of ticks out of more than 100 screened for infectious agents tested positive for pathogens. Pesapane added that so far the ticks are not deemed to be a threat to human health.

"It does not seem to be especially interested in biting people. But this is a rapidly evolving situation with this tick. And we're very cautiously observing, and documenting what its impact might be for humans and companion animals," Pesapane said.

But she added, they are a potential threat to farmers and people working with animals because of their ability to rapidly reproduce asexually, with each female laying up to two thousand eggs at a time. Pesapane and colleagues collected almost ten thousand ticks within about 90 minutes on a Monroe County farm.


Disclosure: The Ohio State University contributes to our fund for reporting on Arts & Culture, Environment, Social Justice. If you would like to help support news in the public interest,
click here.
get more stories like this via email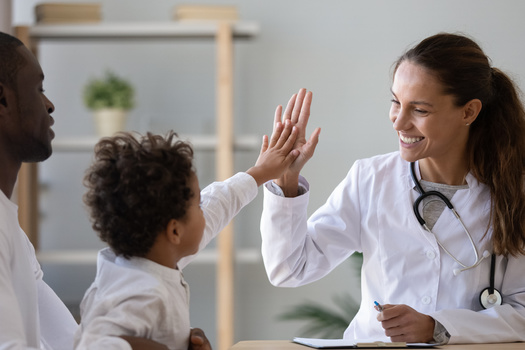 Health and Wellness
Advocates for affordable health care are speaking out to remind people what is at stake if the Affordable Care Act is repealed in the wake of recent s…
Social Issues
Roughly one in eight Nebraskans who have experienced hunger is a child. The state has a chance to help their families afford groceries, but must 'opt …
Environment
If you live in a flood prone community, soil health from nearby farmland may have something to do with it. Ag voices in Wisconsin say government-…
Social Issues
When a Texas woman began her six-year journey to adopt, she hoped to affect one child's life. Felicia Lewis, an adoptive parent, is now making a …
Social Issues
Many parents complete their families through adoption, and November has been the month to encourage awareness, recognize those still waiting to be …
Health and Wellness
Nurses who care for patients in their homes in the Willamette Valley are pushing to get their union contract negotiations across the finish line…
Environment
Women, LGBTQ, and minority farmers in Ohio face compounding stressors, according to a study from Ohio State University. Researchers surveyed and …
Environment
The Federal Energy Regulatory Commission approved a plan extending a natural-gas pipeline in Virginia. The Virginia Reliability Plan and Transcot's …