Wisconsin Red Cross Needs Blood Donors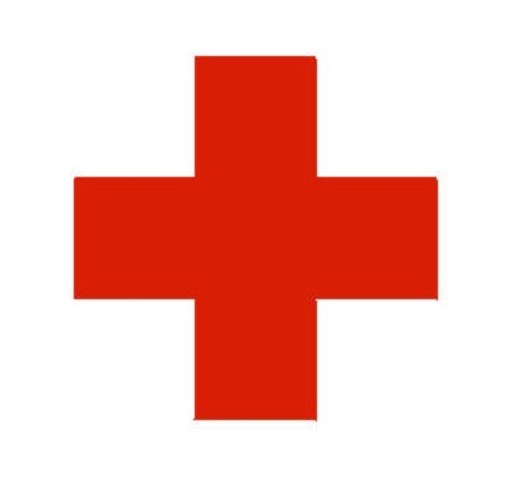 The Wisconsin Red Cross says January'r frigid start has dramatically slowed donations, and blood is urgently needed.
January 13, 2014
MADISON, Wis. - Because of the frigid blast that hit much of the nation last week and the snowstorms that preceded it, blood donation is down 8,400 units nationwide. Brian Gomez, communications program manager, Badger Chapter of the Red Cross in Wisconsin, said 280 blood drives in 25 states have had to be canceled so far in January.

"Here in Wisconsin, we had 14 blood drives canceled, and that resulted in more than 550 blood and platelet donations that weren't collected," Gomez said.

Gomez blamed it on the blustery weather.

"This winter storm, and really just the extreme cold here in Wisconsin, prevented us from safely sending staff out to drives. For the safety of our donors, we unfortunately did have to cancel quite a number of drives," he explained.

The Wisconsin Red Cross has specific needs right now, he added.

"We have an urgent need for O+, O-, A- and B-, those four blood types. Anybody who has these blood types, we're really encouraging folks to go to www.RedCrossBlood.org or call 1-800-RED-CROSS and schedule a blood-donation appointment," he said.

Gomez pointed out that it's the blood that is already on the shelves that saves lives when people are in car wrecks or need surgery, and that's why the Red Cross is making this appeal.

"Here in Wisconsin, we have 34 hospitals we service with the blood we collect, so the need is always there, and it's really heightened here in the wintertime," he said.

January is National Blood Donor Month, and Gomez said giving an hour of time to donate blood could save the life of a family member or neighbor.

Schedule a donation at www.RedCrossBlood.org.