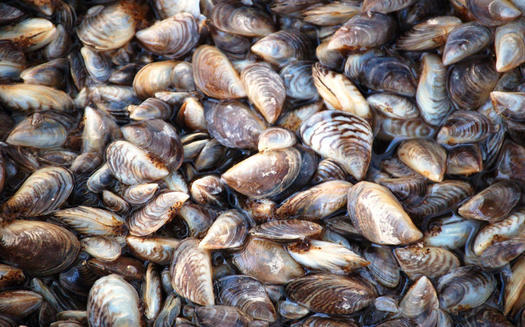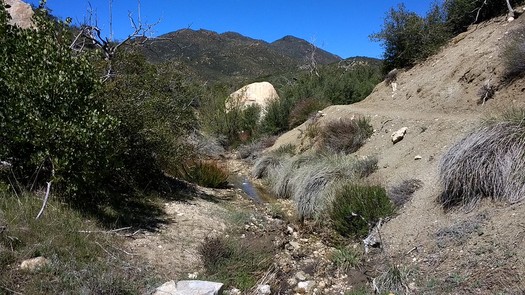 Wednesday, January 29, 2020
ST. PAUL, Minn. -- In some Minnesota lakes, invasive species are limiting the growth of a popular fish, according to a new study of the effects on walleye.

University of Minnesota researchers say the culprits are zebra mussels and spiny waterflea. They found in lakes where these are present, they can reduce the growth size of walleye from 12% to 14%. The species take away zooplankton, a food source for the fish.

Jeff Forester, executive director of the group Minnesota Lakes and Rivers Advocates, said the findings should spur stronger action by the state to prevent the spread of these species.

"What we've been doing -- this kind of emphasis on education and personal responsibility -- that's not getting it done," he said. "I think it's slowed the spread, but it certainly hasn't stopped it."

Forester said he'd like to see the state adopt more stringent boat-inspection policies, such as making it a requirement for people getting an operator's license. The Department of Natural Resources said that, in coordination with local governments, it conducted more than 500,000 watercraft inspections last year, a record number.

Walleye is a favorite fish for anglers and many resorts rely on its popularity for business. Forester acknowledged that it's a difficult balance for the state because boats are helping to spread these species, but many lake communities are dependent on water recreation.

"How do we use the lakes in such a way that they're protected for the future," he said, "and we're protecting the resource, which is not the lake itself, but the quality of life and the economics."

One of the lakes in the study, Mille Lacs Lake, has seen many controversies surrounding walleye fishing in recent years. The DNR has enforced strong limits for anglers so the walleye population can rebound. Some of those restrictions have been slowly lifted as walleye makes a comeback in the popular lake.

The study is online at springer.com.


Disclosure: Minnesota Lakes and Rivers Advocates contributes to our fund for reporting on Environment, Public Lands/Wilderness, Water. If you would like to help support news in the public interest,
click here.
get more stories like this via email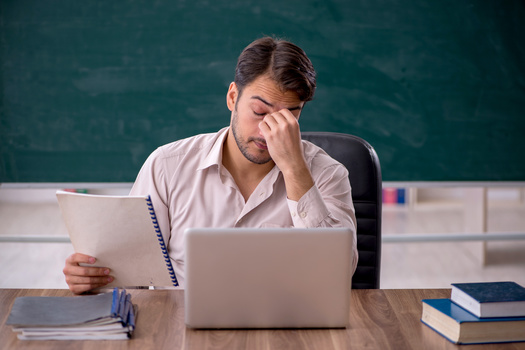 Social Issues
As the school year ends, Connecticut's teacher shortage seems to have only worsened. In March, school districts across the state reported having 2,60…
Social Issues
A Muslim rights group is taking the Kent County Sheriff's Office to court for forcing a Michigan woman to remove her hijab for a booking photo…
Social Issues
A rally was held in Salem Thursday to urge passage of a bill to provide food assistance to Oregonians regardless of their immigration status…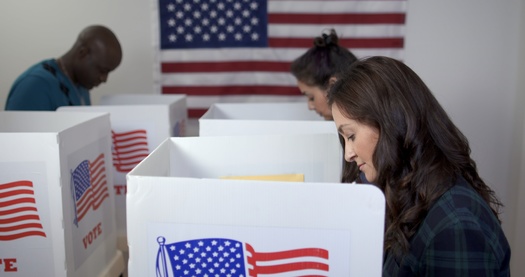 Social Issues
The Keystone State's general election is less than six months away and a nonpartisan, grassroots organization is already getting the word out to …
Social Issues
This week's debt ceiling deal saw federal policymakers compromise on budget-related matters, but a new awareness campaign from a Wisconsin grassroots …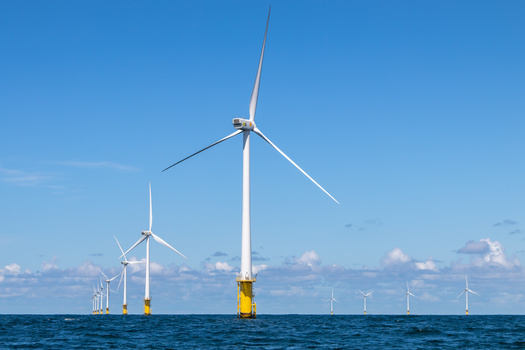 Environment
Offshore wind in New York and New Jersey is becoming a large contributor to job growth. New York's offshore wind investments are slated to create …
Social Issues
Hoosiers could play a pivotal role in pushing back against a surge of hate and violence against Jews in America. Nearly two-thirds of all …
Environment
The Nevada hunting and fishing community is sharing its top 10 conservation priorities for 2023 with Gov. Joe Lombardo's office, as they seek to …