New Coalition Aims to Change "Whitewashed" Narrative of Appalachia
PHILADELPHIA - The Appalachian region has long dealt with environmental pollution and economic disinvestment, and a new coalition wants to ensure its Black residents have a seat at the table as these issues are addressed by the Biden administration.

The Black Appalachian Coalition, or BLAC, is a four-state collaboration of organizers who say they aim to disrupt the narrative that the region is only white and rural. Bishop Marcia Dinkins, executive director of Ohio Interfaith Power and Light, said it's time to reframe the story of Appalachia.

"And if we don't go back and take back that which is ours, meaning the land, meaning the story, meaning our Black identity," she said, "what we'll continue to find ourselves sitting in is a whitewashed narrative that has romanticized Appalachia to be rooted in whiteness, and continually building policies that only reach out to white people."

According to the Appalachian Regional Commission's mapping of the area based on 2010 Census data, there are 2.5 million Black residents of the Appalachian states. However, Frank X Walker, a Kentucky-native poet and educator who coined the term "Affrilachian" to describe African Americans in Appalachia, said even that is a limited view of the region.

"Even the cities where our relatives have moved outside of the ARC definition of Appalachia and settled in these contiguous cities around the official region - like Lexington, where I live, Charlotte, North Carolina; Philadelphia, Cincinnati," he said, "all those cities have large populations of African American students, and workers, and children and families, and doctors and lawyers."

One issue the group said should be addressed in Black Appalachian communities is health-care access. Mustafa Santiago Ali, vice president for environmental justice, climate and community revitalization at the National Wildlife Federation, said health-care access during COVID-19 has been troubling, as some clinics and hospitals closed in the region. Ali said people who worked in coal mines for decades already faced breathing difficulties before COVID, making them more vulnerable.

"So, when we think about both the past and the present, then it helps us to better understand why we have to make investments in health care," he said. "And if we truly understand the opportunities that exist around health care, then we also understand that there are economic opportunities of reopening clinics and making sure we are hiring Black folks to participate."

Dinkins said BLAC will collaborate with local NAACP chapters, and plans to release a report addressing economic disparities of the region's Black residents.


Disclosure: National Wildlife Federation contributes to our fund for reporting on Climate Change/Air Quality, Endangered Species & Wildlife, Energy Policy, Environment, Public Lands/Wilderness, Salmon Recovery, Water. If you would like to help support news in the public interest,
click here.
get more stories like this via email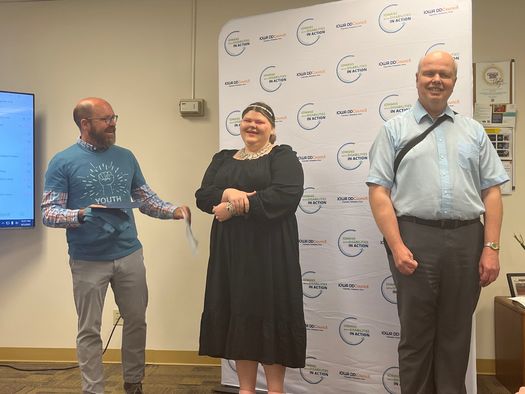 Health and Wellness
Nearly a dozen Iowa youths with disabilities are taking newly developed leadership skills out into the world. A summer academy wrapped up this month…
Environment
A coalition of community organizations teamed up in Oregon to force a chronic polluter out of business, and bring environmental justice to a nearby …
Health and Wellness
During National Health Center Week, health-care advocates are highlighting the work Community Health Centers are doing to improve access to care …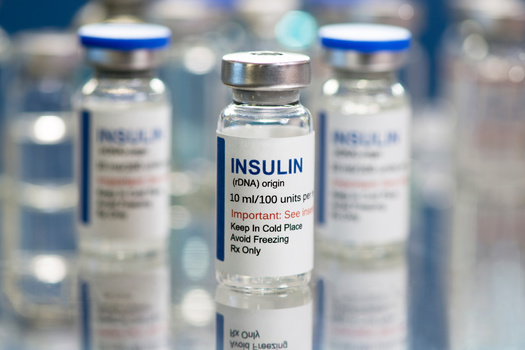 Health and Wellness
Health advocates are hailing the new Inflation Reduction Act, saying it would be the biggest health-care reform since the Affordable Care Act…
Social Issues
As parts of Southern California suffer with triple-digit temperatures, state lawmakers are set to vote today on two bills to study and mitigate heat …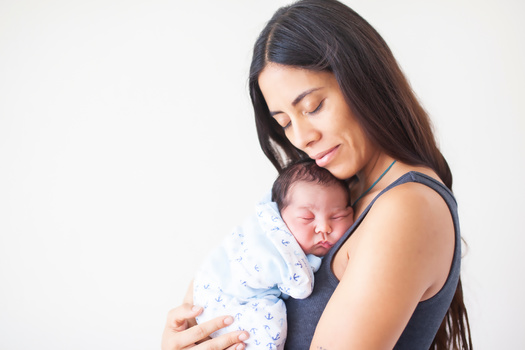 Social Issues
While abortion care is in the headlines, a new report says accessing other health-care services is a challenge for many women in Georgia. Data from …
Environment
Hunters, landowners and wildlife managers are gathering in Montana to discuss the need for novel approaches to elk management. The 2022 Elk …
Environment
Next week, North Dakota landowners will get a chance to hear updates on a proposed underground pipeline for transporting and sequestering carbon …