Some WV Small Businesses Express Support for Voting Rights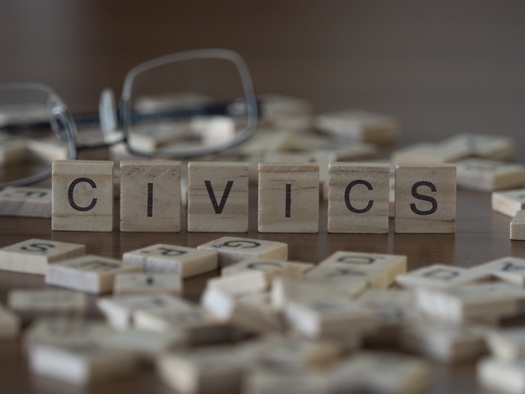 PARSONS, W.Va. -- Some West Virginia small business owners are turning their focus to voting rights. They hope to increase community engagement on the topic, as some state Democratic lawmakers voice their own support for federal voting-rights legislation.

Michael McClintock, co-owner of Mozark Mountain Works, a small retail store in Tucker County, said small businesses in many West Virginia towns are the backbone of local economies. But he believes they no longer have a voice because of the U.S. Supreme Court's 2010 Citizens United decision, as well as legislative actions that have yielded more power to large corporations.

"And therefore, less and less of a voice to small business," McClintock asserted. "And I think that that is damaging to the population in general."

This year, a long list of major companies such as Amazon, Google, Netflix and Starbucks have made public statements opposing voting restrictions.

State democratic lawmakers, including Del. Mike Pushkin, D-Kanawha, Del. Kayla Young, D-Kanawha, and Del. Cody Thompson, D-Randolph, were in Washington, D.C. last week, where they joined more than 100 other lawmakers to show support for the For The People Act.

Small business owners continue to grapple with supply shortages, worker shortages and other challenges brought on by the pandemic. McClintock pointed out he is not worried about alienating potential customers. He believes people on both sides of the political aisle can agree that expanding access to voting is critical in a democracy.

"Giving an equal voice back to small business is eminently nonpartisan, as far as I can tell," McClintock argued.

In a June survey of more than 1,000 small business owners by the group Small Business for America's Future, 60% said they're "concerned" about the state of our democracy.

Among those polled, 74% said they support expanding voting rights and access, and 86% said they believe limits should be set on the amount of money individuals and third-party groups can donate to political campaigns and candidates.


get more stories like this via email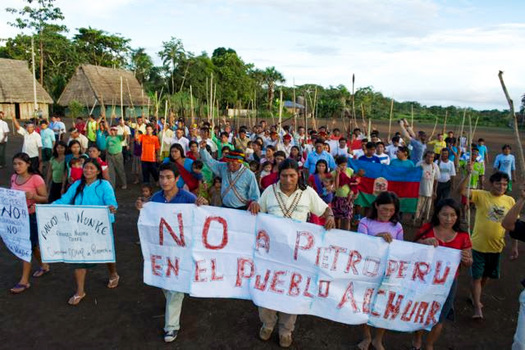 Environment
LOS ANGELES -- California-based facilities are refining half of all the oil drilled in the Amazon rain forests, according to a new report by the …
Environment
ALBUQUERQUE, N.M. -- People who live on the Navajo Nation near the San Juan Basin are closely following work by the Environmental Protection Agency (…
Social Issues
PHOENIX -- A new report shows, despite getting billions of dollars from the federal government under the American Rescue Plan, many airlines continue …
Social Issues
NEW HAVEN, Conn. -- Connecticut is among several states working on what its new recreational marijuana industry will look like, and a new coalition …
Social Issues
PRAIRIE DU SAC, Wis. -- Broadband gaps affect many facets of life, including education. The new federal infrastructure plan includes money to expand …
Environment
HASTINGS-ON-HUDSON, N.Y. -- One of the major takeaways from last month's big climate conference in Scotland is, all levels of government need to …
Social Issues
ALBANY, N.Y. -- New York State United Teachers (NYSUT) has released a new report this week, with recommendations from educators about how best to …
Social Issues
LINCOLN, Neb. -- Nearly seven in ten Americans say billionaires are not paying their fair share in taxes, according to a new survey. Among likely …