After Pandemic Dip, Pediatricians Encourage Families Back for Checkups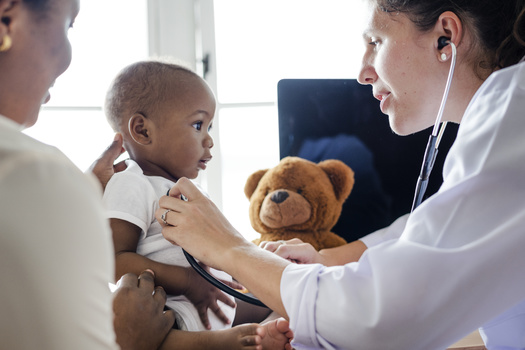 Thursday, August 19, 2021
BOISE, Idaho -- For many Idaho families, the pandemic may have pushed wellness checkups off the calendar for their kids, including routine immunizations.

With the school year here, health professionals say it's not too late to protect children, for those who can be safely vaccinated.

The Georgetown University Center for Children and Families said new findings suggest there was a 27% decline in the U.S. in pediatric office visits in 2020.

Heather Gagliano, registered nurse, board chair for the Idaho Immunization Coalition and a mother, said vaccinations are like any other safety precaution parents take for their children.

"I put a bicycle helmet on my son as he goes biking around because I don't want him to hit his head," Gagliano remarked. "That's why I vaccinate, because I'm protecting him from a disease that he could potentially get harmed from."

Gagliano pointed out there has been an increase in recent years in Idaho of diseases like whooping cough, which is one of the typical diseases children are vaccinated against. She also noted it is important for kids to get a yearly checkup, because doctors can help identify any potential developmental issues or concerns.

The report showed 11 million routine vaccinations were missed during the pandemic.

Dr. Lee Beers, president of the American Academy of Pediatrics, emphasized the importance of staying on track with vaccinations.

"If too few people in a community are vaccinated against a particular disease, it means that we might see an outbreak of that disease," Beers explained. "We've seen this before with measles and pertussis, and so it's so important to make sure your child is vaccinated, not just to protect themselves, but also to protect everyone around them."

Gagliano added she understands some people are still nervous about bringing their children to the doctor, but stressed health-care professionals are ensuring people aren't exposed to COVID-19 while in their offices.

"You cannot stop taking them to their primary-care provider for being nervous in fear of the potential of being exposed to COVID-19 because they could potentially be exposed to pertussis or whooping cough, and they could have been protected with the immunization," Gagliano concluded.


Disclosure: Georgetown University Center for Children & Families contributes to our fund for reporting on Children's Issues, and Health Issues. If you would like to help support news in the public interest,
click here.
get more stories like this via email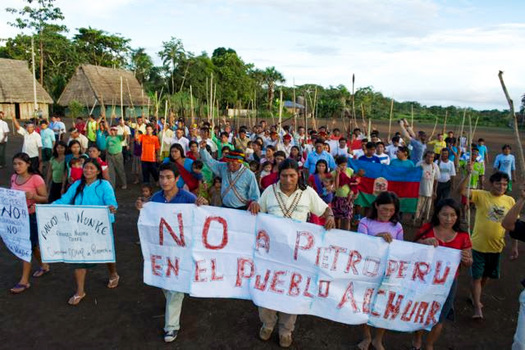 Environment
LOS ANGELES -- California-based facilities are refining half of all the oil drilled in the Amazon rain forests, according to a new report by the …
Environment
ALBUQUERQUE, N.M. -- People who live on the Navajo Nation near the San Juan Basin are closely following work by the Environmental Protection Agency (…
Social Issues
PHOENIX -- A new report shows, despite getting billions of dollars from the federal government under the American Rescue Plan, many airlines continue …
Social Issues
NEW HAVEN, Conn. -- Connecticut is among several states working on what its new recreational marijuana industry will look like, and a new coalition …
Social Issues
PRAIRIE DU SAC, Wis. -- Broadband gaps affect many facets of life, including education. The new federal infrastructure plan includes money to expand …
Environment
HASTINGS-ON-HUDSON, N.Y. -- One of the major takeaways from last month's big climate conference in Scotland is, all levels of government need to …
Social Issues
ALBANY, N.Y. -- New York State United Teachers (NYSUT) has released a new report this week, with recommendations from educators about how best to …
Social Issues
BALTIMORE, Md. -- Maryland civil rights groups are proposing a lawsuit against Baltimore County if it adopts its current redistricting plan, claiming …