Greenwood Fire Prompts Safety Reminders to Protect Crews, Public Assets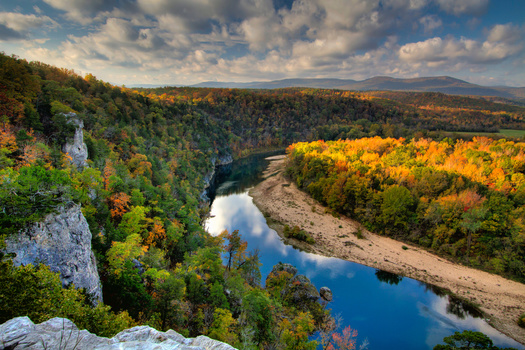 DULUTH, Minn. -- With summer winding down, Minnesotans might be tempted by a last chance to soak up nature in the northern wilderness. But a growing wildfire in that area has authorities asking travelers to play it safe and smart.

The Greenwood fire in the Superior National Forest, which started August 15, has now grown to more than 25,000 acres.

Leanne Langeberg, public information officer for the Minnesota Interagency Fire Center, said wildfires are fairly common in the broader region, however, they do not usually become massive.

It has been an active fire season with an ongoing drought, and people can do their part to prevent more fires from starting up.

"The top priority for everyone is that firefighter and public safety," Langeberg explained. "And so, when we're talking about fire prevention, it's being in tune with, 'Are there current burning restrictions in place, and what does that mean for the activities I may want to engage in?'"

Before traveling, she recommended people visit the Department of Natural Resources website to see a list of current burning restrictions, and encouraged people to check ahead to see if campsites are closed.

The Greenwood Fire has already forced the temporary closure of the Boundary Waters Canoe Area Wilderness. The agency emphasized prevention will mean less stress on exhausted crews, while protecting parks, homes and cabins. Nearly a dozen dwellings have already been destroyed.

Langeberg cautioned people to be on the lookout for crews traveling in and out of affected areas, allowing them to press ahead without disruption.

"If you're in an area where there is active fire equipment moving, be mindful of that," Langeberg advised. "Watch your speed, slow down, move over and let those vehicles pass by."

The continued smoke from the Greenwood Fire prompted air-quality alerts from the Minnesota Pollution Control Agency for surrounding counties. Local residents are urged to close their windows and, if possible, stay indoors.


get more stories like this via email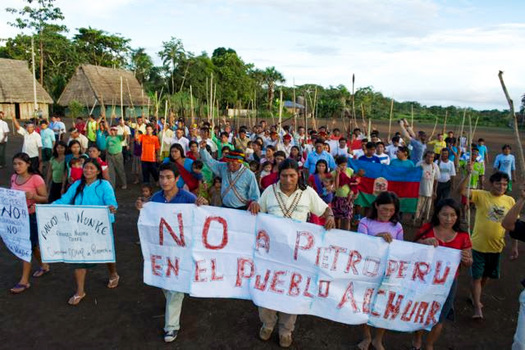 Environment
LOS ANGELES -- California-based facilities are refining half of all the oil drilled in the Amazon rain forests, according to a new report by the …
Environment
ALBUQUERQUE, N.M. -- People who live on the Navajo Nation near the San Juan Basin are closely following work by the Environmental Protection Agency (…
Social Issues
PHOENIX -- A new report shows, despite getting billions of dollars from the federal government under the American Rescue Plan, many airlines continue …
Social Issues
NEW HAVEN, Conn. -- Connecticut is among several states working on what its new recreational marijuana industry will look like, and a new coalition …
Social Issues
PRAIRIE DU SAC, Wis. -- Broadband gaps affect many facets of life, including education. The new federal infrastructure plan includes money to expand …
Environment
HASTINGS-ON-HUDSON, N.Y. -- One of the major takeaways from last month's big climate conference in Scotland is, all levels of government need to …
Social Issues
ALBANY, N.Y. -- New York State United Teachers (NYSUT) has released a new report this week, with recommendations from educators about how best to …
Social Issues
BALTIMORE, Md. -- Maryland civil rights groups are proposing a lawsuit against Baltimore County if it adopts its current redistricting plan, claiming …