EPA Using Low-Cost NC Sensors to Collect Air-Quality Data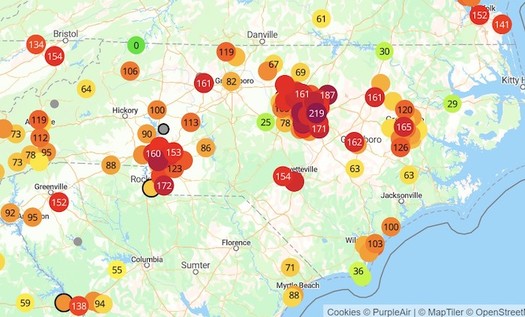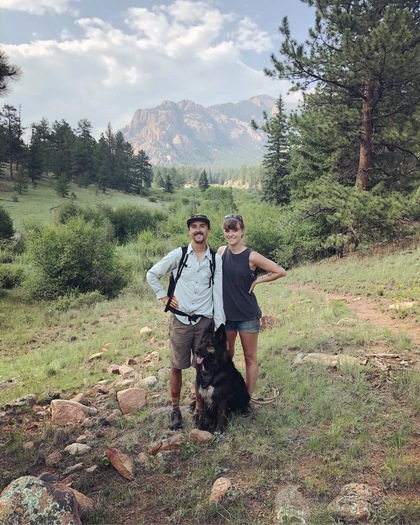 RALEIGH, N.C. - The Environmental Protection Agency is now including data from a network of low-cost air sensors in North Carolina in its official air-quality mapping system.

More than five years ago CleanAIRE NC launched its Citizen Science AirKeeper Program to monitor air quality in Charlotte. Since then the group has expanded its network of monitors measuring invisible fine particulate matter known as PM 2.5 across the state.

Exposure to PM 2.5 is linked to asthma, heart and lung disease, and even dementia.

Maria Sharova, citizen science manager with CleanAIRE NC, said technology has made it possible for people to track their local air quality with low-cost sensors that can be placed near emissions sources.

"So we've expanded out past Charlotte," said Sharova. "And now our next direction is to do, we're calling them cluster networks, in other areas of the state where there are again these communities that are more impacted by air pollution than others."

She explained that the number of gas stations, industries, animal feeding operations and other permitted PM 2.5 facilities, as well as the number of schools and households with young children, will factor into where the additional sensors are placed.

According to the American Lung Association, more than 40% of Americans - more than 135 million people - are living in places with unhealthy levels of ozone or particle pollution.

Sharova said about 75% of air monitors are located in neighborhoods disproportionately impacted by social and environmental indicators such as socioeconomic status and proximity to highways, and tend to be predominantly Black and Brown communities.

"People living in those areas are more predisposed to health problems," said Sharova, "more predisposed to not having the funds to deal with the health problems, or make their homes safe."

University of North Carolina, Charlotte Associate Professor of Atmospheric Sciences Brian Magi said the low-cost sensor data can compliment the EPA's federally regulated - and more expensive - PM 2.5 monitors.

He said low-cost sensors can be placed in more regions and used as a tool to empower communities.

"It raises the possibility of a conversation with the industries that are building in the backyards of communities," said Magi, "for developing a relationship that goes beyond the paperwork of getting an emission permit from the EPA."

He noted this summer many residents in the Western U.S. ravaged by wildfires turned to low-cost sensors to measure air quality in their regions, many for the first time.

The EPA added data from more than seven thousand low-cost air sensors to the map to supplement its monitors. Magi explained the agency corrected the data from the low-cost sensors to make it more comparable to data from the regulated monitors.




Disclosure: CleanAIRE NC contributes to our fund for reporting on Climate Change/Air Quality, Energy Policy, Environment, Environmental Justice. If you would like to help support news in the public interest,
click here.
get more stories like this via email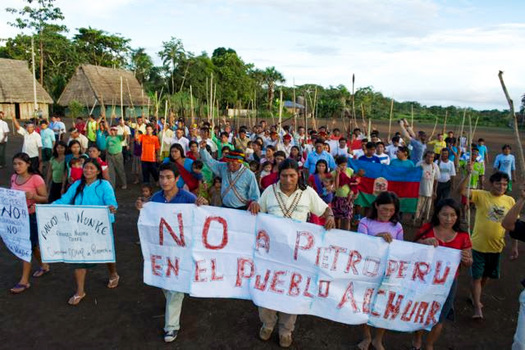 Environment
LOS ANGELES -- California-based facilities are refining half of all the oil drilled in the Amazon rain forests, according to a new report by the …
Social Issues
PHOENIX -- A new report shows, despite getting billions of dollars from the federal government under the American Rescue Plan, many airlines continue …
Social Issues
NEW HAVEN, Conn. -- Connecticut is among several states working on what its new recreational marijuana industry will look like, and a new coalition …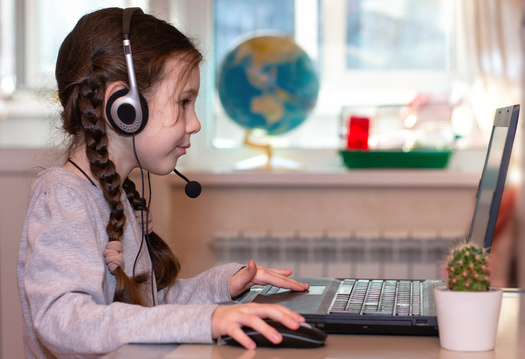 Social Issues
PRAIRIE DU SAC, Wis. -- Broadband gaps affect many facets of life, including education. The new federal infrastructure plan includes money to expand …
Environment
HASTINGS-ON-HUDSON, N.Y. -- One of the major takeaways from last month's big climate conference in Scotland is, all levels of government need to …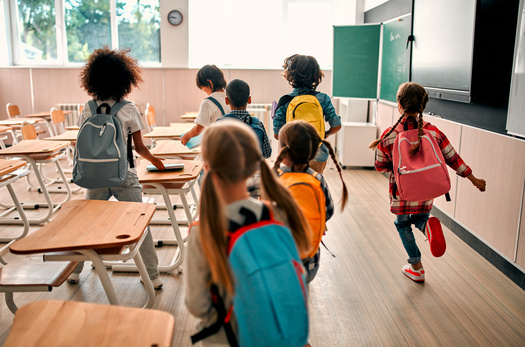 Social Issues
ALBANY, N.Y. -- New York State United Teachers (NYSUT) has released a new report this week, with recommendations from educators about how best to …
Social Issues
BALTIMORE, Md. -- Maryland civil rights groups are proposing a lawsuit against Baltimore County if it adopts its current redistricting plan, claiming …
Social Issues
LINCOLN, Neb. -- Nearly seven in ten Americans say billionaires are not paying their fair share in taxes, according to a new survey. Among likely …