Report: VA Moves Up from 'Worst Place to Work,' Thanks to Policy Changes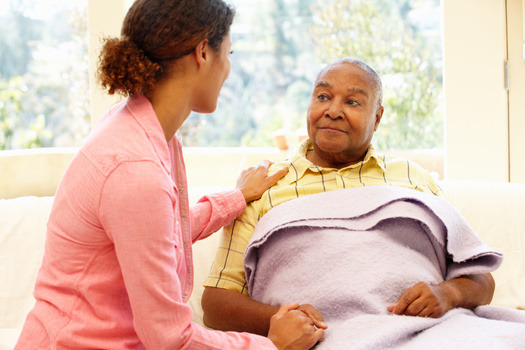 Tuesday, September 7, 2021
RICHMOND, Va. - Virginia's made big strides over the last two years to improve employee protections, and a new report shows it moved from dead last to the top 25 of states in which to work in the U.S.

Oxfam America's report, titled "2021 Best and Worst States to Work in America," looks at how states treat workers and working families through wages, worker protection policies, and the right to organize.

Normally, states have stayed pretty consistent in their ranking, but Virginia is the exception to that rule.

Kaitlyn Henderson, senior research advisor at Oxfam America, said Virginia's boost is a result of important policy changes in favor of workers that have been made recently on a state level.

"Some of them are super straightforward like there is now a higher minimum wage in Virginia than there was last year," said Henderson. "And Virginia passed a higher minimum wage that's on a calendar to continue increasing until it hits 15. There's still again room for growth, but that makes a really big difference for families that rely on a minimum wage income."

It's currently $9.50 an hour, up from $7.25 last year.

Other legislation passed includes an amendment to Virginia's Human Rights Act that prohibits discrimination against people with disabilities. That went into effect last month.

Many of the sweeping policy changes can be connected to Democrats taking control of the General Assembly in 2020, but Henderson said it's also thanks to organizers in the state who've been fighting for workers' rights.

Among the legislation that gives Virginians more power is the extension of collective bargaining rights to certain public sector workers and the expansion of domestic workers' protections. Henderson said it hasn't come easily.

"A lot of the policies that have finally been passed in 2021 are the result of years and years of workers organizing and people on the ground pushing for these policies to pass," said Henderson. "So it is the result of the legislature but it's largely the result of organizing and this is the power of when people come together."

Other policies Virginia has passed include a new pay transparency law, which protects employees from retaliatory actions when they ask for information about other workers' wages.




get more stories like this via email
Environment
HEMET, Calif. -- Public-lands groups are asking Congress to support the proposed Western Riverside County Wildlife Refuge, a 500,000-acre swath …
Social Issues
PRINCETON, Minn. -- President Joe Biden is expected to visit Minnesota today to tout passage of the new federal infrastructure bill. Those working …
Health and Wellness
AUGUSTA, Maine -- Advocates for access to mental-health services are holding a Behavioral Health Summit today at the Augusta Civic Center. They are …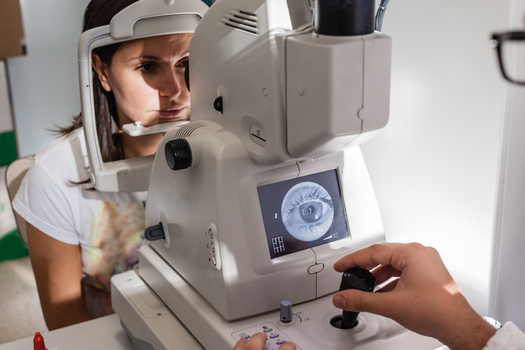 Health and Wellness
CARSON CITY, Nev. -- Eye exams can help determine your risk of dying from COVID, according to experts, because optometrists are often the first …
Health and Wellness
FRANKFORT, Ky. -- In a few weeks, Kentucky lawmakers will convene the General Assembly, and health advocates are calling for new policies to address …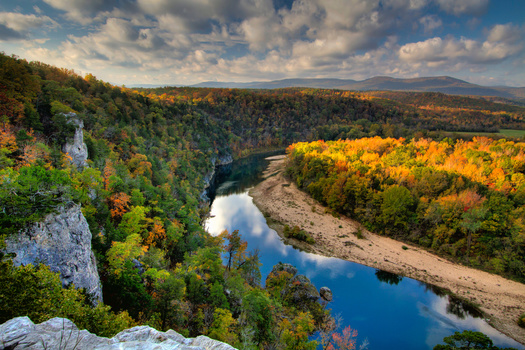 Environment
ST. JOE, Ark. -- More than a decade of restoration efforts in a section of Northern Arkansas' Ozark National Forest have led to 40 new species of …
Social Issues
SANTA FE, N.M. -- The New Mexico Legislature will consider three possible redistricting maps for the House and Senate when it meets for a special …
Social Issues
HOUSTON, Texas -- Minority-owned businesses across the South are benefitting from a program designed to help them get back on their feet post-…