Reducing Indoor Air Pollution as Wildfires, Ozone Send Kids, Others Inside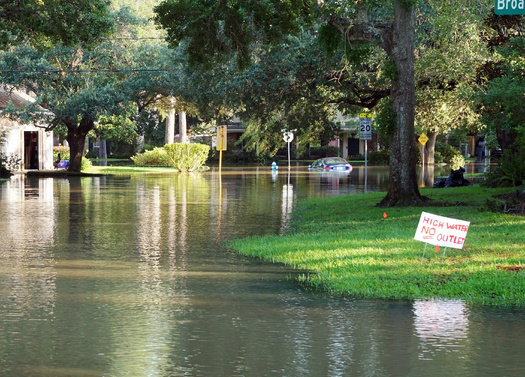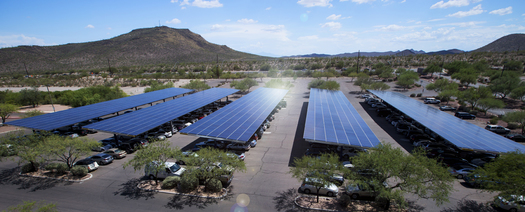 Tuesday, September 7, 2021
DENVER - During a summer filled with bad-air-quality-alert days across Colorado, children, people with respiratory illnesses and older residents have been forced to spend more time indoors.

Wildfire smoke and ground-level ozone created by exhaust and searing temperatures have been the culprits. Dr. Sheela Mahnke - pediatrician at EveryChild Pediatrics - said climate change already is impacting the children she sees, especially kids with asthma.

"Kids are particularly vulnerable to the impacts of climate change as well as air pollution," said Mahnke, "just because of their body size, the amount of air they breathe per minute, and their developing bodies, lungs, brains."

Communities of color and low-income households are disproportionately impacted by indoor and outdoor air pollution and its negative health outcomes. To reduce pollution inside homes, experts say avoid anything that burns, including candles, fireplaces and gas stoves.

Researchers at the University of California, Los Angeles found that one hour of cooking on a gas stove produces nitrogen dioxide at levels that would be illegal if found outdoors.

Families that can't afford electric appliances are advised to use back burners, and keep the vent running while cooking.

Natural gas burned inside homes also sends methane, a powerful heat-trapping gas, into the atmosphere.

Barbara Gottlieb - the environment and health program director for Physicians for Social Responsibility - said lawmakers and industry need to find a way to equip homes and workplaces to run on electricity produced from clean sources, and stop burning natural gas.

"Its power in terms of trapping heat in the atmosphere is more than 80 times that of carbon dioxide over a short time frame," said Gottlieb. "So for the sake of climate, you want to reduce your use of methane every way that you can."

The latest report by the world's top climate scientists confirms that less than a decade remains to dramatically cut greenhouse-gas emissions and avoid potentially catastrophic impacts.

Mahnke said she believes the time to act on climate is now.

"We're not waiting to see the impacts of climate change any more," said Mahnke. "We're really seeing the impacts now. And we need to act in a way that we can make a more green and equitable world for our children."



get more stories like this via email
Social Issues
Small businesses that suffered damage or destruction from the recent historic flooding in Eastern Kentucky can get one-on-one assistance as they try t…
Social Issues
Sweeping legislation approved by Congress is designed to address a range of issues, including climate change and deficit reductions. Other components …
Social Issues
By Linda Burstyn for Ms. Magazine Broadcast version by Roz Brown for New Mexico News Connection/Public News Service Bad Business: Anti-abortion …
Social Issues
Opening up Pennsylvania's primary elections to voters who aren't registered either as Democrats or Republicans is the topic of a State House of Repres…
Social Issues
August is National Black Business Month, and this year, for Black-owned companies in Pennsylvania that have managed to survive through the pandemic…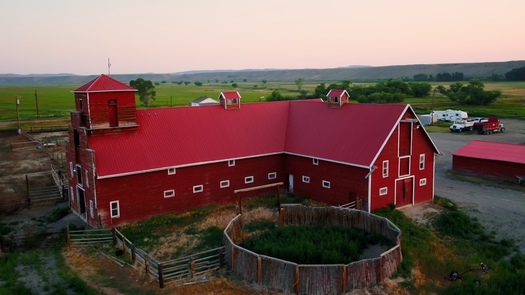 Social Issues
On August 27, members of the public will have a rare opportunity to visit the historic Padlock Ranch first developed for livestock in 1867, now …
Environment
Virginia has some of the fastest-eroding coastline in the U.S, so an effort at one federal agency is bringing new focus to the region. Inside the …
Environment
Included in the Inflation Reduction Act is a provision aimed at cutting methane emissions from oil and gas drilling, but it remains to be seen …