New Numbers Shed Light on Who's Going Hungry in Indiana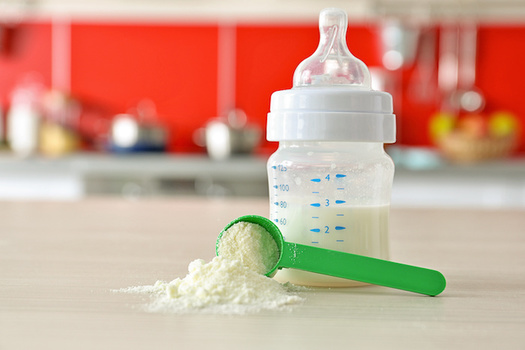 Monday, September 20, 2021
INDIANAPOLIS -- Overall food insecurity in Indiana remained steady in 2020 in terms of numbers, but disparities remain.

Data from the U.S. Department of Agriculture (USDA) show those who have experienced hunger at much higher rates during the pandemic are low-income workers and Indiana's Black, brown and Indigenous residents.

Genevieve Miller, director of advocacy for the Indy Hunger Network, said most notably, households with children and Black households faced more food insecurity compared to 2019. She argued as groups continue to work to make sure everyone has enough to eat, it's important to address these disparities.

"We did just see a historic increase in SNAP benefits at the federal level," Miller pointed out. "As those benefits continue to be available, and those increases sustained, how can we remove as many barriers for people as possible?"

Even with the Supplemental Nutrition Assistance Program (SNAP) increase, Miller added it is still difficult to ensure people get enough food, and barriers can be administrative and policy-related. They include availability and cost of food at grocery stores, as well as access to transportation, especially in rural areas.

Groups that fight hunger noted with the loss of income for so many during the pandemic, the USDA figures could have been a lot worse.

Julio Alonso, executive director of the Hoosier Hills Food Bank in Bloomington, said federal, state and charitable aid all played huge roles in keeping Hoosiers fed.

"If we didn't have this network in place already; if we didn't have our warehouse and our food-safety-trained staff and our volunteers, and our equipment and our partnerships set up with our agencies, we would have had to somehow invent it," Alonso explained. "And there wasn't time for that."

Lack of access to nutritious foods has been linked to increased risk of obesity, heart disease, diabetes and some types of cancer. And for kids living in food-insecure households, it can affect their concentration and academic achievement.

Alonso hopes community and federal support for food banks like his will continue, and will keep lowering the number of families who don't know where their next meal is coming from.


get more stories like this via email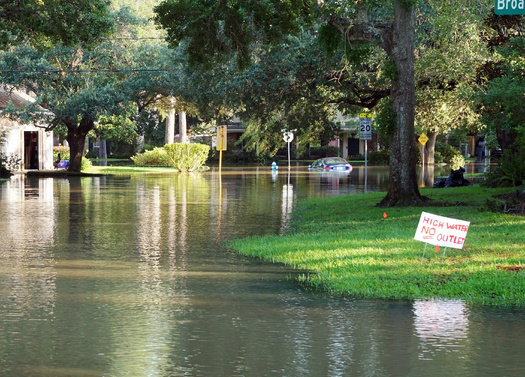 Environment
In the wake of historic summer floods in the Midwest and Appalachia, there are calls for a new national plan to reduce risks from disasters. The …
Social Issues
Small businesses that suffered damage or destruction from the recent historic flooding in Eastern Kentucky can get one-on-one assistance as they try t…
Environment
The Inflation Reduction Act, newly passed by the U.S. Senate, allocates $369 Billion to fight climate change, and appropriates funds specifically for …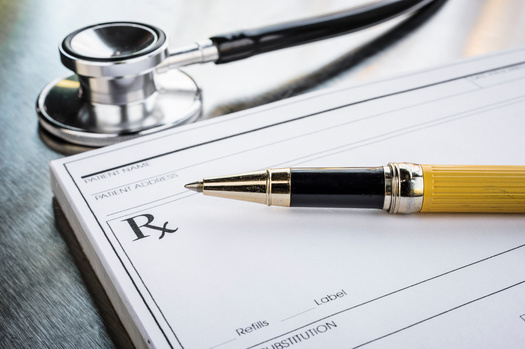 Social Issues
Sweeping legislation approved by Congress is designed to address a range of issues, including climate change and deficit reductions. Other components …
Social Issues
By Linda Burstyn for Ms. Magazine Broadcast version by Roz Brown for New Mexico News Connection/Public News Service Bad Business: Anti-abortion …
Social Issues
Opening up Pennsylvania's primary elections to voters who aren't registered either as Democrats or Republicans is the topic of a State House of Repres…
Social Issues
August is National Black Business Month, and this year, for Black-owned companies in Pennsylvania that have managed to survive through the pandemic…
Social Issues
On August 27, members of the public will have a rare opportunity to visit the historic Padlock Ranch first developed for livestock in 1867, now …