Medical Aid-in-Dying to Be More Accessible in CA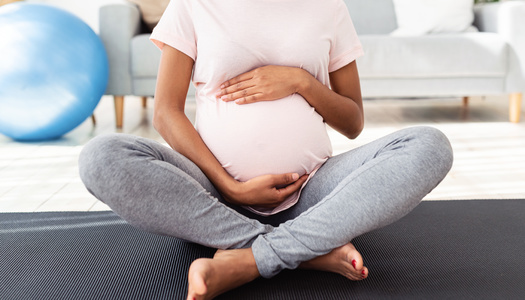 Thursday, October 7, 2021
SACRAMENTO, Calif. -- Mentally capable, terminally ill patients with less than six months to live will now have much easier access to medical aid-in-dying, thanks to a bill just signed by Gov. Gavin Newsom.

Patients still have to get the approval of two doctors, but Senate Bill 380 shortens the waiting period between 2 oral requests for the prescription from 15 days to 48 hours.

Amanda Villegas, an advocate and widow of cancer patient Chris Davis who passed away soon after diagnosis in 2019 without being able to take advantage of the end-of-life care option, said his suffering -- and his family's -- was prolonged unnecessarily.

"He wanted other patients to not have to endure what he endured," Villegas recounted. "He told me, 'Don't stop. Show the photos, tell my story. Let it be known that this needs to change.'"

Groups opposed to the bill cite religious and moral concerns. A study from Kaiser found one-third of terminally ill adults who ask for medical aid-in-dying pass away before they complete the eligibility process. Advocates estimate since California's End of Life Option Act took effect five years ago, almost 1,400 people have died before obtaining a prescription.

The bill also requires hospitals and hospices to post their stance on medical aid-in-dying on their websites, so patients do not waste precious time trying to find out if their provider is willing to help them.

Kim Callinan, president and CEO of the Compassion and Choices Action Network, said she hopes other states will follow the Golden State's lead.

"This is a huge victory for the moment, for Californians and for really dying Americans in every state," Callinan asserted.

The bill takes effect Jan. 1. Nine other states and Washington D.C have passed medical aid-in-dying legislation.


Disclosure: Compassion and Choices contributes to our fund for reporting on Civic Engagement, Health Issues, Senior Issues, and Social Justice. If you would like to help support news in the public interest,
click here.
get more stories like this via email
Environment
In her 2022 State of the State address, New York Gov. Kathy Hochul set new goals for electrifying the school bus fleets in the state. Clean-energy …
Social Issues
Finding and affording child care is no cakewalk for Oregon families right now. A new report details the pressures and some potential policy fixes…
Social Issues
Acknowledging the pandemic's toll on Kentucky students, teachers and families, Gov. Andy Beshear announced last night a state budget which would make …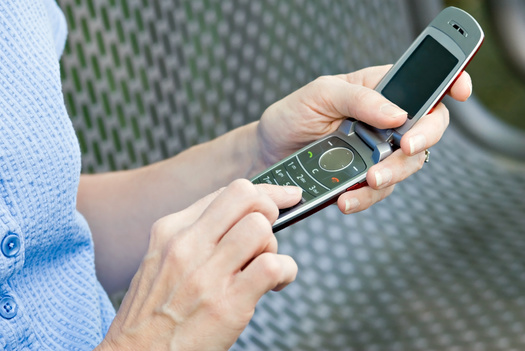 Social Issues
Mobile carriers are starting to decommission their 3G cellular networks this year, some as soon as next month. Pennsylvania officials are reminding …
Environment
One hundred years ago today, the Izaak Walton League of America was founded in Chicago, with a mission of local stewardship of wild places, citizen …
Environment
An alliance of environmental groups and lawmakers has released an ambitious, wide-ranging set of goals for the 2022 Arizona Legislature. The …
Social Issues
During Wisconsin's pandemic elections, absentee ballot drop boxes offered a different route for people to cast their votes, but a new decision in …
Social Issues
The road to voting rights for Native Americans has been long, but advocates for indigenous people hope to build on the momentum they've seen in …