In Critical Virginia Election, Absentee Ballots Need Witness Signatures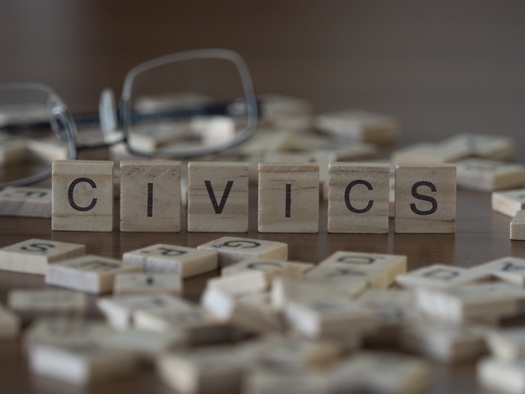 Thursday, October 14, 2021
CORRECTION: The last day to request absentee ballots in Virginia is October 22nd. An earlier version of this article misstated October 22 was the last day to submit ballots. (Oct. 14, 12:00 pm)
CORRECTION: The last day to request absentee ballots in Virginia is Fri., Oct. 22. An earlier version of this story incorrectly stated that Oct. 22 was the last day to submit ballots. (12:00 p.m. EST, Oct. 14, 2021)
RICHMOND, Va. -- With Virginia's general election just a few weeks away, voting-rights groups urged Virginians to make sure their absentee ballots include a witness signature.
Hundreds of absentee ballots have poured into the state's Department of Elections without the required signatures.
Jim Dau, state director of AARP Virginia, said the witness requirement was waived in 2020 and for this past summer's primary elections because Virginia was under a state of emergency during the pandemic, but the declaration ended June 30.
"The confusion among voters is understandable," Dau acknowledged. "The Virginia Department of Elections said last week that if a ballot is missing a witness signature, the voter will be contacted within three days of receipt by the local voter-registration office and asked to correct it."
Dau noted voters have until 12 noon on Nov. 5 to
fix their ballot
, so it can be counted.
Pundits are looking closely at Virginia's Nov. 2 election, for governor, lieutenant governor, attorney general and state delegates. As one of just two states holding major statewide elections, many are viewing the Commonwealth's results as a guide for what to expect in next year's national midterms.
As the pandemic continues, many Virginia voters may choose to vote by mail or vote early in-person.
Dau reminded people to get absentee ballots in as soon as possible. The final day to request an absentee ballot is Oct. 22, a week from tomorrow. He thinks the importance of voting cannot be overstated, adding it is the most powerful way individuals can
demand accountability
from our elected officials.
"After what we've seen in this country over the past however many years, we've become increasingly divided," Dau observed. "Hopefully, by looking at elections as an opportunity to evaluate candidates based on their positions and policy solutions, I think we'll find as a people that there's a lot more that unites us than divides us."
The governor's race between Democrat Terry McAuliffe and Republican Glenn Youngkin is neck and neck, and experts pointed out because so many voters seem undecided, either side could win.
Disclosure: AARP Virginia contributes to our fund for reporting on Budget Policy and Priorities, Health Issues, Hunger/Food/Nutrition, and Senior Issues. If you would like to help support news in the public interest,
click here.
get more stories like this via email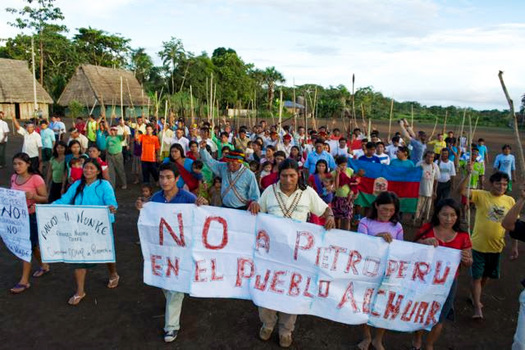 Environment
LOS ANGELES -- California-based facilities are refining half of all the oil drilled in the Amazon rain forests, according to a new report by the …
Environment
ALBUQUERQUE, N.M. -- People who live on the Navajo Nation near the San Juan Basin are closely following work by the Environmental Protection Agency (…
Social Issues
PHOENIX -- A new report shows, despite getting billions of dollars from the federal government under the American Rescue Plan, many airlines continue …
Social Issues
NEW HAVEN, Conn. -- Connecticut is among several states working on what its new recreational marijuana industry will look like, and a new coalition …
Social Issues
PRAIRIE DU SAC, Wis. -- Broadband gaps affect many facets of life, including education. The new federal infrastructure plan includes money to expand …
Environment
HASTINGS-ON-HUDSON, N.Y. -- One of the major takeaways from last month's big climate conference in Scotland is, all levels of government need to …
Social Issues
ALBANY, N.Y. -- New York State United Teachers (NYSUT) has released a new report this week, with recommendations from educators about how best to …
Social Issues
LINCOLN, Neb. -- Nearly seven in ten Americans say billionaires are not paying their fair share in taxes, according to a new survey. Among likely …