Groups Urge Congress to Renew Protections for Domestic-Violence Survivors
Wednesday, October 20, 2021
AUGUSTA, Maine -- Advocates for ending domestic violence urged Congress to renew the Violence Against Women Act and other federal legislation dedicated to supporting survivors.

It has been two years since the act expired, and the House passed its latest bipartisan reauthorization bill in March; the Senate held a hearing on its version this month.

Regina Rooney, director of education and communications for the Maine Coalition to End Domestic Violence, said the legislation is one of the main policy pillars of response to an epidemic of domestic violence, and needs to be renewed as soon as possible.

"The House has already passed, with strong bipartisan support, a piece of legislation that would really expand protections for LGBTQ-plus survivors, for tribal communities, for communities of color," Rooney noted.

October is Domestic Violence Awareness Month, and Rooney wants Mainers to know help is available 24/7 at a helpline run by local member programs. It can be reached at 1-866-834-HELP or 1-866-834-4357.

Rooney added the pandemic has posed additional challenges for people facing domestic violence, especially for those with ongoing court cases that have been delayed. For instance, she pointed out people who are parenting after a separation may still have ongoing custody cases.

"Now, the courts are trying to figure out how to deal with all that, how to move that along," Rooney observed. "And people have really been in limbo for a long time with these stalled-out court cases. I think that's one of the real challenges that the pandemic has wrought."

Maine has nine local centers across the state where people can go if they need assistance, in addition to calling the helpline. In 2020, they helped more than 12,000 residents, and more than 600 people found safety in one of the state's Domestic Violence Resource Center sheltering programs.


get more stories like this via email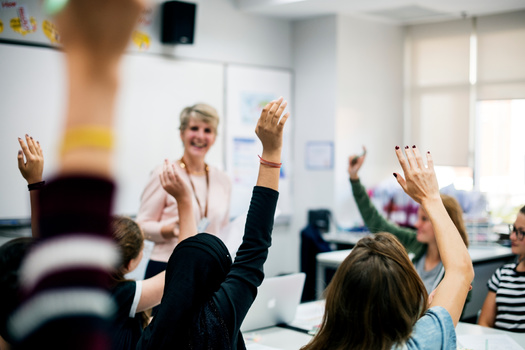 Social Issues
Many of California's 13.5 million children and teens have not bounced back after the pandemic, especially children of color, according to the just-…
Social Issues
Americans continue to report low trust in mainstream media, with many younger than 30 saying they trust information from social media nearly as much …
Social Issues
A Minnesota House committee heard testimony Thursday about the governor's proposed spending plan for education. As these talks unfold, public polling …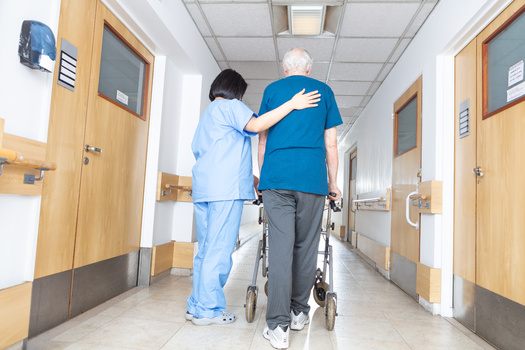 Health and Wellness
Health-care professionals say low pay and a worker shortage have led a dramatic number of nursing homes in rural Iowa to close their doors. They hope …
Health and Wellness
Health-care professionals and advocates in Connecticut have said it will take sweeping reforms to bolster the state's flailing public health system…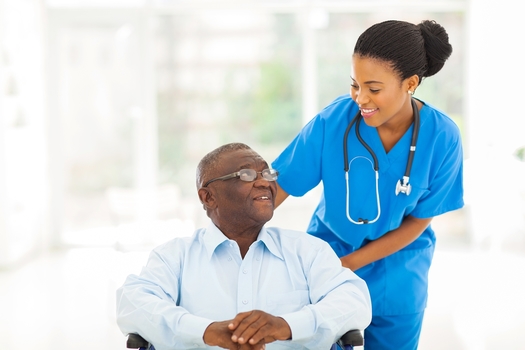 Social Issues
In her fifth State of the State address this week, Gov. Gretchen Whitmer emphasized policies designed to put more money in Michiganders' pockets…
Social Issues
By nearly every measure, voter fraud in U.S. elections is rare, but that isn't stopping the Texas Legislature from considering dozens of bills this …
Social Issues
A Republican-sponsored bill in the Arkansas Legislature would make it illegal to circulate petitions at or near polling places during elections…