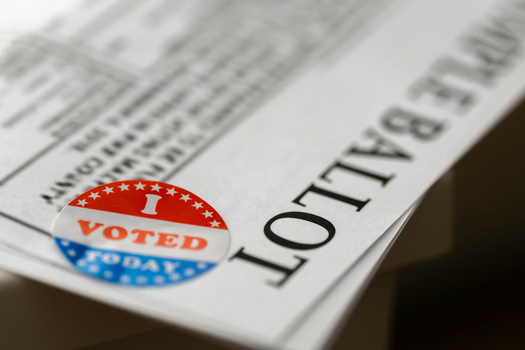 Thursday, October 28, 2021
BOISE, Idaho -- As Idaho redraws the lines for its voting districts, the state's prison population could skew representation toward the places where people are incarcerated.

Lauren Bramwell, policy strategist for the ACLU of Idaho, said the practice is known as prison gerrymandering, where the state counts incarcerated people as residing at their place of confinement rather than their home address.

Bramwell noted Idaho's 23rd district east of Boise, represented by two representatives and one senator, has a large prison population.

"Other than District 23, every other district in Idaho is a loser because of prison gerrymandering," Bramwell asserted. "Their representational interests are diluted as a result of prison gerrymandering. So this isn't just an issue about representational interests of people who are incarcerated; this is a statewide issue."

Idaho has about 8,000 people in prison. Most states draw districts as Idaho does. However, eleven states, including Washington, have prohibited prison gerrymandering, counting incarcerated people according to the communities they come from.

Bramwell and the ACLU of Idaho believe it would be possible for the state's redistricting commission to change it.

"They can work with Idaho Department of Corrections," Bramwell suggested. "They can get the pre-incarceration data for all the folks who are incarcerated, and they can work with the Census Bureau, re-plot those individuals to their home addresses, and then we fix the issue of prison gerrymandering."

However, Bramwell noted one roadblock to this solution could be the Department of Corrections does not have the necessary data. She added the issue will be handed to state lawmakers soon.

"If we don't see the fix that we're asking for through the redistricting commission this go-around, then it's really working with the Idaho state Legislature to encourage them to have a legislative fix in time for 2030," Bramwell explained.


get more stories like this via email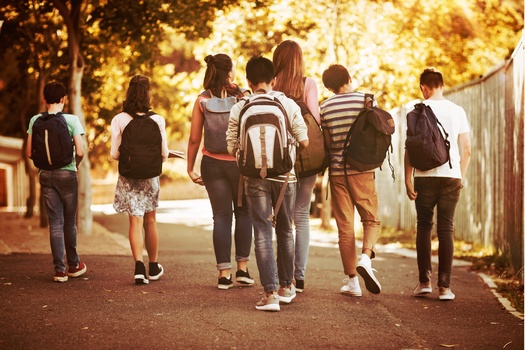 Health and Wellness
In the wake of the devastating overdose epidemic in North Carolina, the state's Department of Health and Human Services is stepping up to aid …
Social Issues
In cities across the globe, including the Michigan city of Midland, various organizations are commemorating International Day of Peace today…
Social Issues
Georgia's young people could shift the political landscape of the state in the near future. New data from the Brookings Institution indicates that …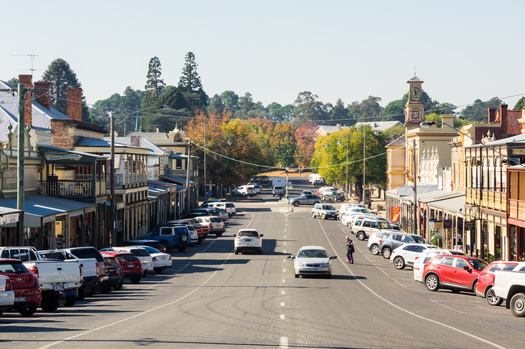 Environment
In rural Alabama, where hurricanes and tornadoes are a constant threat, communities often struggle with damage and limited resources for extended …
Social Issues
A group of West Virginia Democratic delegates is calling for a special session to address West Virginia University's budget shortfall. Del. Evan …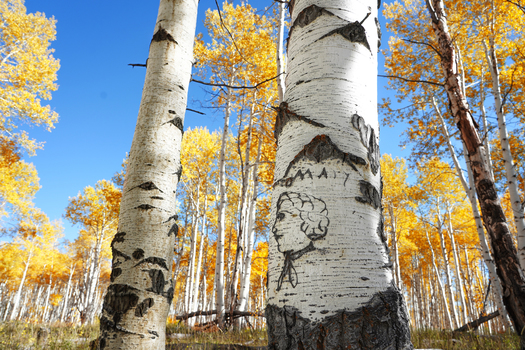 Social Issues
While many Wyomingites of Hispanic descent came from Mexico, there is a lesser-known population from the old Spanish settlements of northern New …
People in rural America are five times as likely to live in so-called "ambulance deserts," areas far from an ambulance service or station, than those …
Health and Wellness
The prevalence of Type 2 diabetes is on the rise in Mississippi. About one in seven Mississippians lives with diabetes. Jernard A. Wells, cookbook …