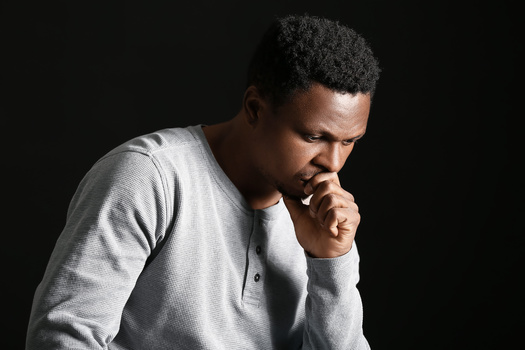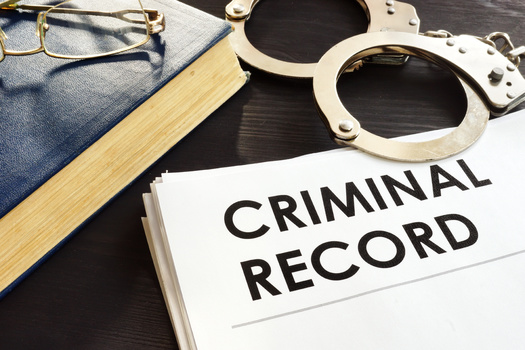 Monday, November 22, 2021
MADISON, Wis. - The Kyle Rittenhouse verdict continues to evoke a range of emotions from the public. A University of Wisconsin expert says the outcome could have lasting effects on marginalized residents who already feel pushed away by social institutions.

Rittenhouse, a white teen, was acquitted of murder charges for shooting several protesters during last year's police brutality demonstrations in Kenosha.

Alvin Thomas, an assistant professor in the School of Human Ecology at the University of Wisconsin-Madison, said it only adds to the list of previous high-profile cases tied to debates over racial injustice.

For anyone who's experienced racial bias, Thomas said it could further cement negative reactions.

"Every time a new incident comes up," said Thomas, "what it does is that it can produce some of these Post Traumatic Stress Disorder symptoms like re-experiencing, hypervigilance, avoidance, flashbacks and memories, intense sadness, and fear and anger."

Thomas noted a body of research links discrimination to worsening mental and physical health. He said even though some people who are Black feel resigned to an unfair criminal justice system, each event still has a tremendous personal impact on them.

Supporters of Rittenhouse argue the case boiled down to self-defense, adding that those who died were white.

But Thomas said it's important to remember the protesters who were shot were there in solidarity with the Black Lives Matter movement. And he explained a perceived injustice against anyone, no matter their race, can add to the pain already felt by so many.

"I think it's very similar to what we saw during the Civil Rights movement," said Thomas, "where you had people of different colors, ethnicities who were engaged in that fight. And they bled together."

As for long-term effects, Thomas said there's danger that people experiencing negative reactions could feel less compelled to take part in certain facets of mainstream society.

"Like elections and voting," said Thomas, "engaging in different things that make society move."

While there are many documented cases of police violence toward Black males, Thomas noted Black girls and women can be victims too. He said the pain from these events can be equally shared.

"I think Black men could be hit with the understanding that 'this victim looks like me,'" said Thomas. "But I think Black women also are hit just as hard, because when they look, they see a brother, they see a father, they see a son."




get more stories like this via email
Social Issues
Community volunteers in New Hampshire are turning unwanted firearms into garden tools as part of a nationwide effort to reduce gun violence. Under …
Social Issues
Parents and educators in the Houston Independent School District said they are all for improving schools but do not believe a state takeover by an une…
Social Issues
The U.S. Supreme Court upheld a lower-court ruling on a 5-to-4 vote Thursday, deciding Alabama's 2022 congressional maps violated the Voting Rights …
Environment
The Bureau of Land Management has announced a $161 million investment in habitat and wildland restoration projects in 11 western states. Alaska is …
Environment
As smoke from Canadian wildfires blankets New York and much of the East Coast, it's causing a wide range of health effects - and not just for people…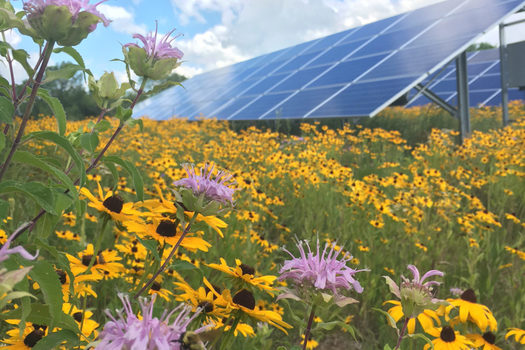 Environment
By Elizabeth Hewitt for Reasons to be Cheerful.Broadcast version by Mike Moen for Minnesota News Connection reporting for the Solutions Journalism Net…
Social Issues
To fight such pressing issues as housing shortages and increasing crime rates in cities across the country, many of the nation's mayors are taking …
Health and Wellness
As part of Alzheimer's and Brain Awareness Month, mental-health advocates in Iowa are sharing information about Alzheimer's and say two new drugs …