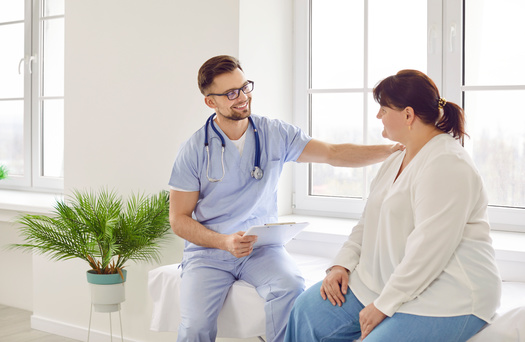 Tuesday, February 1, 2022
A majority of Washington health care workers report feeling burned out in the pandemic, according to the latest survey. Now, legislation aims to address their concerns by ensuring safe staffing levels, as well as rest and meal breaks.

Companion bills in the state House and Senate create staffing ratios for different departments within a hospital. They also repeal certain exemptions from overtime and rest break requirements, holding hospital administrators accountable with potential fines.

Sen. June Robinson, D-Snohomish County, sponsor of the Senate bill, said it protects both staff and patients.

"It's just heartbreaking to think about them feeling horrible because they weren't able to provide the care they wanted to," Robinson remarked. "But it's also horrifying to think about patients. They are not getting the care that they need because of a lack of appropriate staffing."

Hospital administrators point to the nationwide shortage of health-care workers as a reason for staffing issues. The Senate bill received a Monday hearing in the Labor, Commerce and Tribal Affairs Committee. The House bill survived the Labor and Workplace Standards Committee and now heads to Appropriations.

Julia Barcott, a registered nurse at Astria Toppenish, said burnout due to work overload has long been an issue in the health-care system, and was only exacerbated by the pandemic. Barcott argued it is important to consider why people are leaving the profession.

"There's actually a shortage of health-care workers willing to work under these conditions," Barcott contended. "In Washington state, we have over 100,000 registered nurses. Only 60,000 are working. Many of those have chosen to do something else because the working conditions are so atrocious."

According to a December poll of Washington health-care union members, 49% said they're likely to leave the profession in the next few years, citing staffing issues as one of the main reasons.


get more stories like this via email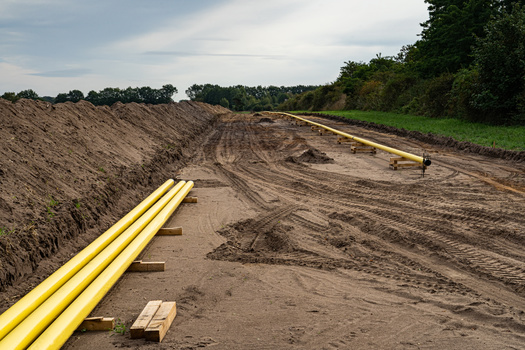 Environment
The Federal Energy Regulatory Commission approved a plan extending a natural-gas pipeline in Virginia. The Virginia Reliability Plan and Transcot's …
Social Issues
Today is Giving Tuesday, a day when millions of Americans are expected to make charitable donations. But it can also be a field day for scammers…
Social Issues
A new project in Southern Arizona aims to support local reporting and enable greater access to local news and information. Earlier this month…
Social Issues
As the weather turns colder, two groups of people in one North Dakota city that are generations apart appear to be in good shape to navigate housing …
Researchers are out with new findings they say show that death rates linked to air pollution from coal plants are underestimated. A Wisconsin …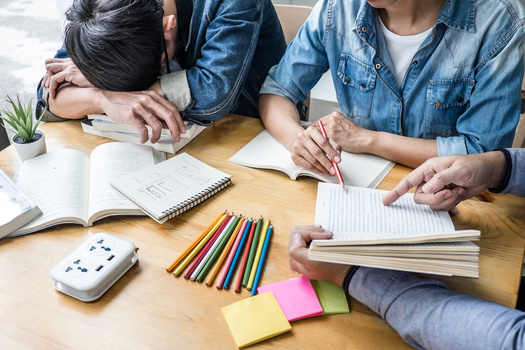 Social Issues
Illinois high school seniors have new hurdles to overcome to get to college. High school students are waiting several extra weeks to get their hands …
Environment
Clean-energy companies and supporters are calling on federal officials to prioritize the development of charging infrastructure for EV powered medium …
Environment
Missouri's duck-hunting season runs through January, and many enthusiasts are concerned about how plentiful their future quarry will be because of a …