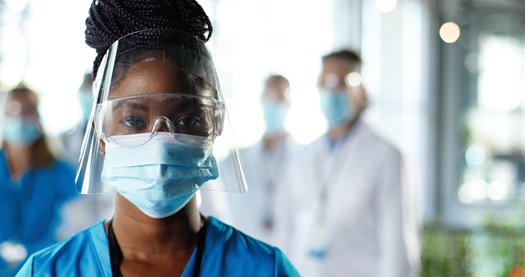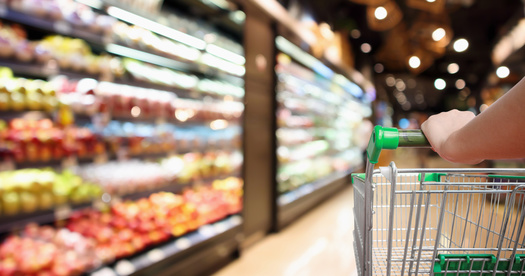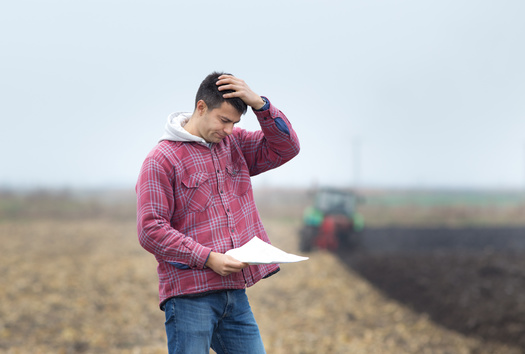 Tuesday, February 8, 2022
A bill in the Maryland General Assembly would address price-gouging among health care staffing agencies increasing their rates amid a national worker shortage.

Senate Bill 565 would prevent companies from hiking prices on "essential goods or services" more than 10% during and for three months after a public health emergency.

Sen. Pamela Beidle, D-Anne Arundel, the bill's co-sponsor, said she has heard from hospitals and nursing homes travel-nurse agencies have boosted rates as high as $200 an hour, with much of the money not paid to the nurses themselves.

"You can't blame the nurses for applying for jobs with higher wages; it's really about the agencies themselves," Beidle asserted. "In this case, it's a public health emergency, and we can't put our hospitals in that position. There needs to be a limit to how much a staffing agency can make based on this demand issue."

The bill had its first reading in the Senate Finance Committee last week. It's co-sponsored by Sen. Clarence Lam, D-Baltimore. A companion bill, filed in the House by Del. Pamela Queen, D-Rockville, has a hearing in the Economic Matters Committee on Feb. 16. People working on contract as traveling nurses have voiced concerns about limiting their pay, pointing to the risks they take in health care fields.

Hospitals in the state are dealing with 3,900 nurse vacancies, up 50% from the summer, according to the Maryland Hospital Association. Beidle said the labor shortage is a concern for many sectors, including home health care.

"What do you do if you have an elderly or disabled loved one at home, and you can't get help to be with them?" Beidle questioned. "It's a real crisis, so we're trying to do more than just the price-gouging bill, to really try to assist with increasing the number of people that want to be in these occupations."

Beidle has also introduced Senate Bill 696, to provide financial assistance for nurses in Maryland for student-loan repayment. The bill had a first reading in the Senate last week.


get more stories like this via email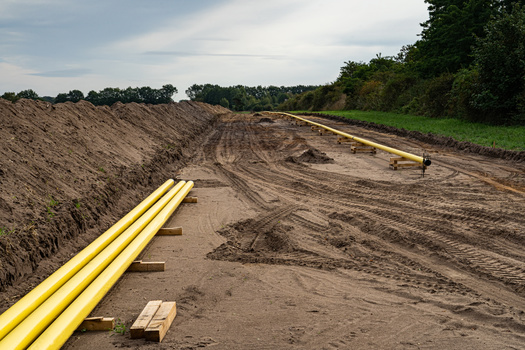 Environment
The Federal Energy Regulatory Commission approved a plan extending a natural-gas pipeline in Virginia. The Virginia Reliability Plan and Transcot's …
Social Issues
Today is Giving Tuesday, a day when millions of Americans are expected to make charitable donations. But it can also be a field day for scammers…
Health and Wellness
Starting Friday, North Carolinians will have greater access to health care as the long-awaited Medicaid expansion is launched. Medicaid will …
Social Issues
A new project in Southern Arizona aims to support local reporting and enable greater access to local news and information. Earlier this month…
Social Issues
As the weather turns colder, two groups of people in one North Dakota city that are generations apart appear to be in good shape to navigate housing …
Researchers are out with new findings they say show that death rates linked to air pollution from coal plants are underestimated. A Wisconsin …
Social Issues
Illinois high school seniors have new hurdles to overcome to get to college. High school students are waiting several extra weeks to get their hands …
Environment
Clean-energy companies and supporters are calling on federal officials to prioritize the development of charging infrastructure for EV powered medium …