A new study aims to reduce wildlife collisions in one of the biggest hotspots for them - Highway 395 from Reno, Nevada, through Tahoe up to Susanville.

The nonprofit Wildlands Network worked with specialists at Pathways for Wildlife to place about 40 cameras on the route - to see where animals are trying to cross and where specialized fencing is needed to direct them to culverts or a wildlife overpass.

Mari Galloway, California program manager with Wildlands Network, said the road cuts off the migration pattern for many different species.

"The mule deer, coyotes, pronghorn, elk, black bears, mountain lions," said Galloway. "American badgers, grey fox and long-tailed weasels occupy the area as well."

Many species overwinter in the lower elevations near Reno and migrate to the Sierra Nevadas in the summer in search of food, mates and new territory for the juveniles.

According to the University of California, Davis Roadkill Ecology Center, from 2016 to 2021 there were almost 350 large wildlife collisions - mostly mule deer - on a 60-mile stretch of Highway 395, doing more than $6 million in damage.

Tanya Diamond, co-owner and wildlife ecologist at Pathways for Wildlife, said the year-long study will identify existing passageways and fencing that could be improved or repaired, and the best place for a new wildlife overpass.

"In 15 years of study, I don't think I've ever encountered a highway that needed this much extensive help," said Diamond. "This is such an important area with the deer migrating like that."

The work builds on efforts from CalTrans and the California Department of Fish and Wildlife and their counterparts in Nevada. Actual construction of new culverts or overpasses is a few years off, once environmental studies are complete.





Disclosure: Wildlands Network contributes to our fund for reporting on Endangered Species & Wildlife, Environment, Public Lands/Wilderness, Urban Planning/Transportation. If you would like to help support news in the public interest,
click here.
get more stories like this via email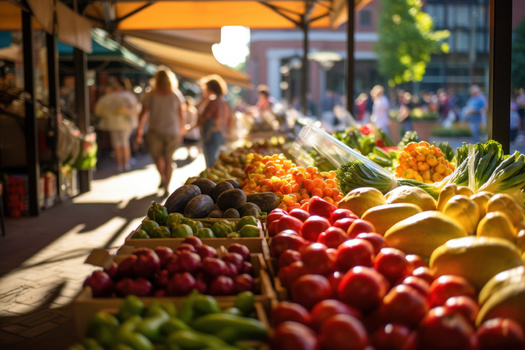 Social Issues
Small Business Saturday has come and gone and the North Carolina Sustainable Business Council urged people to keep "shopping local" this season…
Social Issues
Gun-safety advocates in New Hampshire are urging Gov. Chris Sununu to back policies proven to reduce gun violence following a series of deadly …
Social Issues
A new report from the Consumer Financial Protection Bureau found the repayment process for federal student loans has been filled with errors…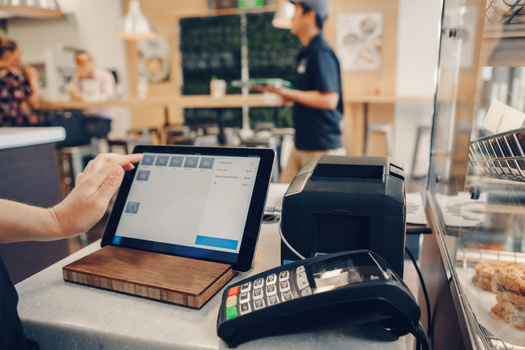 Social Issues
Minnesota is two years away from enacting its new paid leave law and while the debate over costs has resurfaced, some in the small business community …
Social Issues
A lawsuit challenging Wisconsin's collective near-total bargaining ban for most public workers is by some seen as a way to bolster the state's beleagu…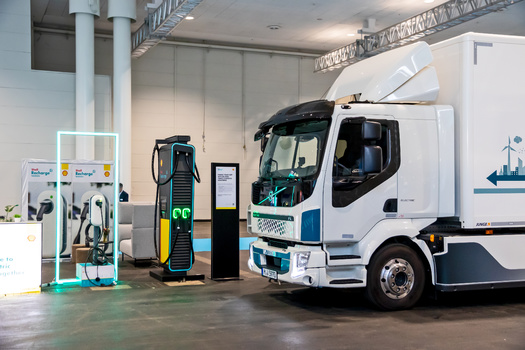 As the 2023 United Nations Climate Change Conference in Dubai wraps up, Democratic lawmakers and clean-air advocates are calling on the Environmental …
Environment
NASA-funded research using satellites to study atmospheric nitrogen will examine how different farming approaches affect greenhouse gas emissions…
The American Gas Association misled the public on the health effects of burning gas for decades. Now, a coalition wants the Washington State …