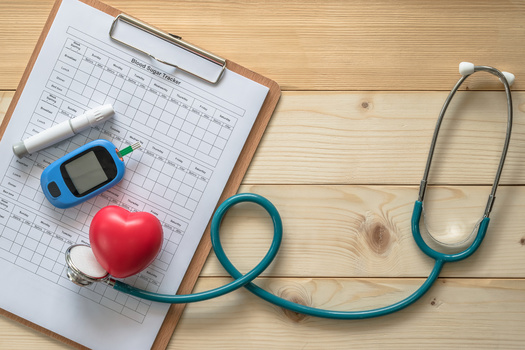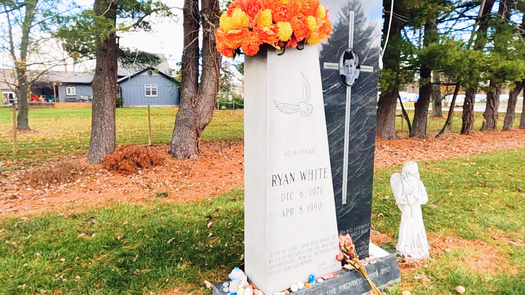 Wednesday marked the twelve-year anniversary of the Affordable Care Act (ACA), which currently extends health insurance coverage to roughly 224,000 Wisconsinites.

Eliminating the ACA has been a yearslong fight for Republican lawmakers in Washington; including Sen. Ron Johnson, R-Wis., who told Breitbart it should be one of the GOP's priorities should it retake Congress and the White House.

Rep. Gwen Moore, D-Wis., said in a news conference Wednesday, the ACA has been a critical lifeline for many during the pandemic.

"And repealing the ACA, it would leave Wisconsin residents without the lifeline they need for crucial medicine, checkups and preventive screening," Moore outlined.

The Center for American Progress estimated eliminating the ACA would strip coverage from some 28,000 children and 41,000 young adults in Wisconsin. Among other complaints, some GOP lawmakers argued the program unfairly distributes the cost of health insurance among taxpayers.

According to the White House, the Affordable Care Act has grown despite those critiques, topping out at a record 31 million Americans enrolled through the program last year.

Dr. Thomas Hunt, a family physician and a member of the Committee to Protect Health Care, said eliminating the ACA would have disastrous consequences for his patients.

"Ending the ACA would mean my patients with cancer, diabetes, arthritis and long-term medical complications from COVID-19 could lose health care," Hunt pointed out. "Because insurance corporations could once again deny coverage because of their preexisting conditions."

Lynn Carey is a health care advocate who, in 2004, was diagnosed with a life-threatening lung disease. As the illness gradually limited her ability to work, she faced losing her health insurance. She said with her preexisting medical issues, finding a new plan would have been nearly impossible.

"But then the ACA was passed, and I could no longer be denied coverage or see unfair price-gouging because of my condition," Carey recounted. "In May of 2015, after 11 years on oxygen, I received a lifesaving double lung transplant."

As enrollment in the program has grown, so has support for the Affordable Care Act. A 2021 Kaiser Family Foundation poll found nearly 60% of respondents viewed the program favorably, a record high.


get more stories like this via email
Social Issues
California tribes are headed to the White House Tribal Nations Summit tomorrow, where they will ask Congress and the Biden administration to create …
Environment
A new report shows Maine is exceeding the home-heating goals set forth in its ambitious four-year climate plan to reduce greenhouse-gas emissions…
Social Issues
By India Gardener / Broadcast version by Nadia Ramlagan reporting for the Kent State-Ohio News Connection Collaboration. According to Attorney …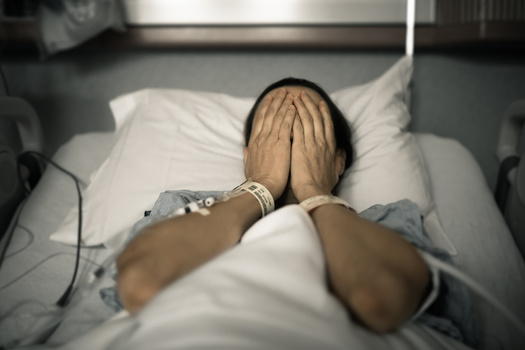 Social Issues
It's estimated that one in three Kentuckians struggles to pay medical bills, and the issue continues to be a driving factor in personal bankruptcy …
Social Issues
Senate lawmakers are soon expected to vote on the Modernizing Opioid Treatment Access Act, legislation introduced this year by Republican Sen…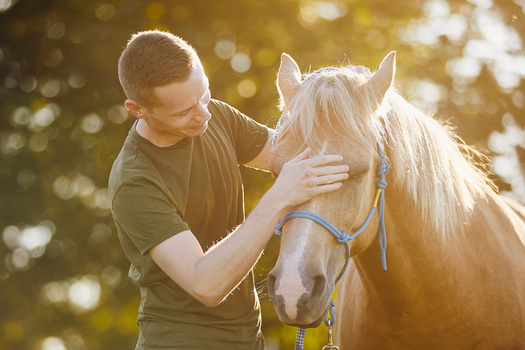 Health and Wellness
A new program in Utah wants to help first responders learn to recognize and work through their traumatic life events through horsemanship. This …
Health and Wellness
A coalition of Nevada groups is behind a statewide effort to make Nevada an Employment First state. That would align the state with a U.S. Labor …
Social Issues
Government accountability groups want increased transparency in New York criminal court decisions. This comes after a new report finds only 6% of …