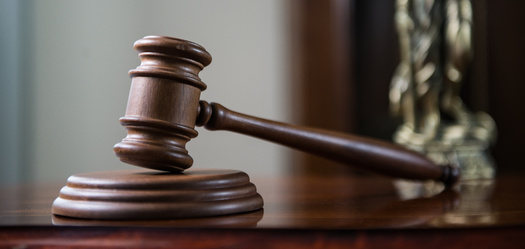 A new report found most official estimates undercount the number of kids locked up in juvenile prisons, but one Indiana-based organization is providing young people with conflict resolution skills, so they can avoid coming into contact with the system in the first place.

The Center for Community Justice in Elkhart conducts conflict resolution and restorative justice programs for kids and young adults.

Graham Salinger, a restorative mediation and facilitation practitioner at the Center, said learning how to resolve conflict in a healthy way can help kids build social and emotional capacity.

"What we really try to do is fill the gap in terms of the importance of understanding how conflict happens, how conflict escalates, how once you're in conflict it's super hard to get out of it," Salinger outlined. "And then, building up very specific conflict resolution skills that help them de-escalate the situation that the might get into."

The report from The Sentencing Project showed American youth were locked up in juvenile facilities nearly a quarter million times in 2019. The report noted a standard point-in-time model of counting kids in facilities often overlooks those in detention who have yet to receive a trial, and can exclude at least 80% of incarcerated youth.

Josh Rovner, senior advocacy associate for The Sentencing Project and the report's author, said nationally, Black and Latino kids were 50% more likely to face incarceration than their white counterparts. According to the Indiana Youth Institute, as of last March, about half the young people in detention in the state were people of color.

"Overall, one out of every four kids who are sent to court are detained at the outset," Rovner reported. "Now, for white youths, that is one out of every five. For Black and Latino youths, it's closer to 30%, and that is not connected to the seriousness of the offense."

Rovner added locking minors up, even for brief periods, can result in severe long-term impacts.

"For one, there's self-harm," Rovner pointed out. "Children are at a much higher risk of suicide having been detained. Not surprisingly, kids who are detained are much less likely to graduate from high school."

The Community Justice Center model may become more common in the future, as this month, Gov. Eric Holcomb signed into law a bill to keep young children out of lockup. The measure will provide mental health counseling to most juvenile offenders younger than 12, instead of placing them in detention facilities. It also calls for establishing a statewide grant program to support juvenile diversion and pretrial initiatives.


get more stories like this via email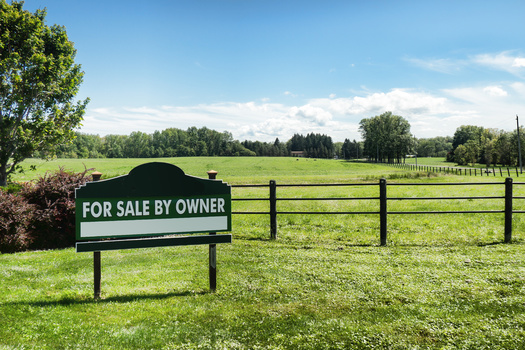 Environment
North Dakota's farming landscape is seeing policy shifts dealing with corporate ownership of agricultural interests. Now, there's fresh debate at the …
Social Issues
Advocates for unpaid family caregivers in Maine say they'll need continued support beyond the recently passed paid family and medical leave program…
Social Issues
The Students for Justice in Palestine chapters at the University of Florida and the University of South Florida are filing lawsuits against the deacti…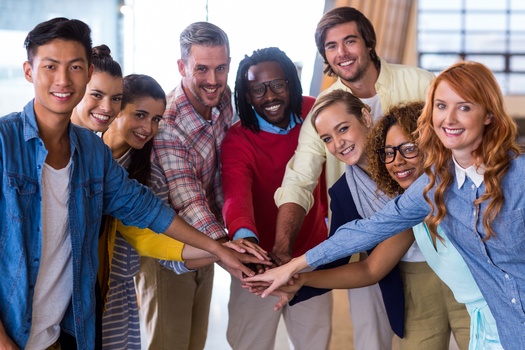 A new report from WGU Labs, a nonprofit affiliate of Western Governors University based in Millcreek, Utah, is shedding light on the importance of …
Social Issues
Many older residents of Washington state are facing strains on their budgets -- and the government programs that could assist them are underused…
Environment
Bloomington and Indianapolis are getting some international recognition for the work they're doing to help the environment. The two have been named …
Health and Wellness
New Mexico activists are tapping today's World AIDS Day, Dec. 1, to announce they'll ask the State Legislature to provide more money for treatment …
Bipartisan legislation that proposes the installation of solar panels in schools across Pennsylvania awaits a vote in the state Senate. The Solar …