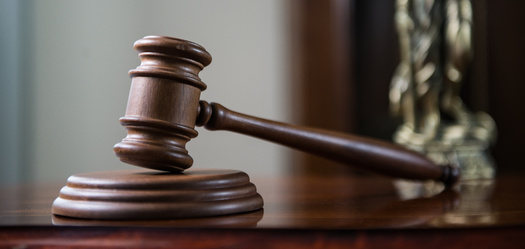 A new report revealed in 2019, young people in the United States were locked up in juvenile facilities nearly a quarter million times, and current methods significantly underrepresent how many are in detention.

In Illinois, the state reports a majority of minors in the youth carceral system are Black, a troubling disparity one policy expert said is not surprising.

At the end of January, the Illinois Department of Juvenile Justice (DJJ) reported nearly 70% of detainees in its institutions were Black.

Garien Gatewood, director of the Illinois Justice Project, said most of the inmates come from the same communities.

"You continue to see youth from the same areas cycle in and out through generations," Gatewood observed. "It's because there's been purposeful disinvestment in those communities. So, we need to be able to provide more resources and support, not only for those youth, but for those families."

According to the report from The Sentencing Project, most official estimates of kids behind bars use a one-day-count model, which largely fails to take into account kids who are being detained but have yet to face a trial. The report said the one-day snapshot method excludes about 80% of kids behind bars. The DJJ said the average daily population count for its facilities in January was about 104.

The report noted Black and Latino youth are 50% more likely to face incarceration than their white counterparts.

Josh Rovner, senior advocacy associate for The Sentencing Project and the report's author, said youth of color are also more likely to be initially detained after coming into contact with the courts.

"Overall, one out of every four kids who are sent to court are detained at the outset," Rovner reported. "Now, for white youths, that is one out of every five. For Black and Latino youths, it's closer to 30%, and that is not connected to the seriousness of the offense."

The report said juveniles who are detained are less likely to graduate from high school, and the record can make it difficult for them to find employment into adulthood. Rovner added youth who have gone through detention also are at a much higher risk of suicide.


get more stories like this via email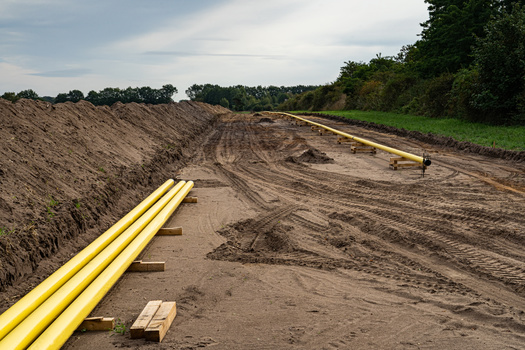 Environment
The Federal Energy Regulatory Commission approved a plan extending a natural-gas pipeline in Virginia. The Virginia Reliability Plan and Transcot's …
Social Issues
Today is Giving Tuesday, a day when millions of Americans are expected to make charitable donations. But it can also be a field day for scammers…
Health and Wellness
Starting Friday, North Carolinians will have greater access to health care as the long-awaited Medicaid expansion is launched. Medicaid will …
Social Issues
A new project in Southern Arizona aims to support local reporting and enable greater access to local news and information. Earlier this month…
Social Issues
As the weather turns colder, two groups of people in one North Dakota city that are generations apart appear to be in good shape to navigate housing …
Researchers are out with new findings they say show that death rates linked to air pollution from coal plants are underestimated. A Wisconsin …
Social Issues
Illinois high school seniors have new hurdles to overcome to get to college. High school students are waiting several extra weeks to get their hands …
Environment
Clean-energy companies and supporters are calling on federal officials to prioritize the development of charging infrastructure for EV powered medium …