More Texans are returning to the office this spring after working from home for over a year, which can trigger bouts of anxiety and stress. Experts have some tips for a smoother transition into the office again.

Talli Dolge, CEO of the San Antonio Mobile Mental Wellness Collaborative and senior vice president of school and community partnerships for Meadows Mental Health Policy Institute, said a good place to start is with your own personal "inventory." Ask yourself how you are feeling about the work you are doing, and if you are getting the support you need from managers when you aren't feeling well.

"We're in an environment where everyone has accepted the fact that mental health is changing in our society," Dolge pointed out. "Workplaces have to learn to adapt to that, and be able to plan and make programs that would help support mental health."

Dolge noted feeling supported is a big key when dealing with mental-health challenges. She added a person should never blame themselves for feeling stress, anxiety or depression. You're not alone. Everyone has experienced a traumatic last two years. Some experts advise finding someone at work you trust to confide in, or seeking therapy.

Dolge suggested another approach is to give yourself grace and talk to yourself in a positive way.

"Saying things like, 'I can make it through this,' or, 'This is just a period of time, and then I will be able to find another thing that's going to make me feel better, after work,'" Dolge advised.

She recommended eating healthy foods, sleeping eight hours at night, and exercising at least three days a week can also help.

According to the Centers for Disease Control and Prevention, many people with mental health disorders also need care for physical health conditions, including heart disease, diabetes and respiratory illness. The costs for treating people who face both mental and physical health challenges are two to three times higher than those without them in combination.

And Dolge emphasized if you dread going to work, are unable to do things you once enjoyed, or feel "checked out," it may be time to seek help, or even find a different workplace.

"Our mental health is our health," she stated.

It can be reassuring to find out what your company is doing to keep the office safe from the spread of COVID, including its policy on mental-health days. Dolge recommended trying a calming app on your phone. Many offer mindfulness and meditation exercises, plus access to peer groups and therapy services.


get more stories like this via email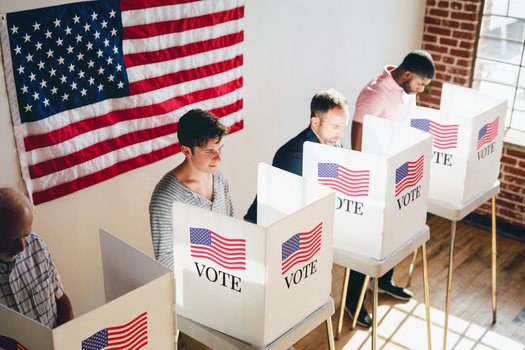 Social Issues
The youngest North Carolina voters could end up shifting the political landscape of the state in the not-too-distant future. New data from the …
Social Issues
Protests have heightened in New York as Israeli Prime Minister Benjamin Netanyahu joins the United Nations General Assembly today. Sonya Meyerson-…
Environment
Many across the state of Nevada will celebrate National Public Lands Day tomorrow. Nevadans will be able to visit state parks for free on Saturday…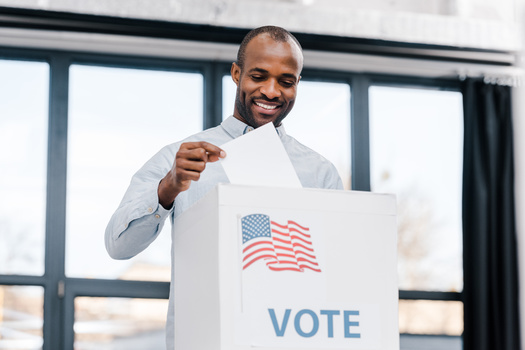 Social Issues
Across Utah, 10 cities will be using ranked choice voting in the general election in November. In 2018, Utah passed a bill to establish a pilot …
Social Issues
While North Dakota does not have voter registration, civic engagement groups say efforts are still needed to help underserved populations get …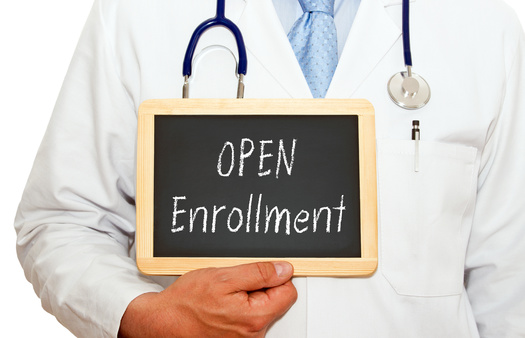 Health and Wellness
Open enrollment begins soon for employer-sponsored health insurance for coverage starting Jan 1. Most people will have multiple options to choose …
Health and Wellness
Health care advocates are urging Gov. Gavin Newsom to sign four bills aiming to lower medical bills, improve transparency, and make health care more …
Environment
Rural advocates are supporting the Farmland for Farmers Act in Congress. It would restrict the amount of Iowa farmland large corporations can own…