ND Provider: Teen Mental-Health Needs Are Visible
As the school year winds down, mental-health providers say they recognize many students still feel the weight of the pandemic, and in North Dakota, it has prompted a more dedicated response to help kids dealing with higher levels of stress and anxiety.

The Centers for Disease Control and Prevention (CDC) recently issued findings which showed more than a third of high school students reported having poor mental health during the crisis. Another 44% said they persistently felt sad or hopeless in the past year.

Christy Wilkie, a therapist with Dakota Family Services, said they have seen a big increase in referrals.

"When they do come into the office, we're seeing more anxiety, more depression," Wilkie reported. "And I would say it's more intense anxiety."

She said some of it might be greater awareness from parents after spending more time together during the crisis. Any family financial stress or disruptions in connections with peers are other factors. Wilkie pointed out they are doing more outreach with local schools to help identify concerning situations and to navigate the referral process.

Wilkie emphasized they are also trying to help fill gaps in areas where services are scarce, including having one of their staff routinely visiting a rural high school in Barnes County to provide therapy. She added telehealth has helped during a time of greater need.

"The schools will provide spaces for kids to do therapy in school," Wilkie noted. "It's one less barrier to getting help for kids when the parent doesn't have to take time off and drive them to the clinic and then wait for that hour and then drive them back."

Despite the extra efforts, Wilkie stressed waiting lists are long, and recruiting is ramping up in hopes of adding providers. The CDC report revealed more than half of high school students reported experiencing emotional abuse by a parent or other adult in their home during the pandemic.


get more stories like this via email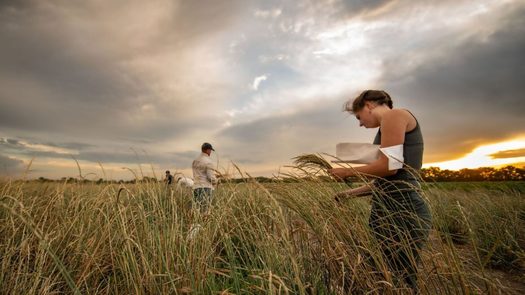 Environment
By Jake Christie for Great Lakes Echo. Broadcast version by Mike Moen for Minnesota News Connection, reporting for Great Lakes Echo/Solutions …
Social Issues
By Gabes Torres for Yes! Media. Broadcast version by Kathryn Carley for Maine News Service, reporting for the YES! Media-Public News Service …
Social Issues
Tribal leaders from the eight federally recognized tribes in Utah gathered at a news conference at the state Capitol this week and called on state law…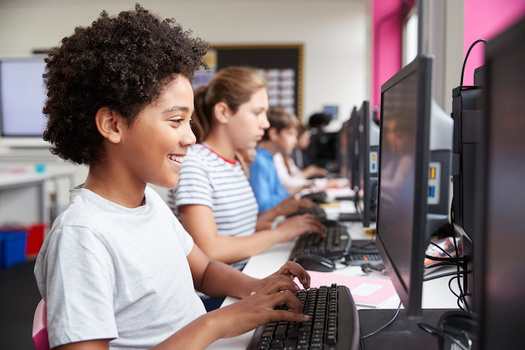 Social Issues
Ohio's teachers are applauding the governor's recently announced plan to overhaul the state's reading curriculum for elementary schoolers and boost re…
Environment
As the economy has changed with the pandemic in the past few years, Indiana's small communities have seen an exodus of jobs and people. However…
Environment
By Lisa Held for Civil Eats. Broadcast version by Eric Tegethoff for Big Sky Connection, reporting for Civil Eats/Solutions Journalism/Public News …
Social Issues
Students who are also parents face more challenges getting through college, but support for these students is getting an upgrade at Bowie State …
Social Issues
Arizona State University, YouTube and the video channel Crash Course have announced a partnership to offer a series of online courses for college …