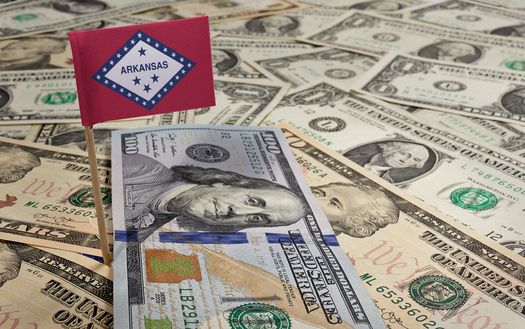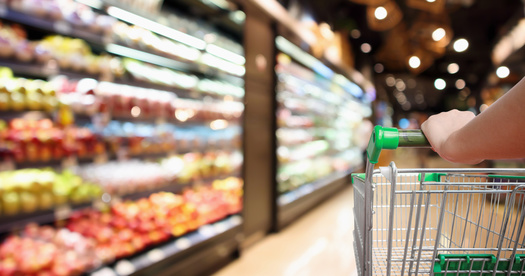 While the pandemic has fueled soaring profits for the country's richest, it has also exposed growing income and wealth inequality in the United States.

Progressive groups are optimistic Washington state could tackle the issue through its tax code. Legislation to impose a wealth tax did not pass in Olympia this year, but will likely be back in 2023.

Carolyn Brotherton, policy associate at the Economic Opportunity Institute, said the state has the most regressive tax system in the country.

"A state wealth tax is one way that we can start addressing this inequality and put resources back into the communities that need it the most," Brotherton contended. "Rather than letting this wealth just grow and grow and grow into the hands of the very few at the very top of the wealth distribution."

Opponents of the wealth tax say it is essentially a graduated income tax, which is unconstitutional in Washington state.

However, Brotherton does not believe it to be the case. The legislation presented this year would exempt everyone with less than a billion dollars in assets. Brotherton argued in essence, it would bring uniformity to the tax code.

"The ultrawealthy who grow their wealth by owning things like stocks and bonds will pay a 1% property tax on the privilege of owning that property, similar to how homeowners currently pay a 1% property tax on the privilege of owning real property in our state," Brotherton outlined.

The state Department of Revenue estimates the tax would affect fewer than 100 people in Washington state. A fiscal analysis found it would raise about $2.5 billion a year.

There have been other recent attempts to change taxes in Washington. In 2021, lawmakers passed a 7% capital gains tax on the sale of stocks, bonds or other assets worth more than $250,000. It's been challenged in court and signatures are being collected for a measure to repeal the tax in November if voters approve.

Brotherton emphasized it's repeal would hurt communities, noting Washington's unfair tax code means more than numbers on paper.

"What it means is that we have austerity baked into our system so that we're not fully funding the things that we know our communities need," Brotherton asserted. "Such as K-12 education, such as climate resilience, such as housing, such as public health, and so on and so forth."


Disclosure: The Economic Opportunity Institute contributes to our fund for reporting on Budget Policy and Priorities, Early Childhood Education, Livable Wages/Working Families, and Senior Issues. If you would like to help support news in the public interest,
click here.
get more stories like this via email
Health and Wellness
Most people probably never give a second thought to their visits to the dentist, but not everyone can navigate this process with ease. People with …
Social Issues
Christmas is a little more than two weeks away, and toy drives around the country are in full swing. A North Dakota organizer shares some things to …
Social Issues
A federal judge in Nevada has dealt three tribal nations a legal setback in their efforts to stop what could be the construction of the country's larg…

Environment
Hoosiers could get their holiday trees from any of about 200 tree farms in the state, according to the Indiana Christmas Tree Growers Association…
Social Issues
Reports from the Insurance Commissioner's office and the state Attorney General reveal an analysis of what they call "the true costs of health care" i…
Health and Wellness
The holiday season is filled with recipes passed down from years before, and feasting with family and friends. But think again before you have …
Environment
Connecticut lawmakers are reluctant to approve new emission standards that would require 90% cleaner emissions from internal-combustion engines and re…
Social Issues
Another controversial move in Florida's education system is a proposal to drop sociology, the study of social life and the causes and consequences of …