Conservation Groups Call for Phase Out of Elk Feedgrounds
Conservation groups hope artificial elk feeding grounds near Yellowstone National Park are on their last legs.

Six groups have sent recommendations to the Wyoming Game and Fish Department suggesting the agency phase out 22 state-run elk feed grounds by 2028. The groups have raised concerns that the gatherings are a breeding ground for disease, especially chronic wasting disease.

Clinton Nagel is president of Gallatin Wildlife Association in Bozeman, which helped craft the recommendations.

"What happens in the southern part of the Greater Yellowstone Ecosystem could very well move northward into Montana," said Nagel. "In fact, Montana already has some reports of CWD in this state."

Wyoming Game and Fish is expected to release a draft management plan for the feed grounds early next year.

The agency says they started feeding the elk to prevent die-offs during harsh winters. The department says it's also kept the elk out of ranchers' hay, preventing disease spread to cattle.

Back in 2017, the Montana Fish and Wildlife Commission asked Wyoming to stop feeding elk.

Nagel said the natural process should be restored, and not just for elk.

"Restore their natural feeding capability without reliance on man," said Nagel. "The natural food chain in wild lands, and that includes wolves as being part of that process as an apex predator."

Nagel said an intricate web of wildlife in the Greater Yellowstone Ecosystem is affected by these feed grounds.

"We're just trying to bring harmony back to the local ecology," said Nagel.

The conservation groups are calling on Wyoming to begin phasing out the artificial feeding next winter.




get more stories like this via email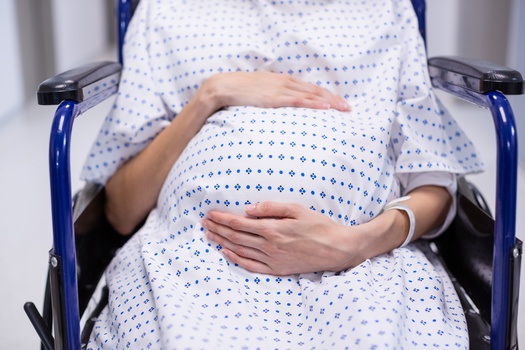 Social Issues
With concerning trends emerging for pregnant and postpartum women, frustration is growing that Idaho lawmakers could end the session without …
Health and Wellness
Health advocates are promoting a package of bills this legislative session to make health care easier to get - and more affordable. The Care 4 All …
Social Issues
A new study from the University of New Hampshire found New England's LGBTQ+ residents experience higher rates of food insufficiency, the measure of …
Social Issues
A large percentage of Missourians who could to have their criminal records "expunged" have not done so, despite the effects expungement -- referred …
Social Issues
A person's work personnel file can be important to review, but some Washingtonians are finding them hard to obtain. A bill in Olympia would ensure …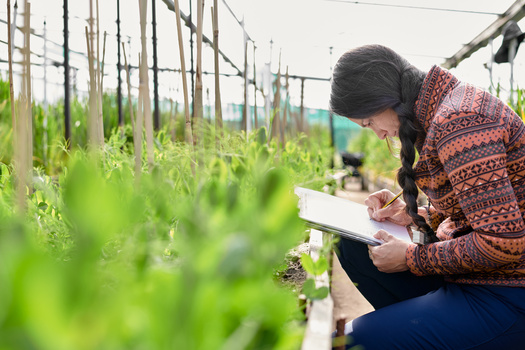 Environment
The U.S. Farm Bill is up for reauthorization, and Congress faces calls to avoid any delays so certain programs can keep helping farmers and consumers …
Social Issues
Youth advocates continue to sound the alarm over the impact flavored tobacco products have on teenagers, and hope Minnesota lawmakers take another …
Environment
As wildfire seasons in Colorado and across the American West become longer, less predictable and increasingly destructive, a new report aims to …