CT Child Tax-Rebate Application Open Through July 31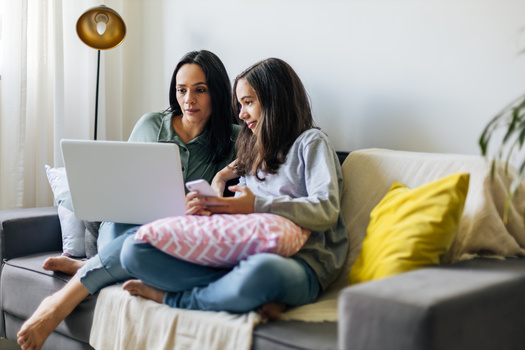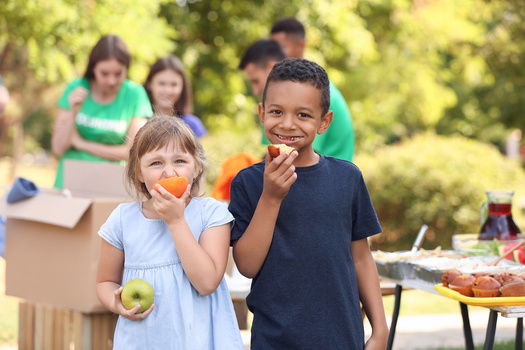 Connecticut parents can apply for the state Child Tax Rebate through July 31. Anti-poverty advocates say the money will serve as additional relief for families struggling with pandemic and inflation challenges.

State residents with kids 18 years old or younger can apply for the tax rebate, which was created as part of the fiscal year 2023 budget. Families within a certain income threshold can receive up to $250 per child for three kids, a maximum of $750.

Deb Polun, executive director of the Connecticut Association for Community Action, said everything is more costly right now, and emphasized putting money back in the pockets of low-income people is critical.

"Even though we have raised minimum wage here in Connecticut, it's still not quite enough to help people meet their daily needs," Polun observed. "This will really help people clothe and feed and house their families."

The checks will be mailed directly to people's homes, likely around late August through mid-September. Residents can apply online and will need to share their current address, Social Security number and their adjusted gross income as listed on their 2021 tax form.

The Child Tax Rebate, a one-time program for 2022, was modeled after the success of the federal Advance Child Tax Credit, which provided monthly payments of up to $300 per child to families last year.

Elizabeth Fraser, policy director for the Connecticut Association for Human Services, said she hopes to see Connecticut make the tax rebate permanent.

"Raising children in Connecticut is expensive," Fraser contended. "It is very hopeful that the Legislature and our governor are realizing that and are really working to mitigate, in some small way, the cost of raising a family in Connecticut."

Research estimates the advanced Child Tax Credit reduced poverty by close to 30%.

Connecticut residents who need assistance applying for the rebate can find a list of organizations offering support statewide on the 211 website.


get more stories like this via email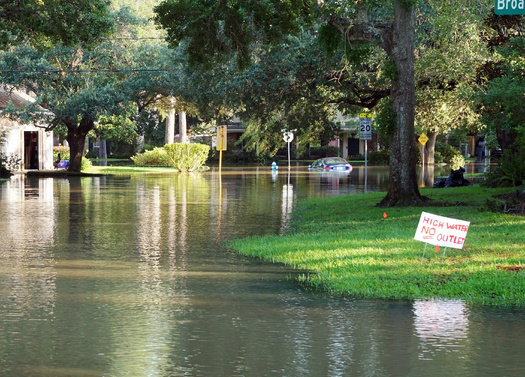 Environment
In the wake of historic summer floods in the Midwest and Appalachia, there are calls for a new national plan to reduce risks from disasters. The …
Social Issues
Small businesses that suffered damage or destruction from the recent historic flooding in Eastern Kentucky can get one-on-one assistance as they try t…
Environment
The Inflation Reduction Act, newly passed by the U.S. Senate, allocates $369 Billion to fight climate change, and appropriates funds specifically for …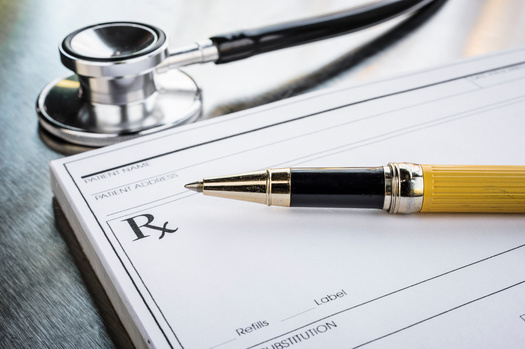 Social Issues
Sweeping legislation approved by Congress is designed to address a range of issues, including climate change and deficit reductions. Other components …
Social Issues
By Linda Burstyn for Ms. Magazine Broadcast version by Roz Brown for New Mexico News Connection/Public News Service Bad Business: Anti-abortion …
Social Issues
Opening up Pennsylvania's primary elections to voters who aren't registered either as Democrats or Republicans is the topic of a State House of Repres…
Social Issues
August is National Black Business Month, and this year, for Black-owned companies in Pennsylvania that have managed to survive through the pandemic…
Social Issues
On August 27, members of the public will have a rare opportunity to visit the historic Padlock Ranch first developed for livestock in 1867, now …