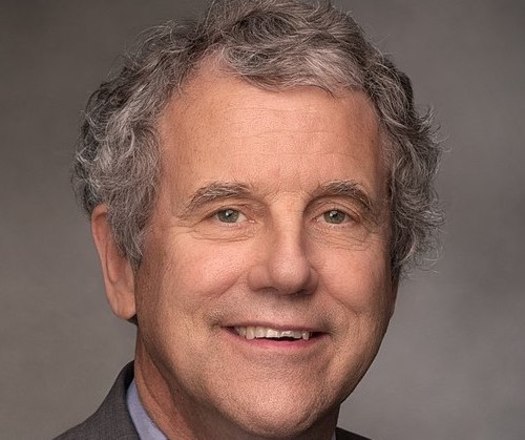 Pennsylvania's Senate race is garnering national attention, with Democrat John Fetterman and Republican Dr. Mehmet Oz running to replace retiring Republican Sen. Pat Toomey. A new report examines how outside spending from Super PACs and national donors affects voters.

The report from American Promise includes recent survey results that say more than 70% of Pennsylvanians think big donors have too much political influence.

As they can expect to see hundreds of millions of dollars poured into political ads for the Senate race, Bill Cortese of American Promise said "dark money" can create a sense of mistrust among voters.

"Pennsylvania voters deserve to learn about the candidates who are running and make their own decisions on this, without being influenced by outside groups," said Cortese. "Democrats, Republicans, Independents all agree that this outside money - from people who, most of the time, don't reside in Pennsylvania - is troubling."

Lt. Gov. Fetterman's team has raised over $16 million, a large portion from organized labor, as well as a big donation from a D.C.-based progressive super PAC.

TV Celebrity and patent medicine pitchman Oz has raised over $15 million. He's supported in part by the American Leadership Action PAC, which raised over $4 million.

Jennifer Mann is an Allentown-based consultant and former state representative. She said over the years, the money funneled into races has skyrocketed, in Pennsylvania and elsewhere.

Mann added that when a majority of campaign donations are coming from a small but wealthy group of people, it discourages others from participating in the electoral process.

"What we want to do is go back to what the intent is, in the founding of this country," said Mann. "And that's for citizen legislators, for regular folks from all walks of life, to participate in the process. They're just being drowned out by specific agendas and big money."

State Rep. Meghan Schroeder - R-Bucks - is calling on Congress this month to enact the "For Our Freedom" constitutional amendment, which would give state lawmakers the "authority to regulate" political campaign donations.

Support for this reporting was provided by the Carnegie Corporation of New York.




get more stories like this via email

College presidents testified before a congressional committee Tuesday on the rise of antisemitism on college campuses since the Oct. 7 Hamas-led …
Social Issues
There are some bright spots in beefing up local news coverage, but a new report says in North Dakota and elsewhere, there are still big concerns …
Health and Wellness
Holiday stress is a concern for most people, but when you mix in travel plans and chronic health issues, those worries might be elevated. A …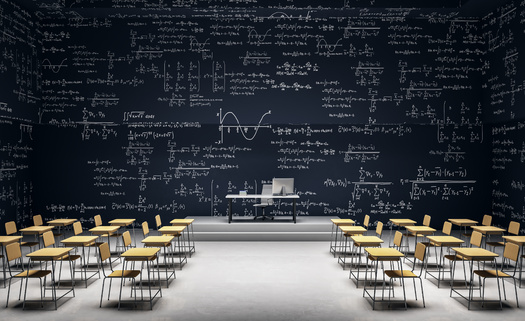 Social Issues
A new report from the Consumer Financial Protection Bureau finds the repayment process for federal student loans has been filled with errors…
Social Issues
More than 3,500 foster children are available for adoption in Ohio, and state agencies are connecting with local faith congregations to help recruit …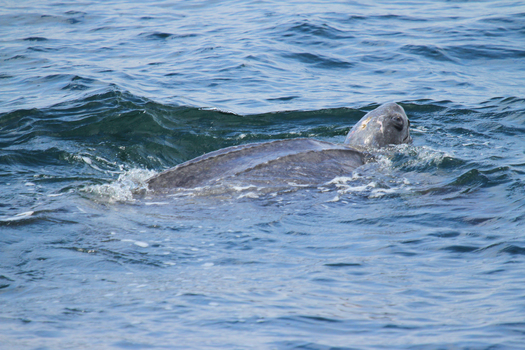 Environment
The California Department of Fish and Wildlife just announced a marine warden discovered an endangered Pacific leatherback sea turtle dead, drowned …
Health and Wellness
The state's largest county has just opened the new CARE Court system, designed to get help for severely mentally ill people in Los Angeles. CARE …
Environment
A Knoxville-based environmental group is voicing health and safety concerns about the development of a landfill for radioactive waste from the Y12 Ura…