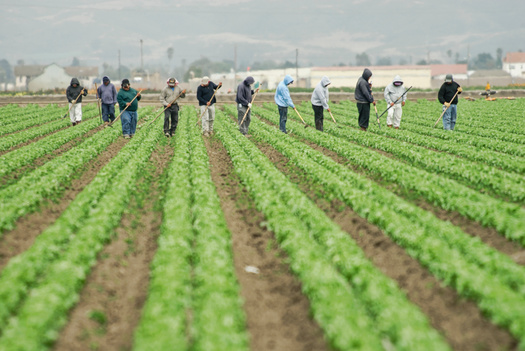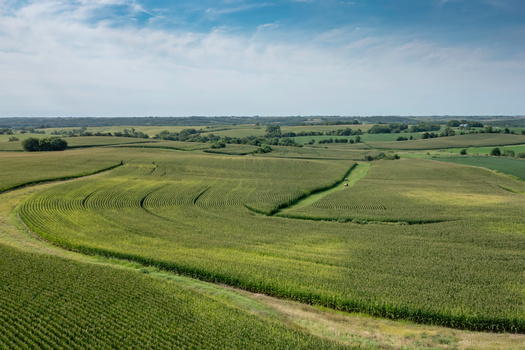 Over the past several months, parents across Virginia and the country have struggled to find baby formula, particularly in rural communities. Many rural Virginia communities are food deserts, where residents do not have easy access to nutritious and affordable food.

Elyssa Schmier, vice president of government relations for the advocacy group MomsRising, said parents in those towns and villages face additional barriers to accessing formula.

"Their stores are few and far between that might carry formula," Schmier explained. "And with rising gas prices and people who are working full-time jobs, the ability to drive all over God's green earth looking for baby formula is a struggle."

In 2020, the state of Virginia launched a Food Access Investment Fund to support new groceries in food deserts.

Schmier contended the federal government should also look for long-term solutions, such as reconsidering a failed $28 million appropriations bill to help regulators prevent future shortages.

A 2019 report from the National Institutes of Health found rural infants are more commonly fed formula than their urban and suburban counterparts, and rural areas may face "a disparity in the access to and affordability of infant feeding resources."

Schmier noted low-income parents cannot use WIC benefits to purchase formula online.

"So even if they were able to find it on an online store, which would obviously open up more avenues for someone who lives in a rural community, they can't use WIC dollars for that," Schmier explained.

Schmier recommends against home brewing infant formula, watering down formula or giving babies animal-produced milk if they're younger than one year old. She also advised parents to consult with a pediatrician or health care provider before switching infant formula types.


get more stories like this via email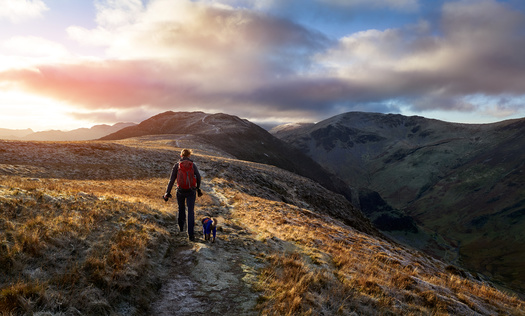 Environment
This is the last weekend to get involved in a photo competition designed to encourage Montanans to explore the wilderness with their pets. There …
In a new poll, about a quarter of Hispanic students in post-high school education and training programs report feeling discriminated against…
Social Issues
New Yorkers are preparing for an impending government shutdown. State officials are worried about how it could impact the work state agencies have …
Environment
Researchers have found the amount of land affected by saltwater intrusion on the Delmarva Peninsula has dramatically increased in recent years…
Social Issues
This weekend marks the kickoff of National Bullying Prevention Month. Those raising awareness hope schools in South Dakota and elsewhere work toward …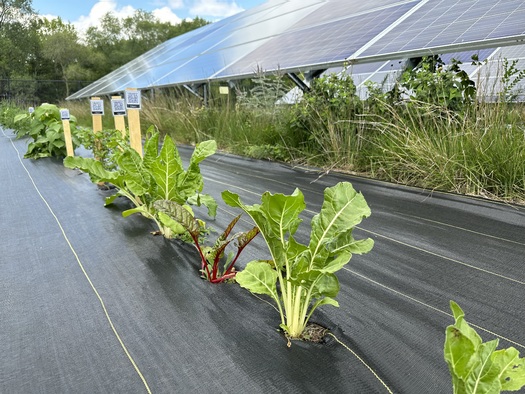 Environment
The arrival of fall has farmers transitioning to the harvest season, but what if some gathered their crops with rows of solar panels right alongside …
Environment
A new report finds more than half of the sewage facilities in Idaho had pollution violations in 2022. The sixth annual analysis by the Idaho …
Environment
Amid the United Auto Workers strike, some advocates argued it is time to implement clean car standards. Gary Schlack, a city council member in Allen …