CT Diesel Price Hike Coming in July
Connecticut residents can expect to see a sharp increase in diesel fuel prices starting July 1, and trucking companies say it will be passed on to consumers.

The increase of 9 cents per gallon is based on an annual adjustment set by the Department of Revenue Services. Although the state has suspended the gas tax through December, prices continue to rise because of inflation and the price of crude oil.

Wayne Pesce, president of the Connecticut Food Association, which represents grocery retailers and distribution suppliers in the state, said it will lead to more people having to make difficult choices.

"Some of the things we're seeing," he said, "is consumers are trading off both beef and pork - and even poultry, in some instances - and they're eating a lot more rice and pasta, because they're making decisions based on how much income they have to spend on food."

Diesel, the main fuel source for most commercial trucks, also produces emissions harmful to health, including ground-level ozone and particulate matter. As of Wednesday, the average price of diesel in Connecticut was $6.17, 40-cents above the national average.

On top of the July increase, the state also will implement a highway use tax on large commercial trucks starting in January. Michael Fox, executive director of the Gasoline and Automotive Service Dealers of America, which represents hundreds of independently owned gas stations in the state, said suspending the current diesel tax of slightly more than 40 cents per gallon could help Connecticut residents afford basic needs.

"They can also suspend the increase scheduled for July 1," he said. "With over $900 million in budget surplus money, the state can afford to do this. That would be immediate relief for every consumer in the state of Connecticut."

Earlier this month, Gov. Ned Lamont and other state officials announced a diesel fuel tax exemption for farmers and agricultural producers. Fox said they're also calling for suspending the highway use tax, which is based on vehicle weight and ranges from 2.5 cents to 17.5 cents per mile.


get more stories like this via email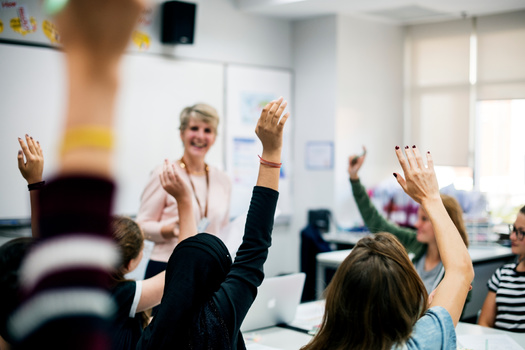 Social Issues
Many of California's 13.5 million children and teens have not bounced back after the pandemic, especially children of color, according to the just-…
Social Issues
Americans continue to report low trust in mainstream media, with many younger than 30 saying they trust information from social media nearly as much …
Social Issues
A Minnesota House committee heard testimony Thursday about the governor's proposed spending plan for education. As these talks unfold, public polling …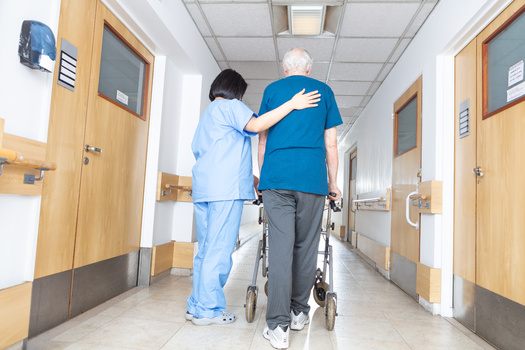 Health and Wellness
Health-care professionals say low pay and a worker shortage have led a dramatic number of nursing homes in rural Iowa to close their doors. They hope …
Health and Wellness
Health-care professionals and advocates in Connecticut have said it will take sweeping reforms to bolster the state's flailing public health system…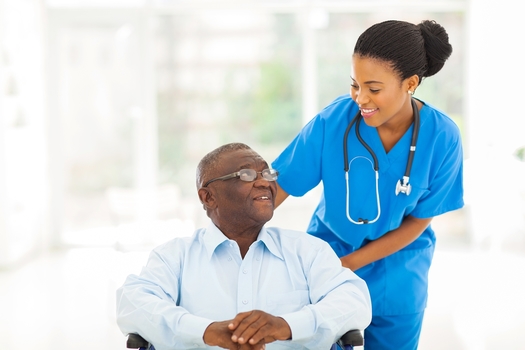 Social Issues
In her fifth State of the State address this week, Gov. Gretchen Whitmer emphasized policies designed to put more money in Michiganders' pockets…
Social Issues
By nearly every measure, voter fraud in U.S. elections is rare, but that isn't stopping the Texas Legislature from considering dozens of bills this …
Social Issues
A Republican-sponsored bill in the Arkansas Legislature would make it illegal to circulate petitions at or near polling places during elections…