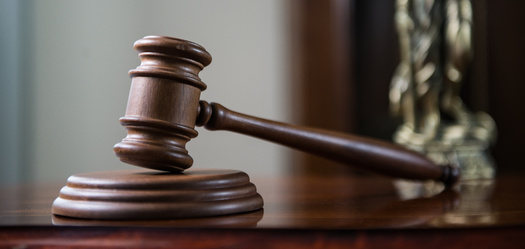 New research by The Sentencing Project shows a drop in youth crime over the past 20 years, which debunks a so-called "false narrative" of a youth violence movement sweeping the country.

Sarah Reyes, policy analyst at the Texas Center for Justice and Equity, said there is little data since the pandemic started, but she suspects the drop in crime, at least in Texas, was an anomaly because kids were isolated due to COVID-19.

"Kids were at home, and weren't getting things like dress-coded or for fighting," Reyes observed. "School is the biggest place where kids are accused of committing a crime."

Reyes pointed out other juveniles end up incarcerated because Texas has some of the harshest marijuana laws in the country. Possession of any amount of THC is a felony, whether it's a vape cartridge, edible or marijuana brownie.

The Sentencing Project reported the overall number of offenses committed by youth categorized by the Federal Bureau of Investigation as violent, including murder, rape and robbery, declined in 2020.

At the same time, an 18-year-old male was responsible for the school shooting in Uvalde last month, killing 19 students and two teachers and wounding 17 others.

Richard Mendel, senior research fellow for The Sentencing Project and the report's author, said too often such events lead to a broad call for stricter punishments and harsher treatment. He contended methods to crack down have consistently proven to be ineffective at preventing crime, and are instead likely to cause crime to increase.

"This is not a moment to be panicking about youth crime," Mendel asserted. "Especially if that panic is going to lead us to embrace solutions that we know the evidence shows does not work."

Reyes noted the extreme anti-transgender legislation in Texas has discouraged and frightened many teens, and she believes Texas policymakers need to lead with more empathy.

"It's going to be stuff like that, that really harms everybody; families, kids," Reyes explained. "We saw this Uvalde shooting and the response to that. Maybe something's going to come out of it, but it might not be what is needed, just given Texas' political landscape."


get more stories like this via email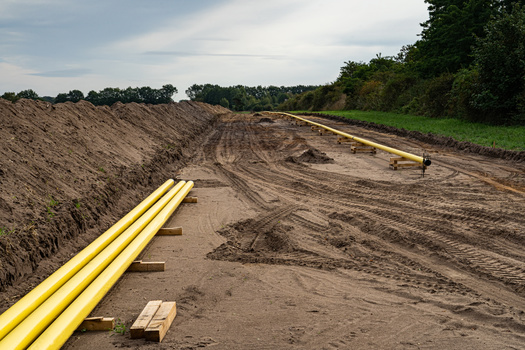 Environment
The Federal Energy Regulatory Commission approved a plan extending a natural-gas pipeline in Virginia. The Virginia Reliability Plan and Transcot's …
Social Issues
Today is Giving Tuesday, a day when millions of Americans are expected to make charitable donations. But it can also be a field day for scammers…
Health and Wellness
Starting Friday, North Carolinians will have greater access to health care as the long-awaited Medicaid expansion is launched. Medicaid will …
Social Issues
A new project in Southern Arizona aims to support local reporting and enable greater access to local news and information. Earlier this month…
Social Issues
As the weather turns colder, two groups of people in one North Dakota city that are generations apart appear to be in good shape to navigate housing …
Researchers are out with new findings they say show that death rates linked to air pollution from coal plants are underestimated. A Wisconsin …
Social Issues
Illinois high school seniors have new hurdles to overcome to get to college. High school students are waiting several extra weeks to get their hands …
Environment
Clean-energy companies and supporters are calling on federal officials to prioritize the development of charging infrastructure for EV powered medium …