July 4th: An Opportunity to Examine State of U.S. Democracy
July 4th celebrates the founding of the United States' democracy - and some say it's time to recommit to defending that democracy.

In the wake of the "Big Lie" that the 2020 election was stolen, and the attack on the U.S. Capitol on January 6, folks like Nancy Leifer - president of the League of Women Voters of Montana board of directors - concerned about the state of the country's representative government.

She said in Montana, there's also been talk that elections can't be trusted.

"There's absolutely nothing going on here that warrants that," said Leifer. "It's just this narrative that these folks have come up with who don't want to admit that the views that they have are not well supported by the majority of Americans."

Voter fraud is very rare in the United States. In January, two women who are citizens of the Philippines voted in a Montana election and were subsequently arrested.

Before that, the Heritage Foundation database of election fraud stretching back to 1979 shows just one conviction in Montana for fraudulent use of absentee ballots.

However, Leifer said the Montana Legislature passed a number of laws that restrict access to voting based on the false narrative of widespread election fraud.

That includes getting rid of same-day voter registration, which she said is especially important for Native American voters who may only be able to make one trip to the polls.

"The other I.D. law specifically targeted students," said Leifer, "who are unable to come up with the right I.D. information now because their student I.D. from the institution where they're studying is not sufficient."

Those two cases will head to the state Supreme Court before the November election.

Despite the limitations on voter access, Leifer said she has a deep faith in Montanans. She's convinced Montanans can like each other without having to agree on politics.

"That's been undermined by the extreme partisanship that's gone on lately," said Leifer. "And so, I would invite everyone to step back from their partisanship and to remember that we are here, and we are all friends and neighbors, and we will be moving forward together."

Support for this reporting was provided by the Carnegie Corporation of New York.




get more stories like this via email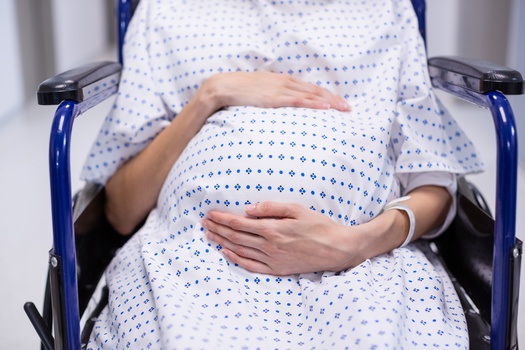 Social Issues
With concerning trends emerging for pregnant and postpartum women, frustration is growing that Idaho lawmakers could end the session without …
Health and Wellness
Health advocates are promoting a package of bills this legislative session to make health care easier to get - and more affordable. The Care 4 All …
Social Issues
A new study from the University of New Hampshire found New England's LGBTQ+ residents experience higher rates of food insufficiency, the measure of …
Social Issues
A large percentage of Missourians who could to have their criminal records "expunged" have not done so, despite the effects expungement -- referred …
Social Issues
A person's work personnel file can be important to review, but some Washingtonians are finding them hard to obtain. A bill in Olympia would ensure …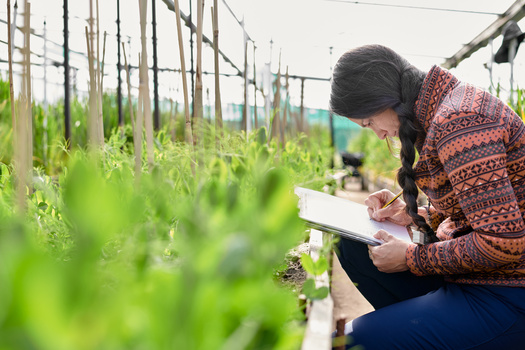 Environment
The U.S. Farm Bill is up for reauthorization, and Congress faces calls to avoid any delays so certain programs can keep helping farmers and consumers …
Social Issues
Youth advocates continue to sound the alarm over the impact flavored tobacco products have on teenagers, and hope Minnesota lawmakers take another …
Environment
As wildfire seasons in Colorado and across the American West become longer, less predictable and increasingly destructive, a new report aims to …