AZ Groups Push for In-State Tuition for Undocumented, DACA Graduates
A measure to provide in-state tuition to all Arizona high school graduates regardless of immigration status will be on the ballot this November.

Known as Prop 308, it also would ensure that DACA and undocumented students are eligible for public scholarships if they have been in the state for at least two years.

Slightly more than 2,000 undocumented and DACA students graduate from the state's high schools every year, and Jose Patiño, vice president for education and external affairs for the nonprofit group Aliento, said they often have to pay 300% more than their peers at community colleges, and 150% more at public universities.

"The majority of the students who graduate who are undocumented, DACA students, just have this barrier that they can't overcome," he said, "cannot pay for college because you're not eligible for traditionally how low-income students go, through FAFSA, and you also are charged significantly more than your peers."

He noted that some especially high-achieving students can get private scholarships, but thinks it's critical to expand access to college for all Dreamers. Twenty-two states allow undocumented residents to qualify for in-state tuition, and Patiño said he hopes Arizona will soon join them.

In 2006, Arizona lawmakers put another measure on the ballot - Proposition 300 - barring undocumented students from accessing in-state tuition, and it passed. Prop 300 also prevented Dreamers from getting child-care assistance or accessing literacy programs and adult education classes. But Patiño said it makes no sense to stop any student from realizing their full potential through postsecondary education.

"Education has transformational experience - specifically for first-time, low-income students, first-generation students," he said, "where you not only are benefiting yourself, but you're changing the trajectory of your family."

He added that giving students a fair shot regardless of immigration status helps the economy; undocumented immigrants in Arizona contribute hundreds of millions of dollars a year to federal, state and local taxes.


Support for this reporting was provided by Lumina Foundation.




get more stories like this via email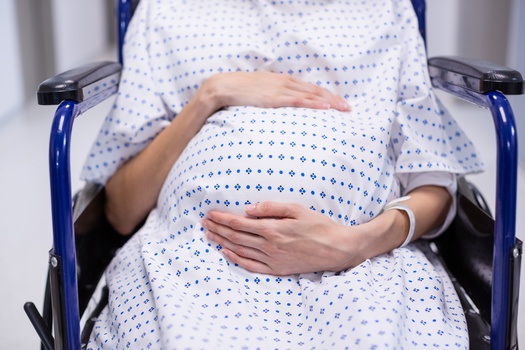 Social Issues
With concerning trends emerging for pregnant and postpartum women, frustration is growing that Idaho lawmakers could end the session without …
Health and Wellness
Health advocates are promoting a package of bills this legislative session to make health care easier to get - and more affordable. The Care 4 All …
Social Issues
A new study from the University of New Hampshire found New England's LGBTQ+ residents experience higher rates of food insufficiency, the measure of …
Social Issues
A large percentage of Missourians who could to have their criminal records "expunged" have not done so, despite the effects expungement -- referred …
Social Issues
A person's work personnel file can be important to review, but some Washingtonians are finding them hard to obtain. A bill in Olympia would ensure …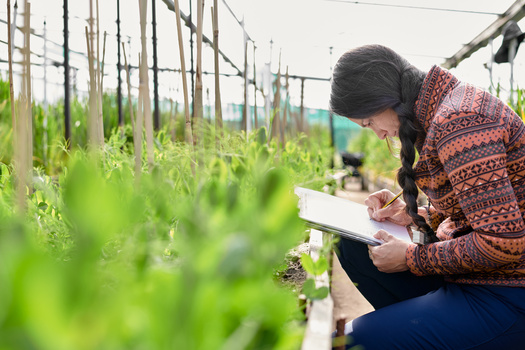 Environment
The U.S. Farm Bill is up for reauthorization, and Congress faces calls to avoid any delays so certain programs can keep helping farmers and consumers …
Social Issues
Youth advocates continue to sound the alarm over the impact flavored tobacco products have on teenagers, and hope Minnesota lawmakers take another …
Environment
As wildfire seasons in Colorado and across the American West become longer, less predictable and increasingly destructive, a new report aims to …