NV Honors National Monument, with Hopes for Another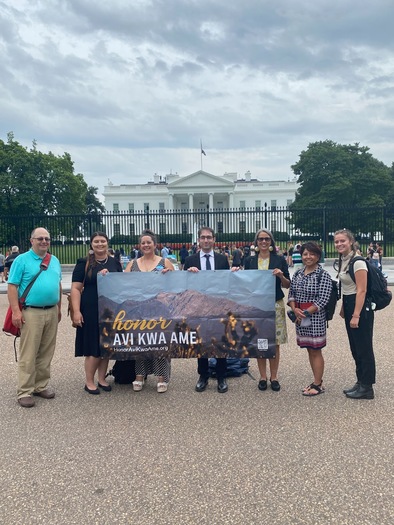 Over the weekend, Nevada's Lehman Caves celebrated its 100th anniversary as a national monument. Supporters behind a proposal to add another monument in the state hope the observations serve as a reminder of the need to preserve public lands.

The proposed monument - south of Las Vegas - would be called Avi Kwa Ame, which is the Mojave Tribe's term for Spirit Mountain.

Paul Selberg, executive director of the Nevada Conservation League, said establishing these 450,000 acres as a federally protected site would balance a range of goals amid the climate crisis.

"Heeding the call and serving as a prime, shining example of how future investments can protect our lands," said Selberg, "respect Indigenous efforts and also support economic growth."

The land is considered sacred to a dozen Indigenous tribes. Supporters say preserving it also would benefit the state's economy through a variety of recreational activities, such as hiking.

The coalition backing the plan is hoping for either Congress or the Biden administration to take action on the idea. Members held talks with federal officials in recent days.

Taylor Patterson, executive director of the Native Voters Alliance, said the urgency behind this effort is due in part to shield the land from proposed renewable energy projects.

"It's important to know nobody in this process is against renewable energy," said Patterson. "We all want to see renewable energy goals met. But there is an appropriate place, for wind and for solar."

She said these lands are not that place.

Opponents have noted the area already has some federal protections. However, a national monument designation would preclude any future commercial development.

Support for this reporting was provided by The Pew Charitable Trusts.




get more stories like this via email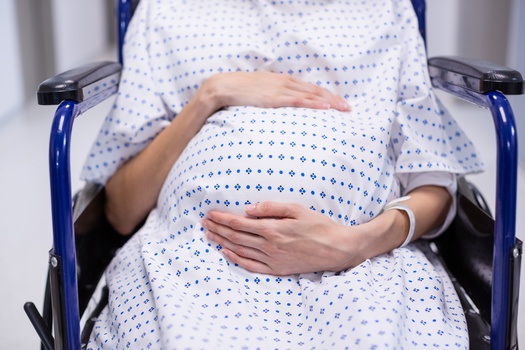 Social Issues
With concerning trends emerging for pregnant and postpartum women, frustration is growing that Idaho lawmakers could end the session without …
Health and Wellness
Health advocates are promoting a package of bills this legislative session to make health care easier to get - and more affordable. The Care 4 All …
Social Issues
A new study from the University of New Hampshire found New England's LGBTQ+ residents experience higher rates of food insufficiency, the measure of …
Social Issues
A large percentage of Missourians who could to have their criminal records "expunged" have not done so, despite the effects expungement -- referred …
Social Issues
A person's work personnel file can be important to review, but some Washingtonians are finding them hard to obtain. A bill in Olympia would ensure …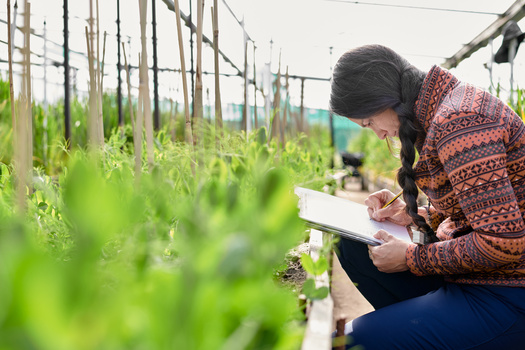 Environment
The U.S. Farm Bill is up for reauthorization, and Congress faces calls to avoid any delays so certain programs can keep helping farmers and consumers …
Social Issues
Youth advocates continue to sound the alarm over the impact flavored tobacco products have on teenagers, and hope Minnesota lawmakers take another …
Environment
As wildfire seasons in Colorado and across the American West become longer, less predictable and increasingly destructive, a new report aims to …