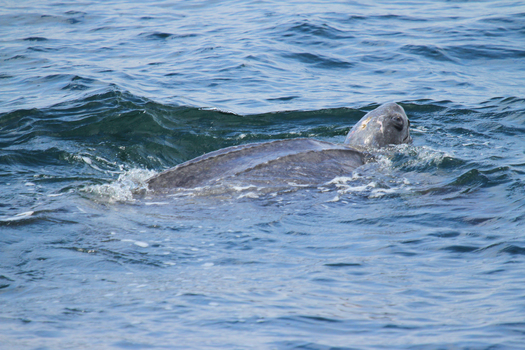 Thursday, August 18, 2022
Small sections of the kelp forests off the Mendocino coast are starting to recover with improved environmental conditions, thanks to a conservation program which sent divers to remove 45,000 pounds of purple sea urchins.

The urchins have devastated the once massive bull kelp forests, leaving a lifeless barren behind.

Dan Abbott, kelp forest program director for the Reef Check Foundation, said it is the first large-scale kelp-restoration project of its kind in northern California.

"It's not back to where it was, say pre-2015," Abbott acknowledged. "It's still only about 20% of the historical average. But again, it's only like a year and a half in. And it's a very encouraging result."

The purple sea-urchin population has exploded in the last eight years or so, partially because a wasting disease has decimated their chief predator, the sea star. In addition, the area has no sea otters to keep the urchins in check, because the otters were hunted to extinction in the early 1900s.

Sheila Semans, director of the Noyo Center for Marine Science in Fort Bragg, said the kelp forests there have recovered 5 to 10 percent - and serve as crucial habitat for hundreds of species.

"The sea lions hunt in it, the abalone eat it, the rockfish hide in it," Semans outlined. "There's just so many ecosystem services that it provides. On top of that, it sequesters carbon, and it buffers wave action along the coast."

The Noyo Center also is working to create a new fishery for purple urchins, which can be fattened up in an aquaculture facility and sold. The California Department of Fish and Wildlife said it plans to develop a comprehensive statewide Kelp Recovery and Management Plan over the next five to 10 years.

Support for this reporting was provided by The Pew Charitable Trusts.


get more stories like this via email

College presidents testified before a congressional committee Tuesday on the rise of antisemitism on college campuses since the Oct. 7 Hamas-led …
Social Issues
There are some bright spots in beefing up local news coverage, but a new report says in North Dakota and elsewhere, there are still big concerns …
Health and Wellness
Holiday stress is a concern for most people, but when you mix in travel plans and chronic health issues, those worries might be elevated. A …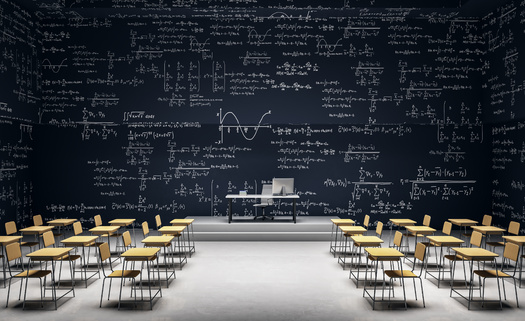 Social Issues
A new report from the Consumer Financial Protection Bureau finds the repayment process for federal student loans has been filled with errors…
Social Issues
More than 3,500 foster children are available for adoption in Ohio, and state agencies are connecting with local faith congregations to help recruit …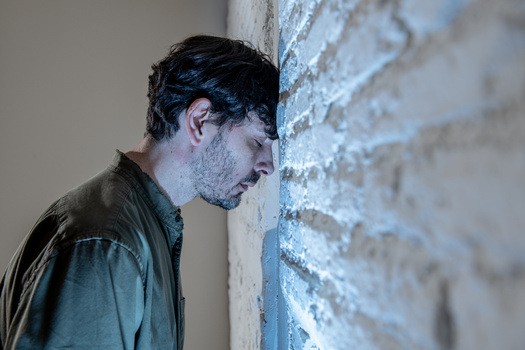 Health and Wellness
The state's largest county has just opened the new CARE Court system, designed to get help for severely mentally ill people in Los Angeles. CARE …
Environment
A Knoxville-based environmental group is voicing health and safety concerns about the development of a landfill for radioactive waste from the Y12 Ura…
Social Issues
California tribes are headed to the White House Tribal Nations Summit tomorrow, where they will ask Congress and the Biden administration to create …