Mail-In Ballots Remain Popular Among Utah Voters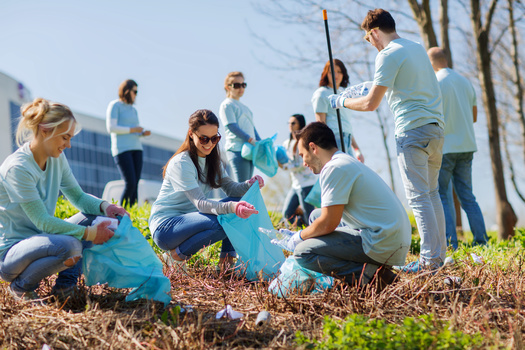 Election Day is November 8, and Utah elections officials say it isn't too early for voters to start making a plan for casting their ballots. For many, voting by mail is a popular way to save time and avoid long lines at the polls.

Utah county clerks will begin sending mail-in ballot packages to all active registered voters after October 28, which is the last day to register.

Hayden Loftus - election specialist with the Lieutenant Governor's Office - said in 2020, more than 90% of the votes cast were by mail. He said the system gives Utah voters a lot of options.

"You can vote it in person at your county clerk's office," said Loftus. "You can use any of the drop-box locations across the state up until Election Day, November 8, at 8 p.m. Or you can mail your ballot back in, as long as it's postmarked by the day before the election."

Voting by mail was introduced in 2013 in Utah - and by 2016, about 25% of voters were using the system. By 2020, all 29 Utah counties were participating.

Earlier this year, skeptics of mail-in voting tried to end it, but their initiative failed to garner enough signatures to put it on the ballot.

Loftus said it's especially important for voters to complete the signature verification on the ballot envelope or face a delay in their vote being counted.

"Voters need to sign that, or their ballot will be challenged, and they'll have to come into the office," said Loftus. "But as long as they get it signed and the verification process works out, then their ballot will be counted, and everything will go smooth."

Registered voters can track their ballot's progress through the system by signing up at 'vote.utah.gov.'

Members of the military and citizens who live abroad can register to vote absentee by filing a Federal Post Card Application with their county clerk.

Support for this reporting was provided by the Carnegie Corporation of New York.


get more stories like this via email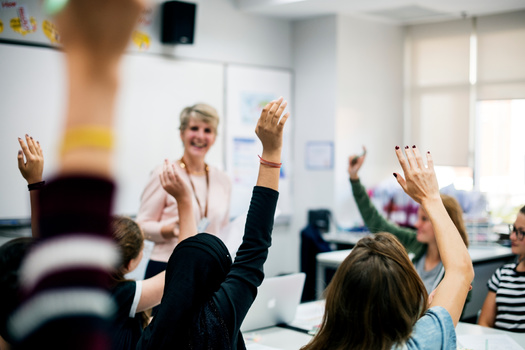 Social Issues
Many of California's 13.5 million children and teens have not bounced back after the pandemic, especially children of color, according to the just-…
Social Issues
Americans continue to report low trust in mainstream media, with many younger than 30 saying they trust information from social media nearly as much …
Social Issues
A Minnesota House committee heard testimony Thursday about the governor's proposed spending plan for education. As these talks unfold, public polling …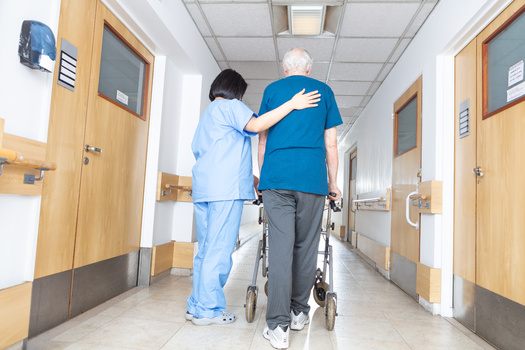 Health and Wellness
Health-care professionals say low pay and a worker shortage have led a dramatic number of nursing homes in rural Iowa to close their doors. They hope …
Health and Wellness
Health-care professionals and advocates in Connecticut have said it will take sweeping reforms to bolster the state's flailing public health system…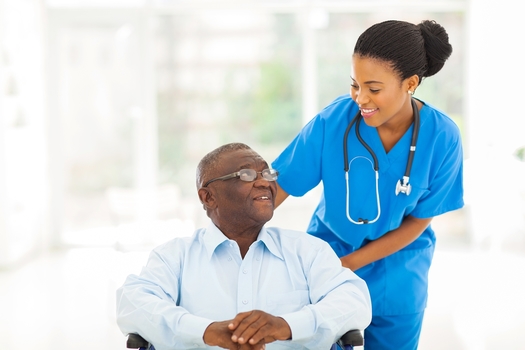 Social Issues
In her fifth State of the State address this week, Gov. Gretchen Whitmer emphasized policies designed to put more money in Michiganders' pockets…
Social Issues
By nearly every measure, voter fraud in U.S. elections is rare, but that isn't stopping the Texas Legislature from considering dozens of bills this …
Environment
New Mexico residents have two weeks to submit written comments to the Environmental Protection Agency about its proposal to implement stronger standar…