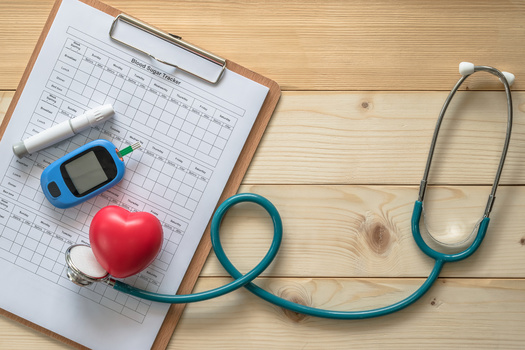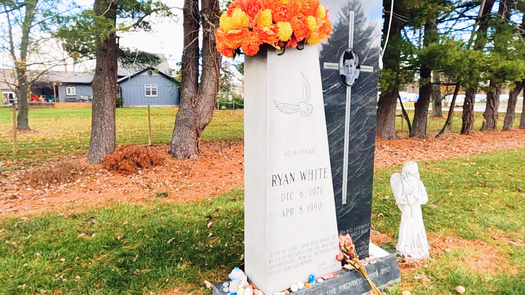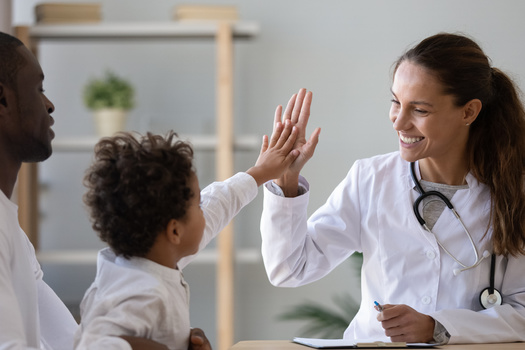 Tuesday, October 18, 2022
A new study regarding long COVID sampling Virginia patients has found some of the most common symptoms of the illness.

The study, done by Kaiser Permanente, examined 100,000 patients, 30,000 of whom tested positive for COVID-19 and 70,000 who tested negative. In the course of the study, some of the more common symptoms found include respiratory disease, gastrointestinal disorders, dizziness and diabetes.

Study author Dr. Michael Horberg, infectious diseases physician and associate medical director at Kaiser Permanente, found the numerous symptoms associated with long COVID make it harder to diagnose.

"Some of these symptoms can be described as vague," Horberg said. "And vague not meaning that they're not real, but vague because, one, it was hard initially for patients to describe them. Two, they sometimes don't fit cleanly within a medical electronic health record."

Horberg said some symptoms were hard to nail down because of the variety of them. The study was able to take preexisting conditions into account, meaning the symptoms found were mostly related to long COVID. According to research by the Centers for Disease Control and Prevention, 20% of people who have had COVID-19 are experiencing symptoms of long COVID.

While long COVID is becoming more understood, Horberg said there is other research to conduct. Additional information to uncover revolves around who is more susceptible to certain symptoms of long COVID, the duration of those symptoms and what treatments might work to remedy them. He described what other elements of the illness he wants to investigate.

"Another one is really looking closely at some of the bigger categories like diabetes," Horberg said, "like cardiac dysrhythmia, and doing some real chart reviews and EKG reviews and lab reviews."

Horberg noted thoughts about long COVID have evolved since it first came about. Initially, people were skeptical about whether the virus was real, but as more is known about the illness, people have developed a better understanding of it.


get more stories like this via email
Social Issues
A bill in Congress with a Connecticut House sponsor aims to reduce child labor in the United States. Called the "Children Harmed in Life-Threatening …
Social Issues
As the opioid crisis continues, more New Hampshire grandparents are seeking financial help to raise their grandchildren. Already struggling with the …
Social Issues
As of Jan. 1, insulin will become a lot more affordable for many Nebraskans, and those who have come to rely on telehealth visits are more likely to …
Environment
Some state and local lawmakers are on a long list calling on New York Gov. Kathy Hochul to require big oil companies to help offset the costs of …
Environment
Utilities and government agencies in the U.S. are carrying out plans to transition to cleaner electricity sources. To avoid being left behind…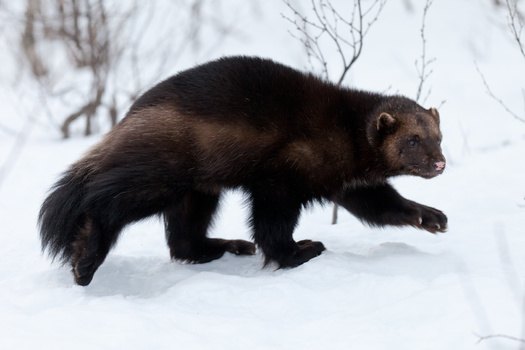 Environment
Conservation groups are celebrating a long-fought battle to protect the dwindling population of wolverine in the Northwest and northern Rockies…
Environment
As world leaders gather in Dubai for the international conference on climate change, the City of Long Beach is acting on multiple fronts to help the …
Environment
A new report is calling for greater accountability in the system providing funding to farmers in underserved communities. The research takes a dive …