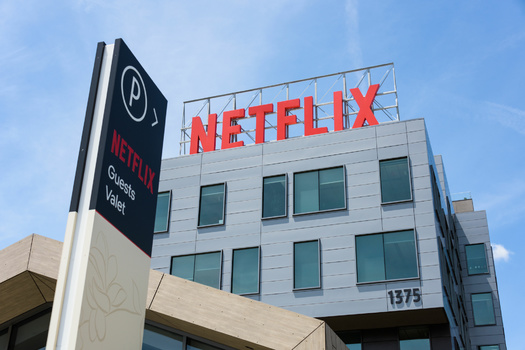 Monday, November 14, 2022
It's National Adoption Month, a chance to raise awareness about the need for permanent homes and families for kids in foster care in Iowa.

In Polk County alone, nearly 1,200 children in foster care are looking for "forever" homes - and more than 407,000 nationwide.

The Iowa Department of Health and Human Services says the numbers are down from 2021, because more kids are being adopted.

Associate Juvenile Judge in southeast Iowa's District 8A - William Owens - said while adoptions happen all year long, setting aside a month to highlight them is important even in the small towns where he presides.

"It shines a spotlight on those kids who are waiting for that forever home and waiting for permanency in their lives," said Owens. "And we try to find those homes and try to link them up with families who can provide them with the permanency they need."

Owens will certify 21 adoptions in the five counties he oversees this Saturday, November 19 - which is National Adoption Day.

He said that's seven times as many as when he began serving his district in 2008. Owens added that this Adoption Day has personal significance - he's retiring this year, so it's the last one he will officiate.

Owens credits National Adoption Month and outreach programs for Iowa's increase in adoptions.

He said a young person typically winds up in foster care because the state has determined it isn't safe for them to be in their home.

Owens said at that point in the process, the child waits to be eligible for adoption if parental rights are terminated, which can happen for a variety of reasons.

"Substance abuse. Mental health, abuse and neglect-type causes," said Owens. "We work with those families with the primary goal of trying to reunify those kids in the parental home. Kids are better with their parents or with family - but sometimes, that's just not possible."

At the national level, President Joe Biden is calling on Congress to make adoption expenses fully refundable as a tax credit, to help reduce the cost incurred when adding a new member to the family.




get more stories like this via email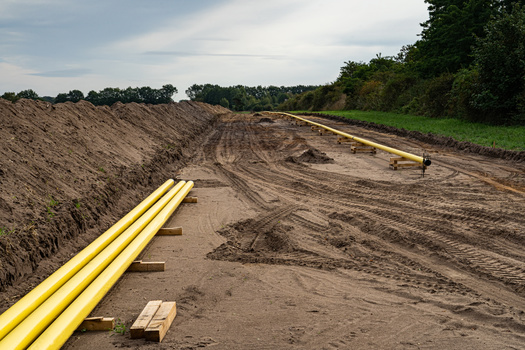 Environment
The Federal Energy Regulatory Commission approved a plan extending a natural-gas pipeline in Virginia. The Virginia Reliability Plan and Transcot's …
Social Issues
Today is Giving Tuesday, a day when millions of Americans are expected to make charitable donations. But it can also be a field day for scammers…
Health and Wellness
Starting Friday, North Carolinians will have greater access to health care as the long-awaited Medicaid expansion is launched. Medicaid will …
Social Issues
A new project in Southern Arizona aims to support local reporting and enable greater access to local news and information. Earlier this month…
Social Issues
As the weather turns colder, two groups of people in one North Dakota city that are generations apart appear to be in good shape to navigate housing …
Researchers are out with new findings they say show that death rates linked to air pollution from coal plants are underestimated. A Wisconsin …
Social Issues
Illinois high school seniors have new hurdles to overcome to get to college. High school students are waiting several extra weeks to get their hands …
Environment
Clean-energy companies and supporters are calling on federal officials to prioritize the development of charging infrastructure for EV powered medium …