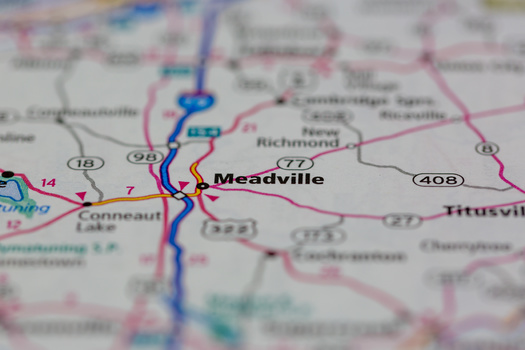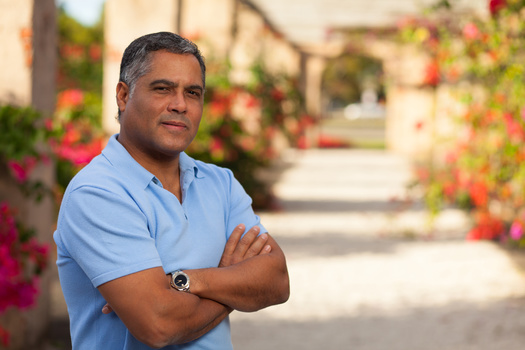 Wednesday, November 16, 2022
Illinois lawmakers are hoping to adjust the state's problem-plagued recreational marijuana law designed to award dispensary licenses on a fair and equitable basis.

Only three "social equity" marijuana dispensaries are expected to be open by 2023. Statistics show almost all the other 110 dispensaries operating in Illinois were opened by wealthy, mostly white, entrepreneurs. The state has awarded 185 social-equity licenses, but until recently, a court injunction blocked them from opening.

Mike Fourcher, editor of the cannabis trade publication Grown In, said the program remains bogged down in red tape.

"There were a number of loopholes that were put into the application process that allowed people that were clearly not social-equity applicants to apply," Fourcher explained. "And actually, a very large number of the winning applications went to those people."

The social-equity program was designed to allow people from marginalized communities and people formerly convicted of low-level marijuana offenses an opportunity to enter the business. Critics argued the state has failed to live up to its promise.

On Tuesday, the General Assembly gaveled in its 2022 veto session, a two-week opportunity to amend, update and pass legislation before the end of the year. Fourcher pointed out proponents of the law hope to replace cumbersome legislative oversight with a more flexible system.

"Other states, like New Jersey and New York and California, have created cannabis commissions," Fourcher noted. "Which have tremendous power and responsibility on determining what kind of licenses go out and when, and how those licenses can be changed."

The social-equity process became bogged down in lawsuits filed after businesses with ready capital hired minorities or others who met the requirements to qualify and "jumped the line" to get a license. Fourcher added it created a lot of hard feelings.

"That loophole -- allowing people to hire staff that were from disproportionately impacted areas -- is a loophole to allow non-social equity applicants to obtain licenses," Fourcher observed. "That has really caused a lot of acrimony in the state.


get more stories like this via email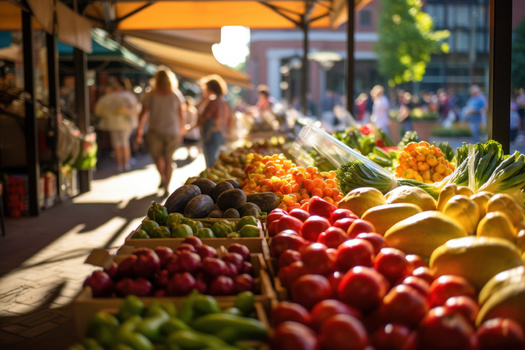 Social Issues
Small Business Saturday has come and gone and the North Carolina Sustainable Business Council urged people to keep "shopping local" this season…
Social Issues
Gun-safety advocates in New Hampshire are urging Gov. Chris Sununu to back policies proven to reduce gun violence following a series of deadly …
Social Issues
A new report from the Consumer Financial Protection Bureau found the repayment process for federal student loans has been filled with errors…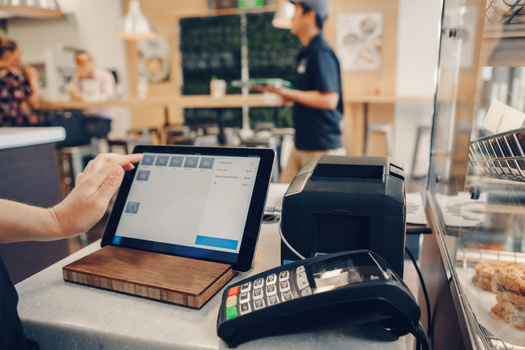 Social Issues
Minnesota is two years away from enacting its new paid leave law and while the debate over costs has resurfaced, some in the small business community …
Social Issues
A lawsuit challenging Wisconsin's collective near-total bargaining ban for most public workers is by some seen as a way to bolster the state's beleagu…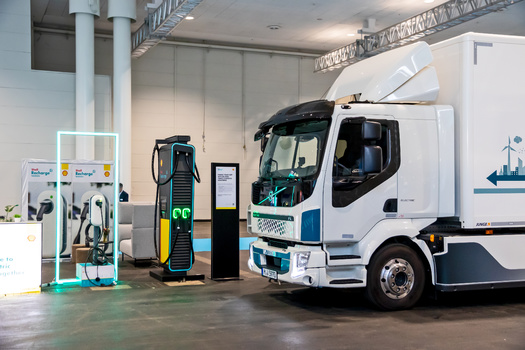 As the 2023 United Nations Climate Change Conference in Dubai wraps up, Democratic lawmakers and clean-air advocates are calling on the Environmental …
Environment
NASA-funded research using satellites to study atmospheric nitrogen will examine how different farming approaches affect greenhouse gas emissions…
The American Gas Association misled the public on the health effects of burning gas for decades. Now, a coalition wants the Washington State …