Texas Could Reduce Methane Emissions from Oil and Gas Wells in 2023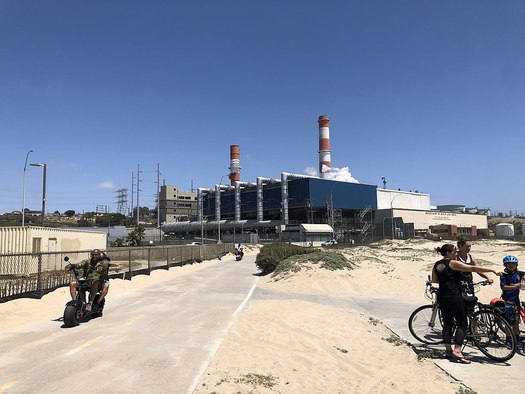 As part of the U.S. energy transition, the Biden administration has made slashing methane emissions a priority, and supplemental federal rules aim to strengthen regulations in Texas and other oil and gas-producing states.

This month, the Environmental Protection Agency said regulations announced in 2021 would be augmented to reduce methane, including from hundreds of thousands of existing oil and gas sources nationwide.

Sheila Serna, climate science and policy director for the Rio Grande International Study Center, said many unnecessary and outdated practices need to end.

"We want flaring to end, because it makes such a significant impact in reducing pollution," she said. "But also, it's beneficial for the operators to capture it, instead of just being wasted and burned."

The latest rule targets drilling sites that are considered to be high-polluting, low-producing wells.

The new rule would require quarterly inspections at all sites throughout the country, as well as semi-annual inspections of wellhead-only sites.

Isaac Brown, executive director of the Center for Methane Emission Solutions, said he thinks that's a big step forward.

"There's a market now for technologies and companies to provide technologies that can help oil and gas companies address their methane emissions," he said, "so that they can comply with the rule."

Serna said she believes Texas is long overdue to step up its enforcement. Even when people report a violation to the state, she said, there's no guarantee it will be addressed.

"They'll say, 'Well, do you live near the facility? If you don't, then you can't technically submit it as a complaint. So, we'll take it as a notification that there's something wrong, and if we have time then we'll go out and investigate and address it.' Most of the time, they won't," she said.

The EPA's rule mandates producers to closely monitor operations, identify methane leaks and do routine checks at well sites.


get more stories like this via email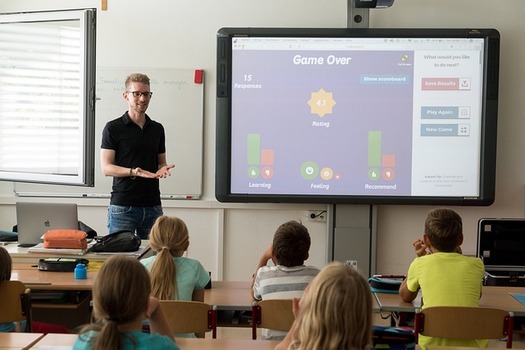 Social Issues
Some students, parents and educators plan to rally to send a message to Gov. Ron DeSantis on April Fools' Day. The group of unions, parents and …
Health and Wellness
Small-business owners in North Carolina are reaching out to legislators for help, citing hospital mergers as one reason their health-care costs are …
Environment
A REASONS TO BE CHEERFFUL/SOLUTIONS JOURNALISM NETWORK/WISCONSIN NEWS CONNCECTION COLLABORATION Milwaukee is tied to a wave of freeway removals in th…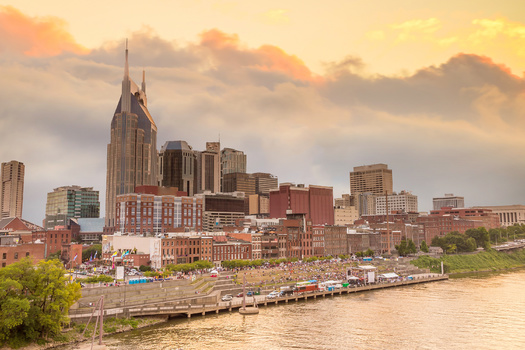 Social Issues
Tennesseans aren't the only ones mourning the tragic loss of three children and three adults at this week's shooting at Nashville's Covenant School…
Health and Wellness
Doctors in Iowa are studying the brains of babies to learn more about sleep patterns in adults and teens. The United Health Foundation reports one-…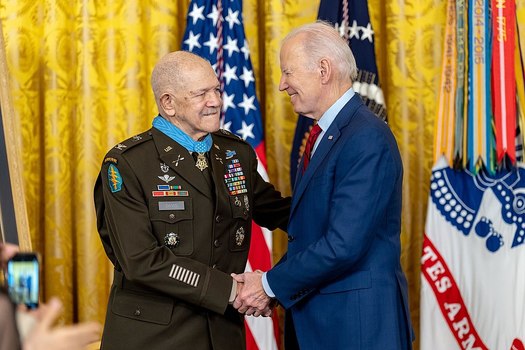 Social Issues
While National Medal of Honor Month is ending, plans to develop a museum and monument for the award are continuing. Numerous Medal of Honor …
Social Issues
Construction of the Medal of Honor Museum and Foundation is under way in Arlington, Texas - a place to pay tribute to those who've earned the …
Social Issues
Labor leaders in various industries recently celebrated the 85th anniversary of a federal law that laid the groundwork for registered apprenticeship p…