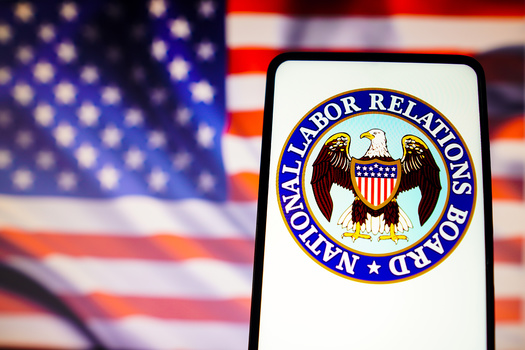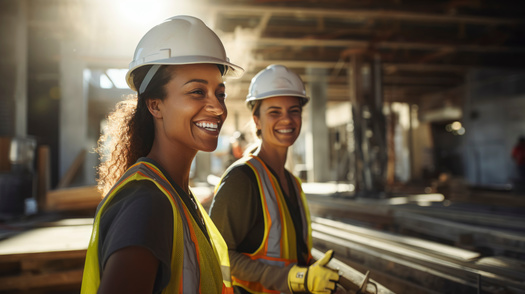 Wednesday, December 14, 2022
Utahns are calling on Congress to expand the Child Tax Credit and say it should be a priority in a year-end tax package. The debate comes as lobbyists are also pressuring elected officials to approve business tax breaks as the year draws to an end.

According to the Coalition on Human Needs, nearly half of Utah adults with children said they found it difficult to pay household bills in the month of October, and one in three said they did not purchase basic needs so they could pay their energy bills.

Clint Cottam, executive director of the Community Action Partnership of Utah, said they know the tax credit was a big help to Utah families in 2021, and want to see it continue.

"If people are stable, if parents know that they can make it, I believe they are doing to show up to work more productive," Cottam contended.

In Utah, 151,000 children under the age of 17 were not granted the $2,000 per child credit because their parent did not earn enough. Cottam pointed out they would like to see some of the restrictions in the law reduced or eliminated, so families have access to all the funds available.

Advocates believe Utah families need the Child Tax Credit during a time of high economic uncertainty.

According to the Center on Budget and Policy Priorities, the expanded Child Tax Credit kept more than five million people above the poverty line in 2021 as well as significantly reducing childhood hunger.

Cottam acknowledged being a parent is hard work and barriers preventing a child's development and prohibiting economic security make the already challenging job more difficult.

"I believe it is important to invest in our human capital," Cottam stressed. "Our economy is stronger when human capital is stronger. These are our future workers. These are our future innovators. These are our future contributors to our economy."

Cottam added the full credit is especially important to families with children under the age of six, a crucial stage for health and development.


get more stories like this via email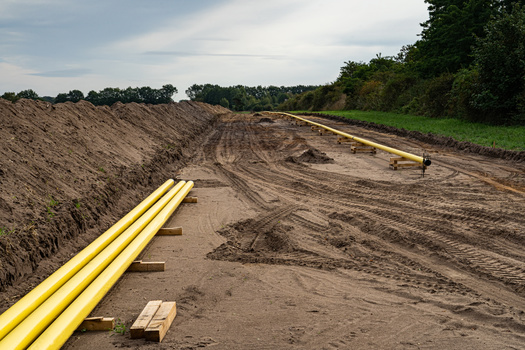 Environment
The Federal Energy Regulatory Commission approved a plan extending a natural-gas pipeline in Virginia. The Virginia Reliability Plan and Transcot's …
Social Issues
Today is Giving Tuesday, a day when millions of Americans are expected to make charitable donations. But it can also be a field day for scammers…
Health and Wellness
Starting Friday, North Carolinians will have greater access to health care as the long-awaited Medicaid expansion is launched. Medicaid will …
Social Issues
A new project in Southern Arizona aims to support local reporting and enable greater access to local news and information. Earlier this month…
Social Issues
As the weather turns colder, two groups of people in one North Dakota city that are generations apart appear to be in good shape to navigate housing …
Researchers are out with new findings they say show that death rates linked to air pollution from coal plants are underestimated. A Wisconsin …
Social Issues
Illinois high school seniors have new hurdles to overcome to get to college. High school students are waiting several extra weeks to get their hands …
Environment
Clean-energy companies and supporters are calling on federal officials to prioritize the development of charging infrastructure for EV powered medium …