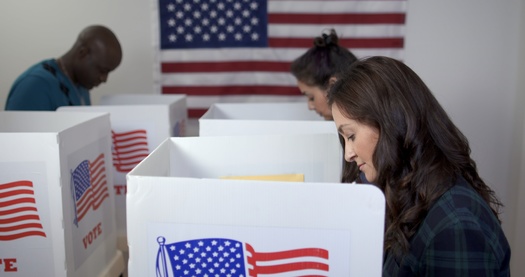 While Gov. Kathy Hochul's State of the State speech addressed key issues affecting New Yorkers, some feel the solutions fell short.

In her speech, Hochul spoke about building more housing to combat the housing crisis, strengthening mental-health care, public-safety improvements and raising the minimum wage to combat the high cost of living.

But Rebecca Garrard - legislative director for Citizen Action of New York - said she feels Hochul's solutions and their implementation missed the mark for what New Yorkers need. She cited the current housing crisis as an example.

"What we heard nothing about and what we know is desperately necessary are increased tenant protections," said Garrard, "such as Good Cause tenant protections, and increased and new voucher programs that help tenants pay their rent."

Garrard added that more should have been said about investing public money into community and public housing systems.

According to a 2022 report from the New York State Association of Realtors, affordability remains a barrier to home purchasing.

In her speech, Hochul announced the creation of the New York Housing Compact - which will be a series of policy changes to develop 800,000 new homes across the state in the coming decade.

As the state's legislative session is already under way, Garrard said she is optimistic about upcoming policy priorities. She said she feels the Legislature has a solid foundation for what New York should look like for its residents.

Garrard noted that any package of housing legislation needs to include "good cause" tenant protections.

"'Good cause' tenant protections simply say that a tenant who is following every aspect of their lease agreement cannot be evicted without cause," said Garrard. "And, there cannot be predatory rent increases that aren't associated with the cost of owning the building."

Garrard said implementing these in upcoming housing legislation could help triage the crisis.

According to the National Low Income Housing Coalition, 31 states and 66 localities across the country have passed good tenant-protection laws.




get more stories like this via email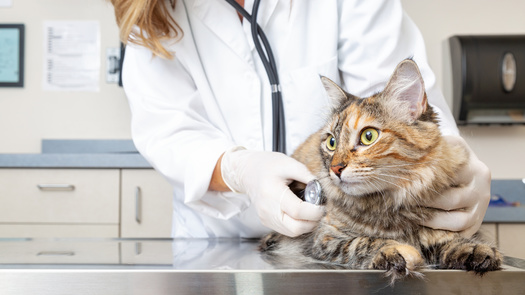 Environment
In Arizona, telemedicine is now not only available for humans but also for people's beloved animals. Last month Governor Katie Hobbs signed Senate …
Environment
Ruybal Fox Creek Ranch sits in a dramatic canyon in the foothills of southern Colorado's San Juan Mountains, right next to the Rio Grande National …
Health and Wellness
North Dakota officials are urging people receiving health coverage through a key public program to stay on top of their renewal if they are still elig…
Health and Wellness
Nevada has received an overall score of 43 in the nation for the health and well-being of its seniors in the state. According to the United Health …
Social Issues
Indiana ranks closer to the bottom of U.S. states where you will find healthy seniors living than the top, according to a new report. …
Social Issues
The last day of school for Texas kids is typically one of elation, but for children in rural areas with high poverty rates, it also can mean …
Environment
Virginia environmental advocates are not happy with the U.S. Supreme Court's recent decision on the Clean Water Act. The ruling in Sackett versus E-P-…
Social Issues
Record-high demand has prompted the Ohio Association of Food Banks to request additional funding in the biennial budget to increase the capacity of fo…