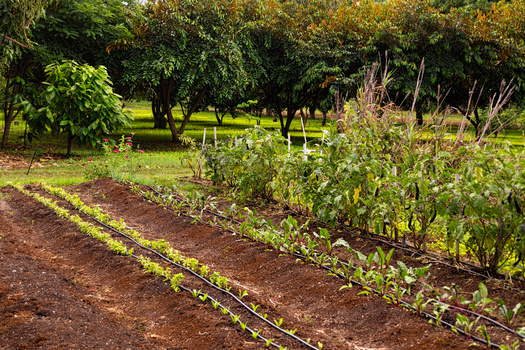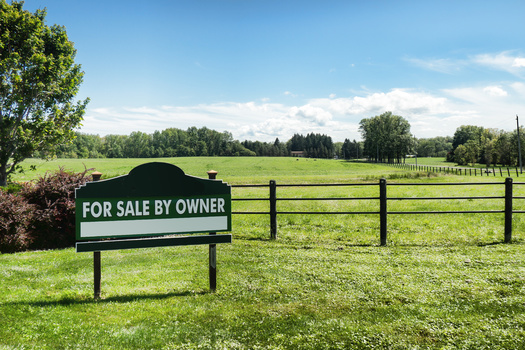 New Hampshire's small farmers are encouraged to complete the latest U.S. Department of Agriculture census to ensure they have a voice in federal decisions that will shape the future of agriculture.

The census takes place every five years, collecting data that determines farm programs and services, disaster assistance, research, technology development, and more.

Angie Considine, a New England state statistician with USDA said any operation with roughly $1,000 in annual sales should participate.

"It doesn't take that long to fill it out if you are a small farm," said Considine, "because you know you can skip a lot of sections and just fill out the parts that apply to you if you are a small farm."

The early deadline to complete the census is February 6 and it can be completed through the USDA's ag counts website.

Since 1840, the ag census has gathered useful data on New Hampshire's sweet corn, dairy and Christmas tree operations as well as their disappearance.

The state has lost roughly 4% of its best soils to roadways while urban development consumed another 12% of productive farmland.

Considine said without proper data from small farmers, farm policies could be centered around larger agribusiness operations.

"All these programs that help the farmer and help these students that do research and government programs for the farmers," said Considine. "There's just so many different ways that that data is used."

Data gathered in the last census helped USDA better support small farmers during the COVID-19 pandemic, when wholesale markets were drying up, and farms were losing profits.

Consadine said every farm matters, and deserves to be counted.






get more stories like this via email
Health and Wellness
Most people probably never give a second thought to their visits to the dentist, but not everyone can navigate this process with ease. People with …
Social Issues
Christmas is a little more than two weeks away, and toy drives around the country are in full swing. A North Dakota organizer shares some things to …
Social Issues
A federal judge in Nevada has dealt three tribal nations a legal setback in their efforts to stop what could be the construction of the country's larg…

Environment
Hoosiers could get their holiday trees from any of about 200 tree farms in the state, according to the Indiana Christmas Tree Growers Association…
Social Issues
Reports from the Insurance Commissioner's office and the state Attorney General reveal an analysis of what they call "the true costs of health care" i…
Health and Wellness
The holiday season is filled with recipes passed down from years before, and feasting with family and friends. But think again before you have …
Environment
Connecticut lawmakers are reluctant to approve new emission standards that would require 90% cleaner emissions from internal-combustion engines and re…
Social Issues
Another controversial move in Florida's education system is a proposal to drop sociology, the study of social life and the causes and consequences of …