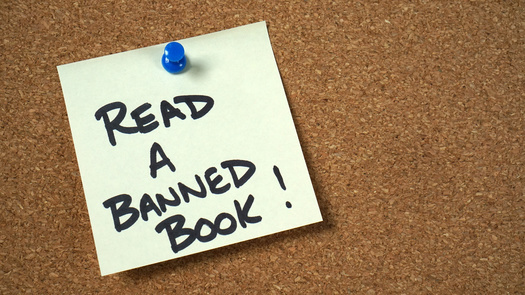 New data on volunteering in the U.S. carries good news for Minnesota. Every other year, the independent government agency AmeriCorps works with the Census Bureau to track how many people are signing up for volunteer work.

The latest report showed Minnesota is among the top 10 states for formal volunteering, which includes helping others through nonprofits.

Michael Smith, CEO of AmeriCorps, said nationally, the nation saw a drop in this area, suggesting the effects of the pandemic were a likely factor. But he added there was good news, with informal volunteer numbers remaining steady.

"People continued to shovel the walks for their neighbors," Smith outlined. "They continued to ask their homebound neighbors, or maybe their immune-compromised neighbor, 'Do you need me to go to the grocery store for you?' "

Minnesota's formal volunteer rate for 2021 was 35%, third-highest in the country. It was also in the top 10 for informal help. Meanwhile, Smith hopes the nationwide drop on the formal side is only temporary because of shutdowns at the start of the pandemic. He added his agency will do more digging to see what exactly is behind some of the numbers.

The effects of the pandemic were felt in southwestern Minnesota.

Michelle Baumhoefner, executive director of Advocate, Connect, Educate of Southwest Minnesota, said part of their focus is finding volunteer opportunities for retired individuals, but noted they saw some people decline to return to their roles as the pandemic continued. She hopes the volunteer spirit in Minnesota will convince younger retirees to consider helping out.

"We owe it to our older generation and our younger generation to teach them how to volunteer and to engage with their communities," Baumhoefner asserted.

Overall, the report said more than 60 million people across the U.S. formally volunteered with organizations in 2020 and 2021. The number more than doubled when looking at people who helped their neighbors and community without any group affiliation.


get more stories like this via email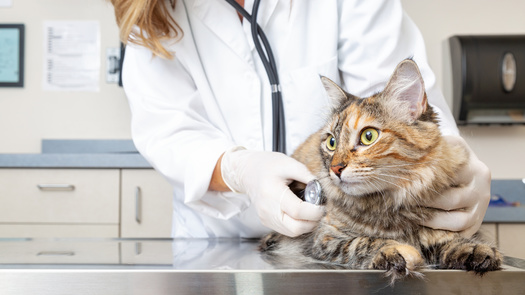 Environment
In Arizona, telemedicine is now not only available for humans but also for people's beloved animals. Last month Governor Katie Hobbs signed Senate …
Environment
Ruybal Fox Creek Ranch sits in a dramatic canyon in the foothills of southern Colorado's San Juan Mountains, right next to the Rio Grande National …
Health and Wellness
North Dakota officials are urging people receiving health coverage through a key public program to stay on top of their renewal if they are still elig…
Health and Wellness
Nevada has received an overall score of 43 in the nation for the health and well-being of its seniors in the state. According to the United Health …
Social Issues
A court hearing next week could help determine whether an eastern South Dakota mayor will face a recall election. Events are rare for this state…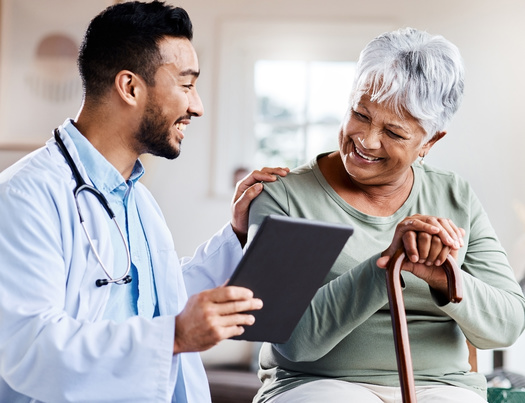 Social Issues
Indiana ranks closer to the bottom of U.S. states where you will find healthy seniors living than the top, according to a new report. …
Social Issues
The last day of school for Texas kids is typically one of elation, but for children in rural areas with high poverty rates, it also can mean …
Environment
Virginia environmental advocates are not happy with the U.S. Supreme Court's recent decision on the Clean Water Act. The ruling in Sackett versus E-P-…