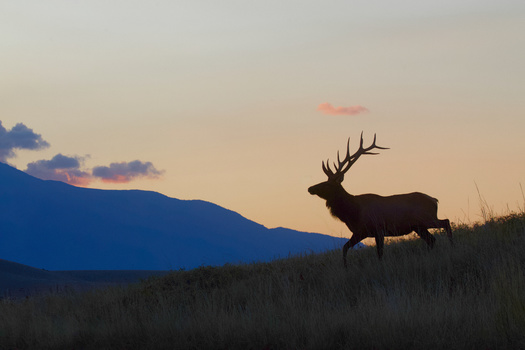 A new bill in Congress would add greater protections to a river and its watersheds in southern Oregon.

Oregon Democratic Sens. Jeff Merkley and Ron Wyden have introduced legislation to expand the Smith River National Recreation Area by 58,000 acres.

Owner of the Northwest Rafting Company Zach Collier said it's a remote and special part of the state well known for its biodiversity, from Chinook salmon to rare and endangered plants.

"This water provides spawning habitat for fish, which people catch downstream," said Collier, "but also provides clear, clean water for people to enjoy who are rafting downstream, kayaking downstream, fishing downstream and also drinking that water downstream."

The bill would protect the watershed of the North Fork of the Smith River in Oregon. The Smith River flows downstream into California, an area Collier said is well known for whitewater rafting.

It would safeguard 74 miles of waterway, including creeks adjacent to the Smith River.

It would also ensure that mining couldn't disrupt this sensitive habitat. Collier said nickel mining in particular has been proposed in the region.

"Nickel mining is not good on places," said Collier. "It involves strip mining and tons of chemicals. It's not the cleanest way to mine. It would devastate this area that's uniquely special to the world."

Collier said it's important to protect the landscape and fish habitat. But he noted that it's a special place that looks like it would be home on a different planet - literally.

"That area gets tons of rain," said Collier. "It reminds me of being on Endor in 'Return of the Jedi.' It's just very lush, very green - and just a magical, magical river."

The bill has the support of two California senators as well. It's been referred to the Senate Committee on Energy and Natural Resources.



get more stories like this via email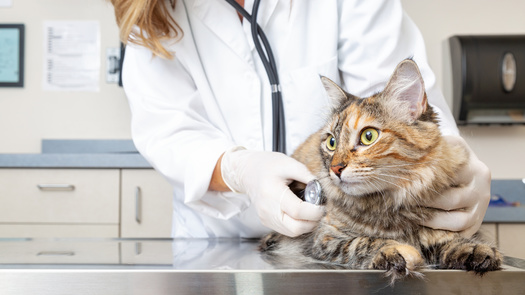 Environment
In Arizona, telemedicine is now not only available for humans but also for people's beloved animals. Last month Governor Katie Hobbs signed Senate …
Environment
Ruybal Fox Creek Ranch sits in a dramatic canyon in the foothills of southern Colorado's San Juan Mountains, right next to the Rio Grande National …
Health and Wellness
North Dakota officials are urging people receiving health coverage through a key public program to stay on top of their renewal if they are still elig…
Health and Wellness
Nevada has received an overall score of 43 in the nation for the health and well-being of its seniors in the state. According to the United Health …
Social Issues
A court hearing next week could help determine whether an eastern South Dakota mayor will face a recall election. Events are rare for this state…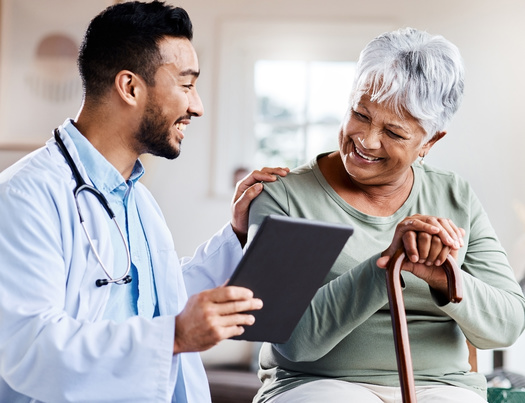 Social Issues
Indiana ranks closer to the bottom of U.S. states where you will find healthy seniors living than the top, according to a new report. …
Social Issues
The last day of school for Texas kids is typically one of elation, but for children in rural areas with high poverty rates, it also can mean …
Environment
Virginia environmental advocates are not happy with the U.S. Supreme Court's recent decision on the Clean Water Act. The ruling in Sackett versus E-P-…