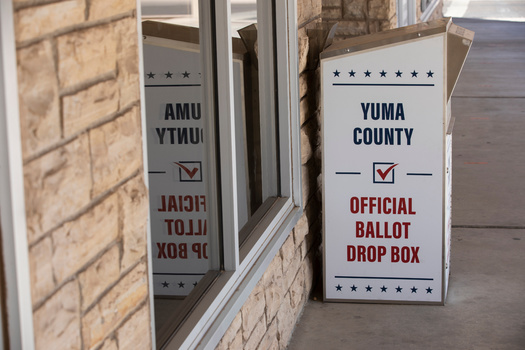 As North Dakota's legislative session moves forward, additional debate is expected on a controversial voting bill, which calls for proof of citizenship to cast a ballot.

At issue is whether someone who recently became a naturalized citizen, but whose identification has yet to reflect their status, should be required to provide additional documentation.

Barbara Headrick, president of the League of Women Voters of North Dakota, worries it would disenfranchise New Americans from going back to the polls in future elections.

"This is a bill trying to correct a problem that doesn't exist," Headrick argued. "There aren't people trying to vote by pretending to be citizens. And the unintended consequences can be turning away people who have every right to vote."

The Heritage Foundation has documented only three cases of election fraud in North Dakota over the past decade, and none involved a noncitizen trying to vote. Citizenship bills have surfaced in both the House and Senate this session. One has cleared the House. The Senate bill's co-sponsor argues North Dakota should not wait for cases to pop up in the future, while pointing to precautionary steps such as temporary ballots pending additional documentation.

Some voters of color were turned away during last year's primary after not having additional documentation with them. It prompted an opinion from the state attorney general stating North Dakota law does not allow poll workers to demand proof.

Headrick noted it is a reminder of the dilemma such voters face.

"Some people become citizens just within weeks of the first chance to vote," Headrick stressed. "With North Dakota not having voter registration, we don't want to block their efforts to do so. "

The League of Women Voters, along with the group North Dakota Native Vote, say the proposals serve as a reminder of the barriers created for Indigenous voters when the state's 2017 Voter ID law was approved.

As for the proposed citizenship bill, North Dakota's Secretary of State warned about unintended consequences, but still testified in support of the measure.


Disclosure: North Dakota Native Vote contributes to our fund for reporting on Civic Engagement, Housing/Homelessness, Livable Wages/Working Families, and Native American Issues. If you would like to help support news in the public interest,
click here.
get more stories like this via email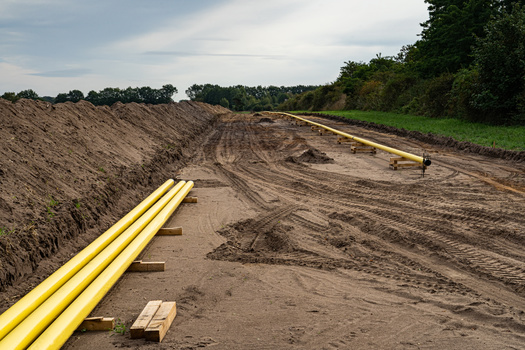 Environment
The Federal Energy Regulatory Commission approved a plan extending a natural-gas pipeline in Virginia. The Virginia Reliability Plan and Transcot's …
Social Issues
Today is Giving Tuesday, a day when millions of Americans are expected to make charitable donations. But it can also be a field day for scammers…
Health and Wellness
Starting Friday, North Carolinians will have greater access to health care as the long-awaited Medicaid expansion is launched. Medicaid will …
Social Issues
A new project in Southern Arizona aims to support local reporting and enable greater access to local news and information. Earlier this month…
Social Issues
As the weather turns colder, two groups of people in one North Dakota city that are generations apart appear to be in good shape to navigate housing …
Researchers are out with new findings they say show that death rates linked to air pollution from coal plants are underestimated. A Wisconsin …
Social Issues
Illinois high school seniors have new hurdles to overcome to get to college. High school students are waiting several extra weeks to get their hands …
Environment
Clean-energy companies and supporters are calling on federal officials to prioritize the development of charging infrastructure for EV powered medium …