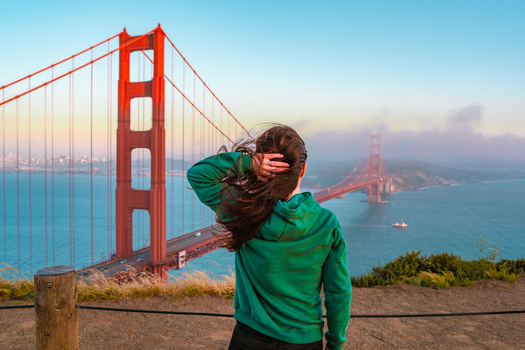 In Tennessee, the number of foster youths near adulthood has dropped slightly, according to a new report.

The Annie E. Casey Foundation looked at the transition period for young adults in foster care and found the number of young Tennesseans aged 14 and up dropped from 48% in 2006 to 36% in 2021.

Kylie Graves, policy specialist for the Tennessee Commission on Children and Youth, said the foster care system poses numerous challenges, especially with youth aging out of the system, and supporting them through the process is critical. She added Tennessee was one of the first states to offer the extension of foster care services.

"We coordinate the youth transitions Advisory Council, which is a group of people looking at that age group specifically," Graves explained. "I think that's really been beneficial and seeing some of these improved numbers that are reflected in the report. And then additionally, I think it's really important for Tennessee because our foster population does trend just slightly older than the average. "

Graves argued setting youth up for success is critical, whether through education or employment. She added the Department of Children's Services aims to establish an independent living plan for youth as they get closer to aging out, which would determine the best steps young people need to take to move into adulthood, such as knowing how to get a driver's license and Social Security card.

The report found 73% of Tennessee young adults with foster care experience who were 21 years old in 2021 had a high school diploma or equivalent.

Richard Kennedy, executive director of the Tennessee Commission on Children and Youth, said as part of the extension of foster care services and federal support from the Chafee funds, young adults who are aging out can voluntarily elect to stay in the system and pursue funding for higher education.

"There's funding that will be available that help with tuition and fees," Kennedy outlined. "There's funding that's available to help with housing subsidies, they're programs that are available through resource centers that really connect them with other young people who are or have aged out of the foster care system to really teach life skills and financial support and things like that."

Todd Lloyd, senior policy associate for the Annie E. Casey Foundation, said there are about half as many adolescents in foster care as there were 15 years ago. But he added the reasons they are entering foster care have shifted.

"In the past, young people were coming in for foster care for reasons of behavior, adolescent behavior, child behavior problems," Lloyd pointed out. "Now, there's more of a shift towards them entering care for reasons of neglect, which are often you know, connected to issues of poverty. "

Lloyd stressed to help improve outcomes the state systems must do more to ensure young people in their care receive the resources, relationships, and opportunities to foster success as they navigate the journey to adulthood. He added greater investment is needed for essential services, educational assistance, and economic stability, upon leaving foster care.


Disclosure: The Annie E. Casey Foundation contributes to our fund for reporting on Children's Issues, Education, Juvenile Justice, and Welfare Reform. If you would like to help support news in the public interest,
click here.
get more stories like this via email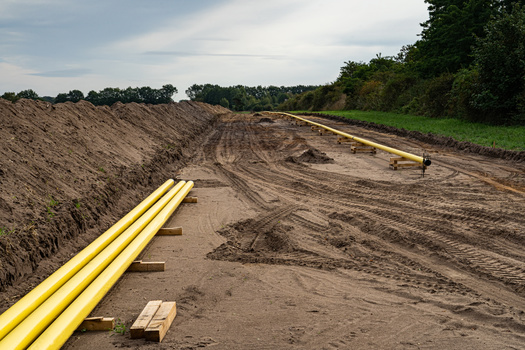 Environment
The Federal Energy Regulatory Commission approved a plan extending a natural-gas pipeline in Virginia. The Virginia Reliability Plan and Transcot's …
Social Issues
Today is Giving Tuesday, a day when millions of Americans are expected to make charitable donations. But it can also be a field day for scammers…
Health and Wellness
Starting Friday, North Carolinians will have greater access to health care as the long-awaited Medicaid expansion is launched. Medicaid will …
Social Issues
A new project in Southern Arizona aims to support local reporting and enable greater access to local news and information. Earlier this month…
Social Issues
As the weather turns colder, two groups of people in one North Dakota city that are generations apart appear to be in good shape to navigate housing …
Researchers are out with new findings they say show that death rates linked to air pollution from coal plants are underestimated. A Wisconsin …
Social Issues
Illinois high school seniors have new hurdles to overcome to get to college. High school students are waiting several extra weeks to get their hands …
Environment
Clean-energy companies and supporters are calling on federal officials to prioritize the development of charging infrastructure for EV powered medium …